If you work within the construction industry, you need a constant supply of work coming through the pipeline to keep you busy and to know that your business is on track.
CoreLogic is Australia's largest provider of property, building and construction data and analytics. Our products make sure you know exactly what is going on in your market – from information about who is moving in and out, through to renovations, new builds and major projects. We even supply you with contact details and leads to help you win more business.
Here are six ways we're seeing construction businesses just like yours use our data as part of their strategy to win new work and grow profits through key products like Cordell Connect and Cordell Estimator Platinum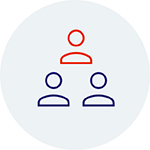 1. Finding new business leads
Our Cordell Connect database gives subscribers access to reliable, fully qualified information. With over 174,000 actively researched projects and 200,000 key industry contacts captured, there's a wealth of data that can be used to help find important business leads or identify new opportunities as they arise.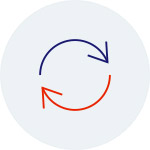 2. Getting up-to-date project information
New projects and business details are uploaded into Cordell Connect up to four times a day, so users are notified in a timely way when the status of a project changes in any way, or a new one is listed. So, Cordell Connect users are able to look forward to over 2,000 new project entries each month.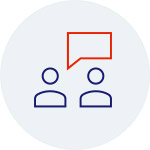 3. Building business pipelines for longer-term growth
Cordell Connect users can track construction projects throughout their life cycle, and enjoy complete visibility of what is happening at every stage of the development process. Business owners use that to determine the best time to make contact, tender, seek out or manage partners at any step of a project.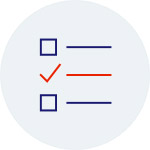 4. Freeing up schedules
With Cordell Estimator Platinum, builders are able to create quick and reliable estimates, freeing them up for more important tasks.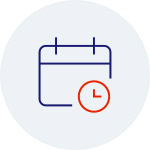 5. Turning around projects more efficiently
Cordell Estimator Platinum helps to manage cost leakages, reduces cost overruns, and helps users check the status of projects – all of which mean much more efficient management and completion of projects.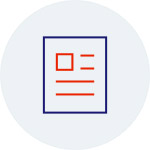 6. Creating quotes quickly
Our estimating platforms allow for super-fast estimating and the ability to see behind the costs.
---