Overview
The digital world has radically changed customers' home-buying expectations.
To keep ahead of the curve, CoreLogic helps simplify the mortgage process for lenders by offering a seamless end-to-end experience - helping make lending faster, simpler, more cost effective - and most importantly, improving the customer experience.
RECOMMENDED FOR YOU:
Looking for a specific software or platform? Find the right product for your needs.
Lead generation, customer engagement and retention solutions
Identify your ideal customers and deliver the services they need
CoreLogic has the tools designed to help you connect with and nurture new and existing customers at the very start of their home-buying journey. Our rich property insights help spark deeper and tailored conversations with the right prospects at the right time - about what really matters to them, so you can boost efficiency and become a trusted partner in customers' home ownership journey.
Capture leads by helping buyers and owners calculate costs for internal and external renovations with our Renovation Calculator.
Engage customers early in the home buying journey by sharing Digital Property Reports and educating them about their chosen property.
Offer suburb-level insights with Digital Suburb Reports designed to help customers make informed purchase decisions.
Spark timely discussions with customers about the next stage of their property journey with Property Monitor.
Create tailored property insights built to meet specific needs of first time home buyers, investors, owner occupiers, and renovators - wherever they are in their home buying journey.
Contact Us
Powering 86 400's First Home Loan
Transforming the broker and customer experience
See the 86 400 journey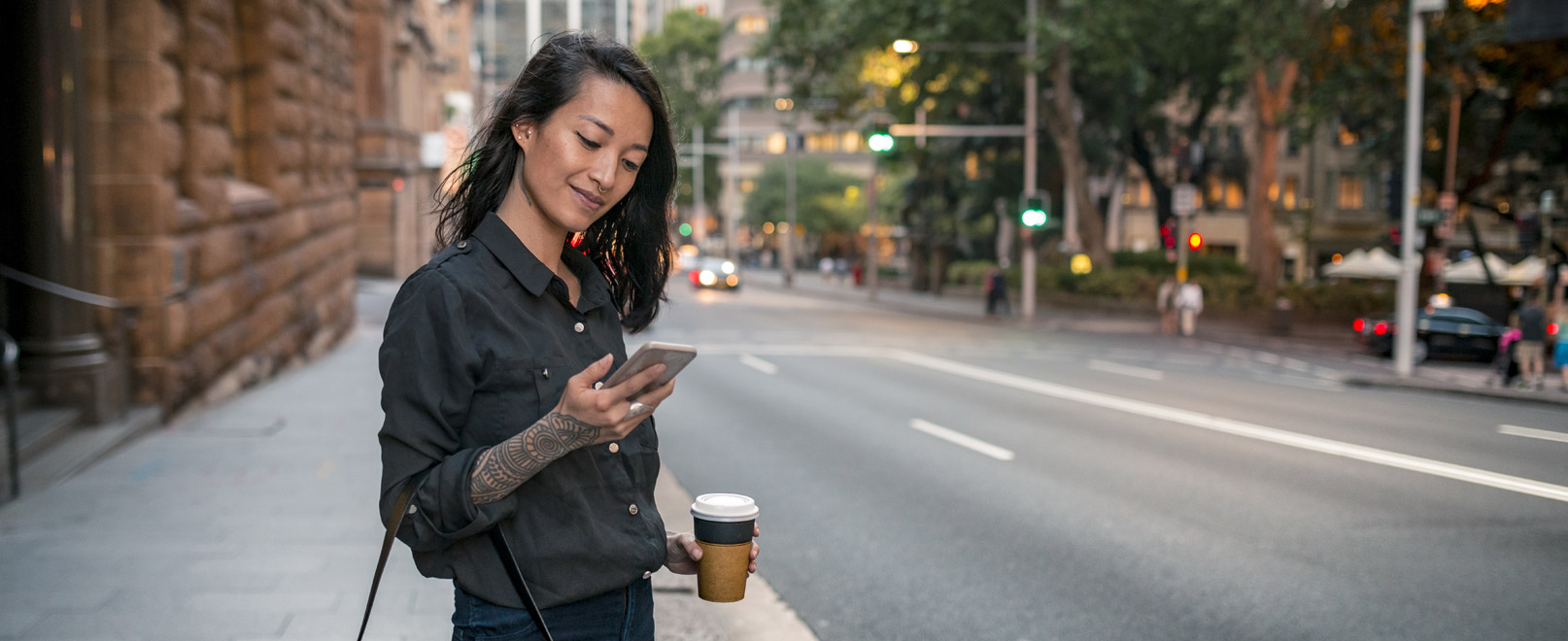 Automation and process improvement solutions
Make confident decisions and remove friction at every property related touchpoint
CoreLogic offers a wealth of solutions to help you streamline customer-facing and back-end processes. By having the tools to identify property exclusions and help make key decisions upfront, you can save time and effort during property prequalification and underwriting.
Our products are designed to power your underwriting decisions with comprehensive property risks data and insights to help you make informed decisions and manage your compliance obligations, while delivering a simple, personalised customer experience.
Simplify valuations for low-risk properties with Intellival - our real-time and fully digital automated valuation model (AVM) developed using a sophisticated machine learning algorithm.
Automate rental income assessments and eliminate the need for paper verification documents with Rental AVM.
Manage customer expectations, streamline the application process and make informed decisions by accessing relevant property data and insights as soon as the property address is entered into the online application form.
Valuation Fulfilment and Underwriting utilises underwriting property data assets to align valuation types with property risks to make informed credit decisions based on your risk appetite.
Contact Us
Risk management solutions
Gain a deeper understanding of your loan portfolio's risk profile
CoreLogic's analytical tools are designed to help you proactively manage your risk exposure and make informed property valuation decisions at different parts of the digital mortgage journey.
Our risk management solutions are designed to help you identify the warning signs of property related credit risk. With instant access to local, regional and nationwide property insights, we keep our customers informed of hazards and risks that can affect properties so they can better manage environmental, social and credit risks.
Understand each customer's equity position to identify negative equity instances and proactively manage top-up opportunities with our Portfolio Analytics solutions.
Dynamically evaluate exposure to specific locations and developments to align with your risk appetite, and identify hot and cold markets for growth opportunities or potential risk mitigation actions.
Determine location risk characteristics through postcode segmentation based on macroeconomic and property market indicators, and predictive modelling.
Our rich Hazard and Risks Data help you identify properties exposed to manmade and environmental hazards to inform credit policies and valuation strategies.
Contact Us
Benchmarking, strategy and optimisation solutions
Optimise business performance and drive efficiencies
CoreLogic has tools designed to help you monitor market share, valuation type allocation and business mix, so you can compare your performance to your peers and the broader market. Our benchmarking tools offer detailed insights to help you monitor the effectiveness of different business origination channels, identify focus areas for improvements at a granular geographic level and manage the adoption of digital valuations.
Track your market share and use the data to help identify opportunities to streamline your end-to-end loan origination processes with Valuation Performance Benchmarking reports
Valuation Strategy Optimisation consultancy and insight reports are designed to help you reduce inefficiencies and improve performance of your valuation strategies with optimised digital valuation types driven by industry best practice.
PropertyHub is a highly flexible platform that provides lenders and mortgage brokers with market leading property research, customer engagement and valuation fulfilment tools. Lenders can incorporate their own policy rules into the valuation workflow to drive optimal use of digital valuations within their risk appetite settings
Contact Us
Reducing risks in the home lending process
Athena helps customers make informed decisions
Find out how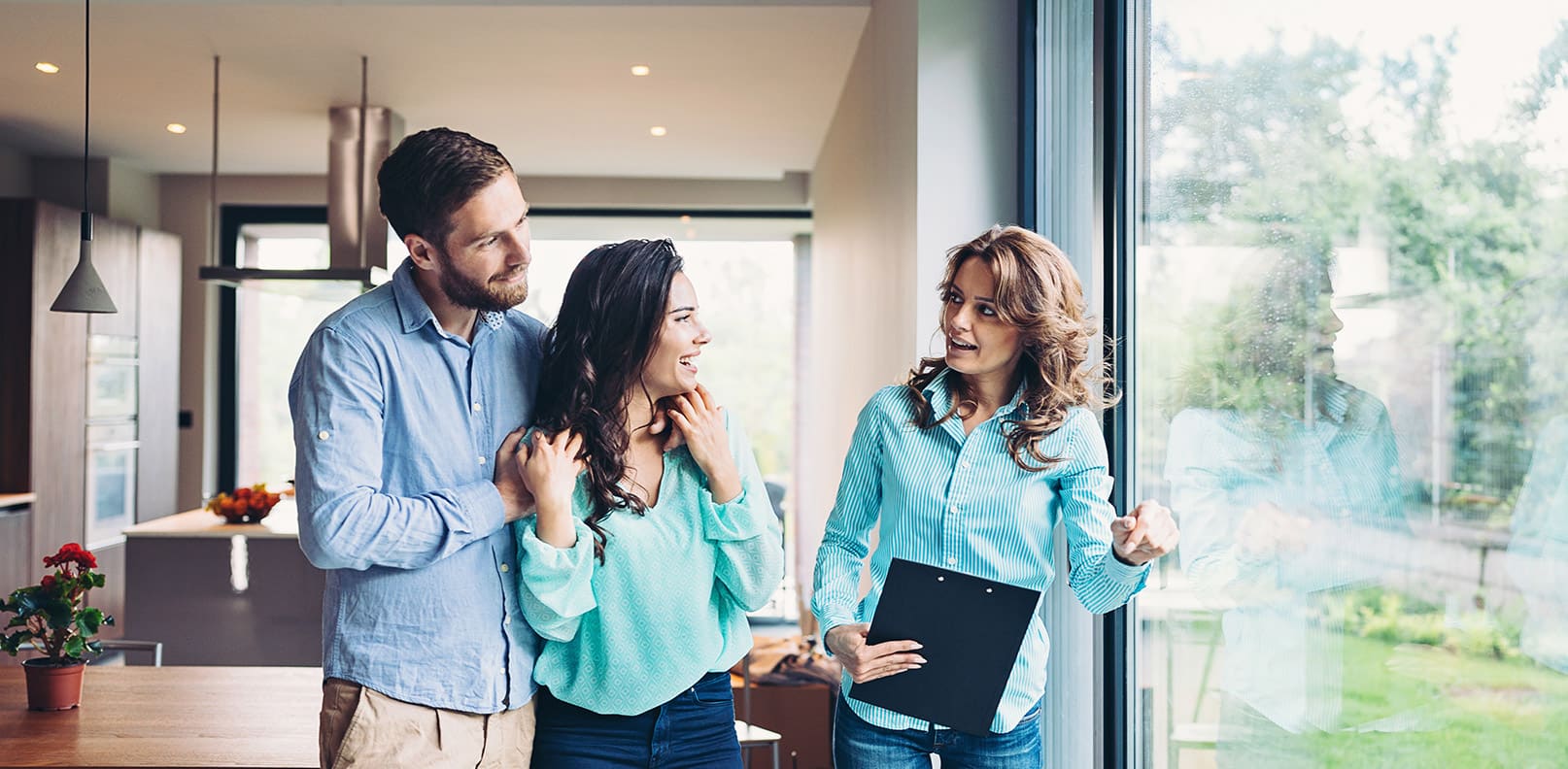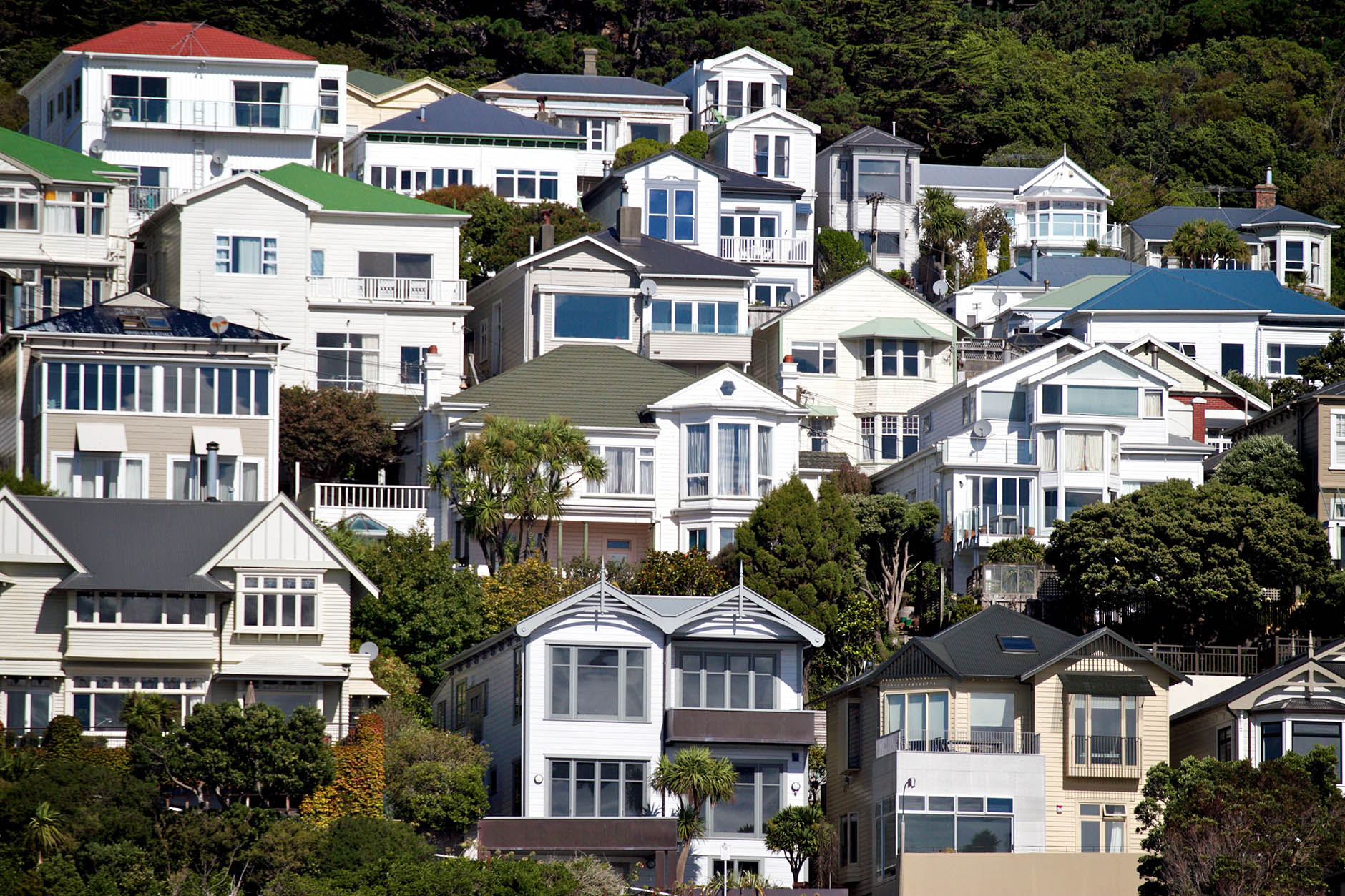 Article
Property Pulse; Research News
On the weekend, the Liberal party announced two new policies around housing and superannuation in the lead up to next week's election. The first was lowering the age threshold for those who could access downsizing contributions to superannuation.On the weekend, the Liberal party announced two new policies around housing and...
View All
How can we help you?
Let's get this conversation started! Our team is here to provide you with more information and answer any questions you may have.