Overview
Supercharge your engagement strategies with dynamic, digital property reports that showcase valuable information on the properties your clients are interested in as they undertake their property search.
Available with RP Data Pro.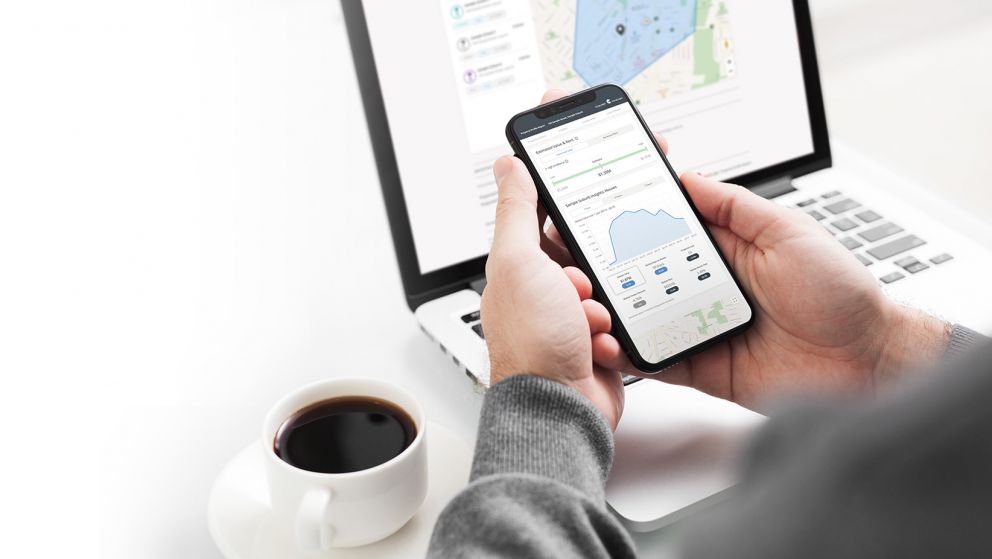 CoreLogic's data and analytics solutions
Be a trusted partner in each client's homebuying journey
Put CoreLogic's powerful property insights into each client's hands, and position yourself as the local expert with digital reports delivered in your own brand.
See detailed property history, estimated value, and local market activity and trends.
Property information refreshes dynamically while the report remains active, delivering new comparable properties and value estimate updates where available.
With more information than standard PDF reports, the digital reports include dynamic charts, additional images, rental values, and more comparable properties, as well as dynamic charting.
Our market-leading Automated Valuation Models (AVMs) offer valuable guidance on current market values. The estimated sales and rental values are both included in the digital report for the first time.
Contact Us
Lead generation, customer engagement and retention solutions
Delight your clients with tailored reports
Use the digital property reports to generate new leads and engage with your current clients, reinforcing your property market knowledge and expertise.
Your clients can easily switch between street, map and satellite view to find out more about the property and the surrounding area.
With the ability to add your branding to the reports, customers will receive a digital report to match your corporate identity.
With digital property reports available in Property Hub, RP Data, the Home Loan Lead Generator and via direct API calls, there are multiple ways to gain access.
All information refreshes during the 30-day period while the report is active, providing your clients with automatic updates on property values and local market activity.
Contact Us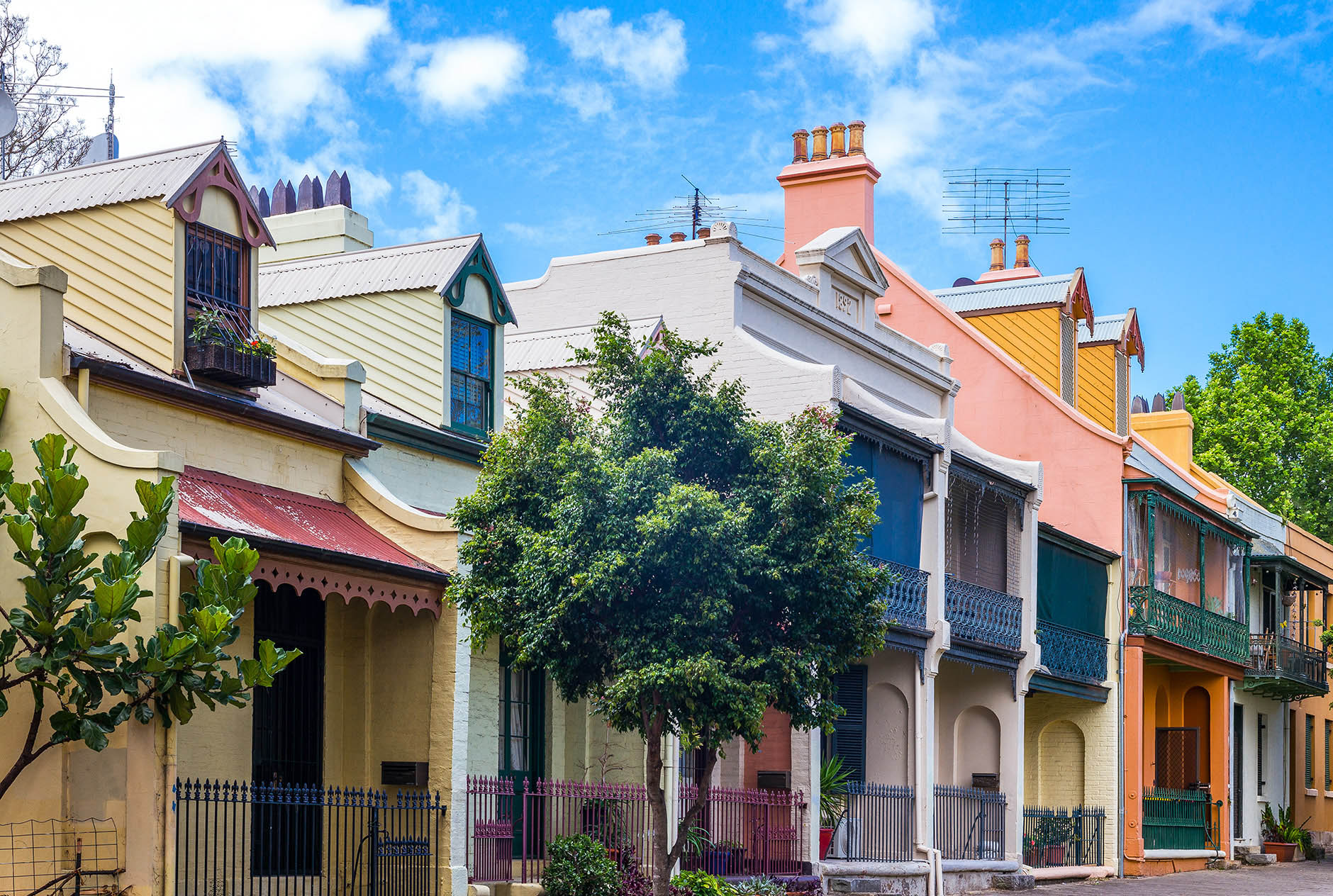 Article
Property Pulse
Sydney and Melbourne have been the first capital city housing markets to record negative monthly growth rates this year, joined most recently by Hobart in April, its first fall after 22 consecutive months of growth.
View All
How can we help you?
Let's get this conversation started! Our team is here to provide you with more information and answer any questions you may have.