Overview
CoreLogic's PropertyHub makes it easy to research properties, order valuations and track their progress in a single platform. Over 30,000 lenders, brokers and other mortgage professionals use this industry-leading tool to support customers on their home ownership journeys.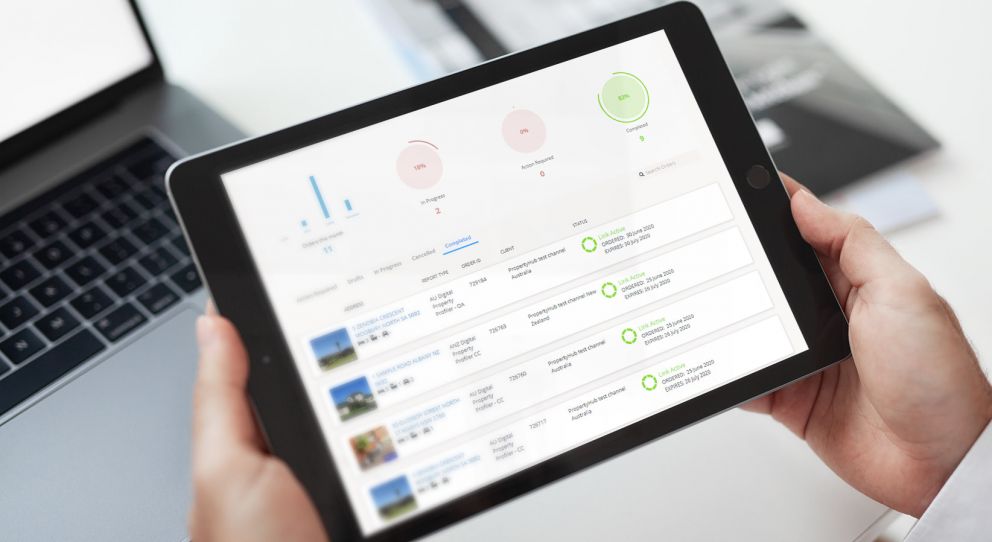 RECOMMENDED FOR YOU:
Looking for a specific software or platform? Find the right product for your needs.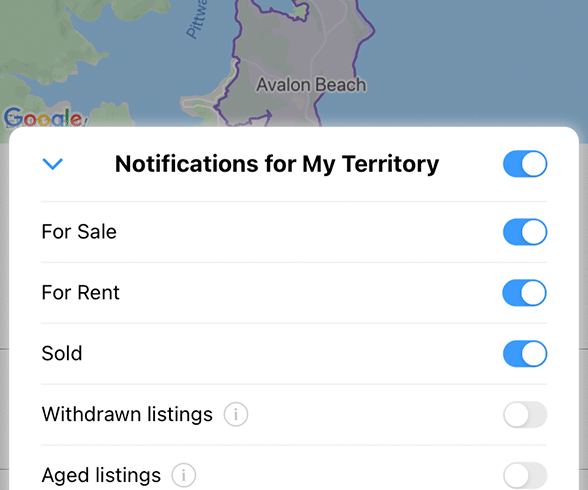 CoreLogic's data and analytics solutions
Trusted, timely and detailed property data
By integrating with PropertyHub, lenders and brokers can access property data and analytics used and trusted by real estate professionals. With PropertyHub's intuitive research tools, you can focus on the home purchasing journey – not just the mortgage – and help create a better experience for your customers.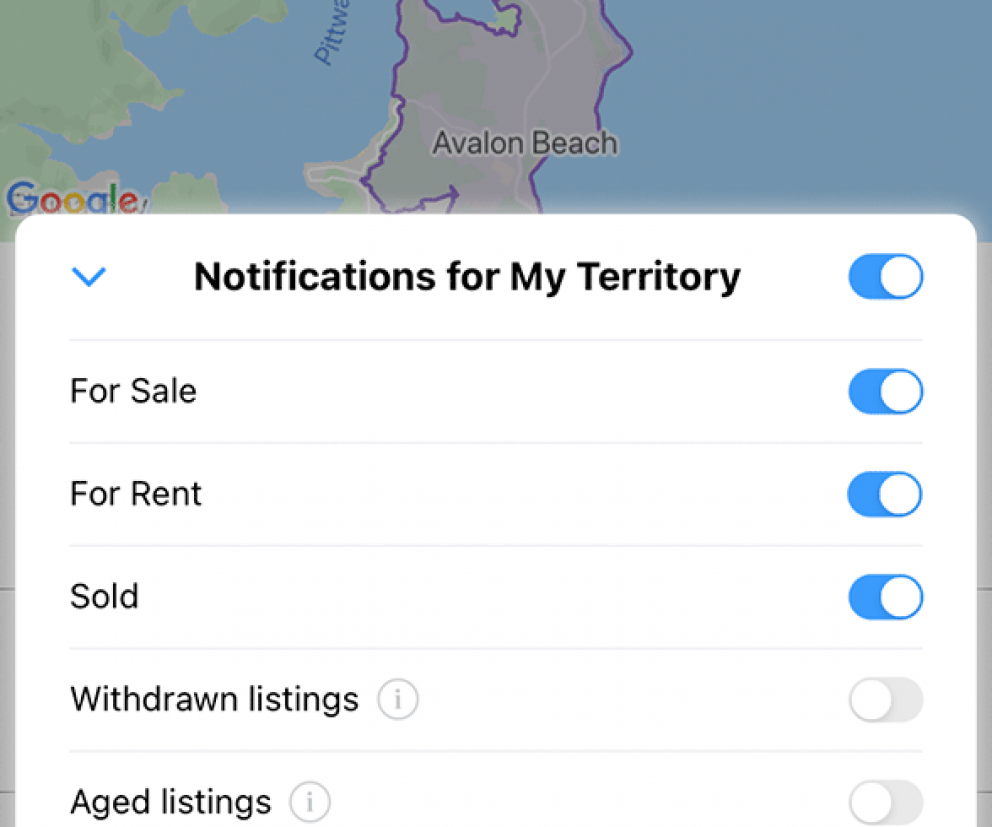 Contact Us
30,000+
Bankers & Brokers utilising the platform
20m +
Valuations Completed
200+
Resources supporting valuations operations
Benchmarking, strategy and optimisation solutions
Unlock intelligent business reporting
With access to PropertyHub, lenders can choose to monitor valuation conversion performance and lender behaviours. You can also use CoreLogic Business Intelligence Reporting services to access valuable benchmark reporting data and other CoreLogic valuation services.
Review valuation volumes by channel, user or service type.
Track conversion rates from upfront valuation to loan application.
Track valuation activity at a user level.
Activate layered user permissions to keep your data safe.
Contact Us
Risk management solutions
Manage valuation risk across your portfolio
PropertyHub can be adapted to suit your business – for instance, by building a rules engine that matches your business needs and risk profile.
Mitigate valuation risk between your loan book and preferred valuation type.
Create your own valuation business rules around loan and property attributes in line with your risk appetite.
Understand conversion funnel performance across your business rules.
PropertyHub uses the same rules engine as VALEX, making migration easy.
Contact Us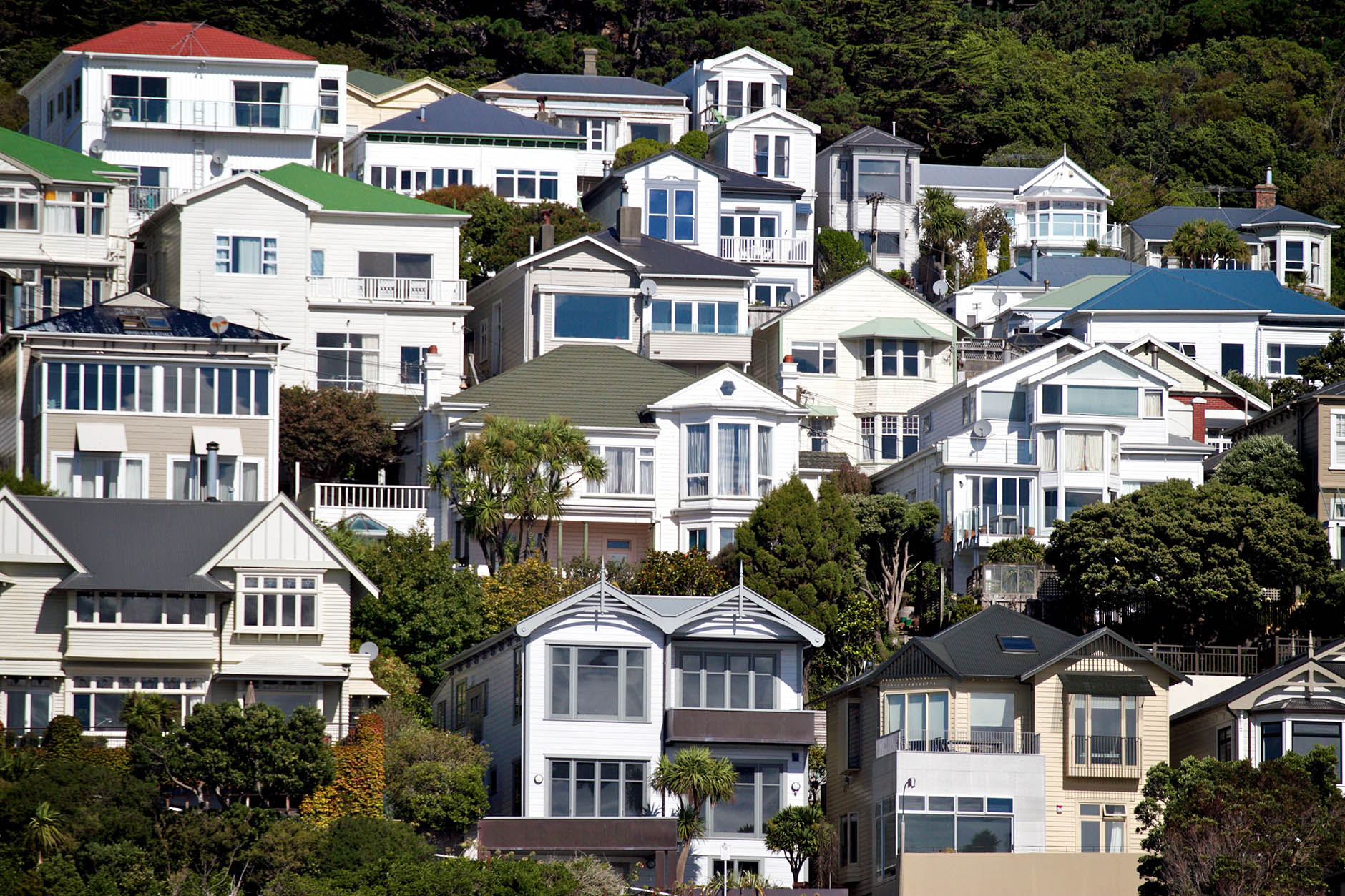 Article
Property Pulse; Research News
On the weekend, the Liberal party announced two new policies around housing and superannuation in the lead up to next week's election. The first was lowering the age threshold for those who could access downsizing contributions to superannuation.On the weekend, the Liberal party announced two new policies around housing and...
View All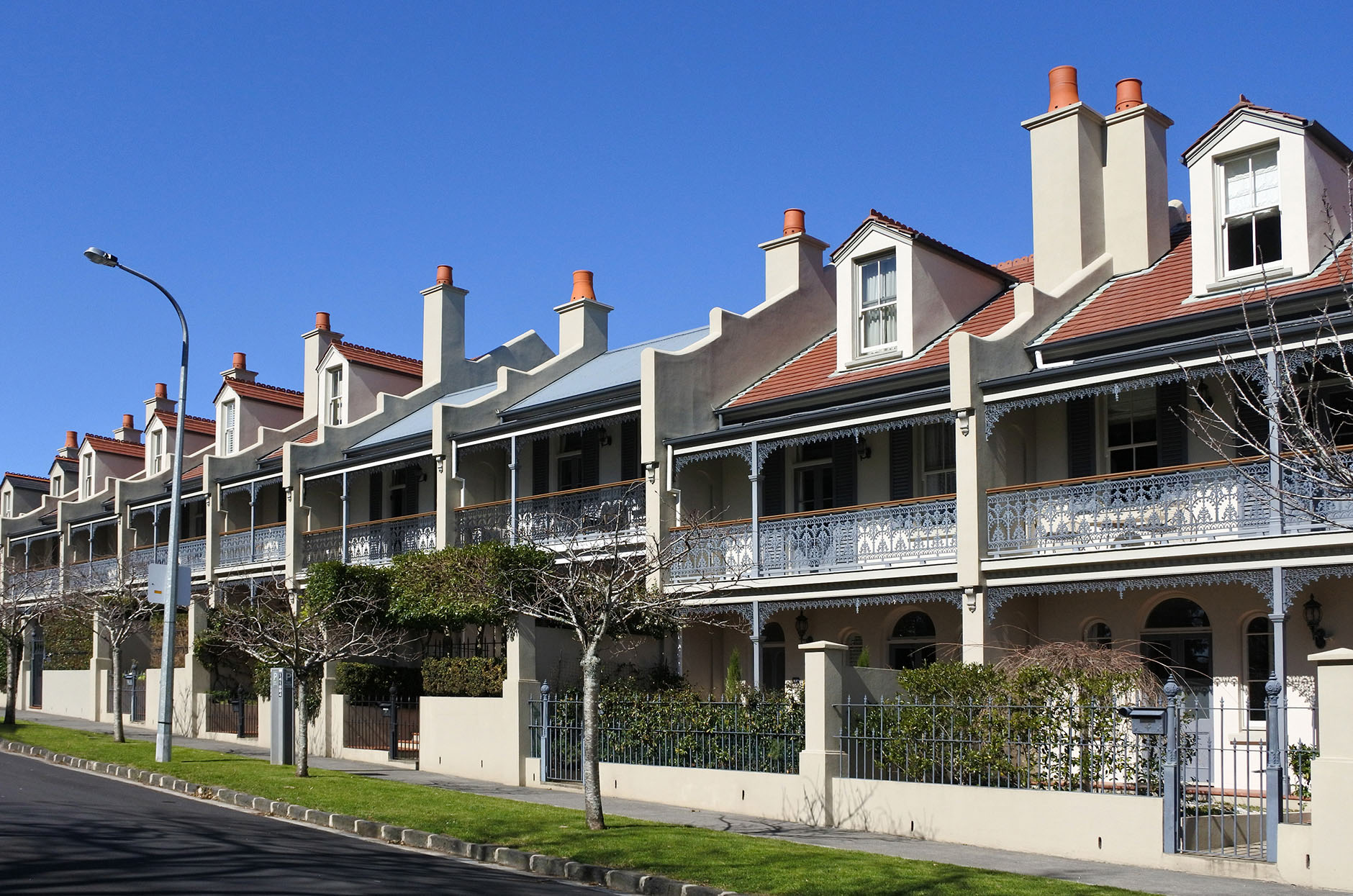 Article
Property Pulse, Research News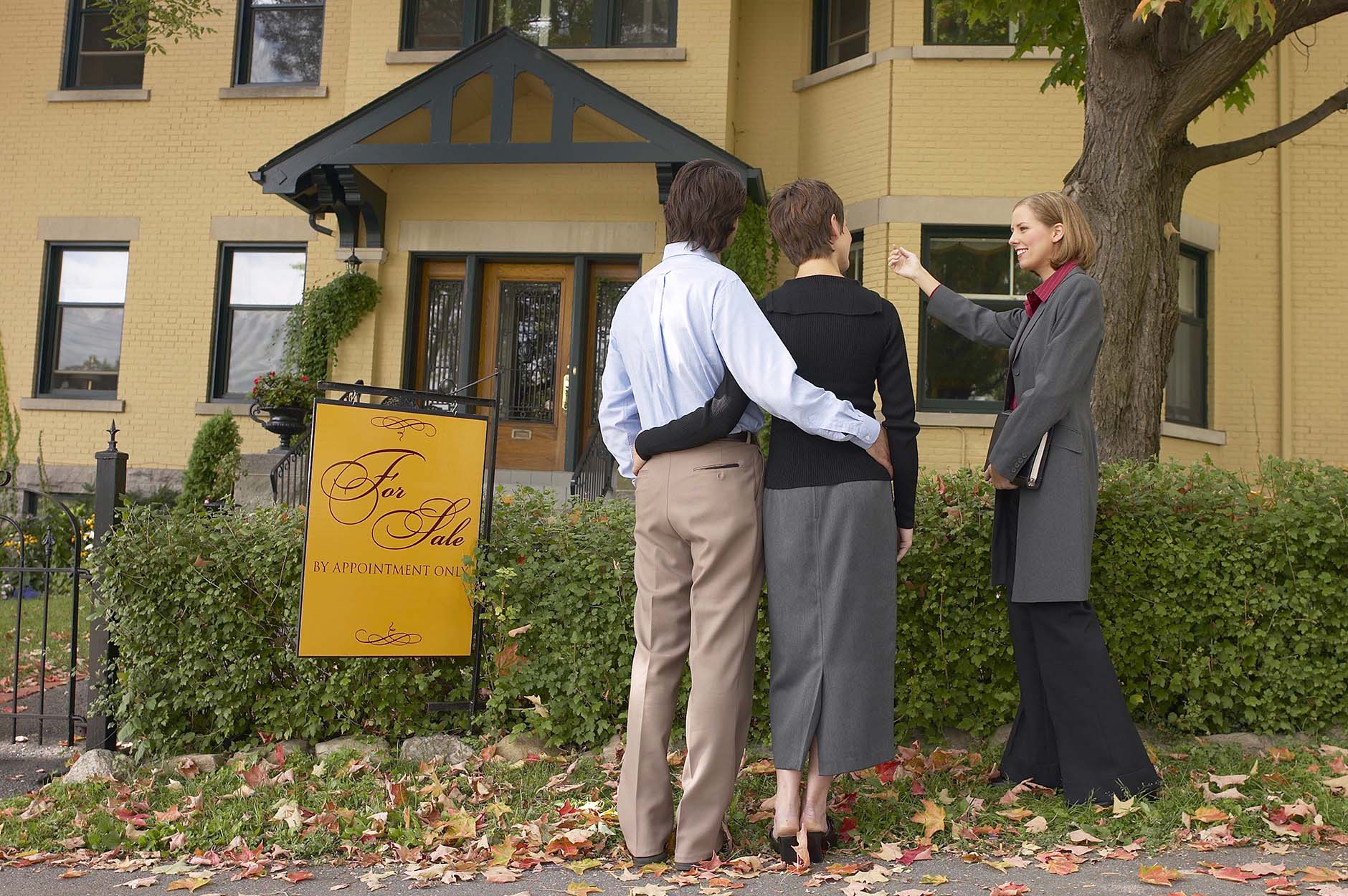 Article
How can we help you?
Let's get this conversation started! Our team is here to provide you with more information and answer any questions you may have.