Overview
Lease Expiry Diary helps you pinpoint tenants nearing the end of their lease. This lets you engage with them when they're making decisions about their leasing requirements.
Commercial property landlords and investors benefit from knowing the timing of potential vacancy risk and the types of tenants occupying particular buildings, along with contact information.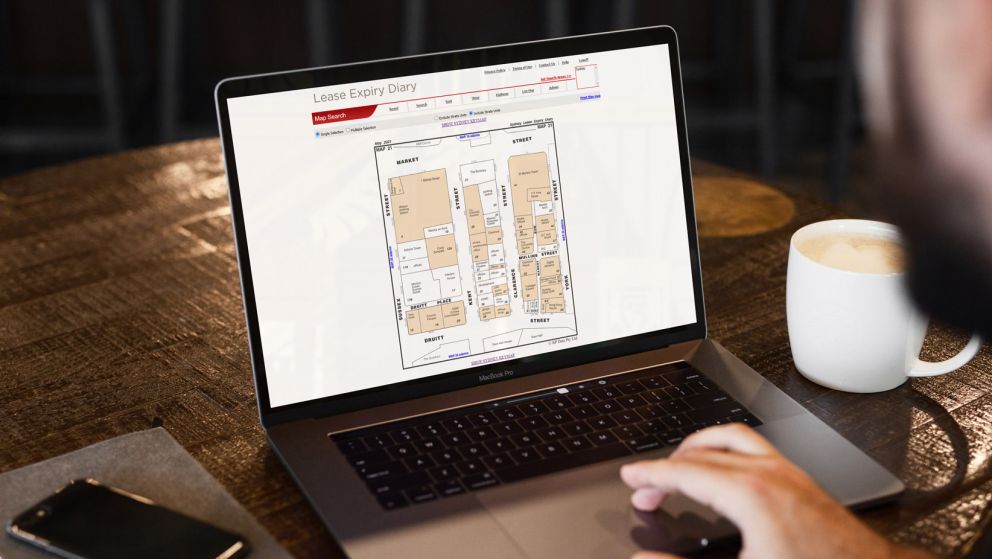 RECOMMENDED FOR YOU:
Looking for a specific software or platform? Find the right product for your needs.
CoreLogic's data and analytics solutions
Unrivalled commercial property data
Lease Expiry Diary captures rich data covering the complete commercial tenancy lifecycle. Many commercial real estate professionals and government agencies use Lease Expiry Diary as a trusted source of information on commercial leases.
Our experienced team of field and desk-based researchers validate all data.
Information is available across office, retail, industrial and utility leases.
Previously inaccessible information is now collated exclusively for subscribers of Lease Expiry Diary.
View registered commercial lease details in capital city CBD markets across New South Wales and Queensland.
Contact Us
Buy now
Lead generation, customer engagement and retention solutions
Focus your marketing on the right tenants to generate leads
Identify tenants approaching the end of their lease period when they may be reconsidering their tenancy agreement. Market your services when and where they'll have maximum impact.
Review the stability of future rental cash flows by viewing the lease expiry profile for an entire building and its tenants.
Determine the types of businesses occupying a building and gain access to contact details of tenants.
Choose when to approach prospective tenants and be flexible with your lead-in time – you're not restricted to approaches only at lease expiry.
Segment the lease expiry market by searching according to street or building name and tenant type.
Contact Us
View packages
Automation and process improvement solutions
Business to business marketing in just a few clicks
Customise the data on display and handpick the elements relevant to you. Make use of flexible exporting facilities so you can import the data into your own contact management system.
Search across date ranges, visually by map, or by street or building name.
Flexible options let you customise the data and choose which elements you wish to save or export.
View results as a single record or as a list of leases.
Contact Us
Buy now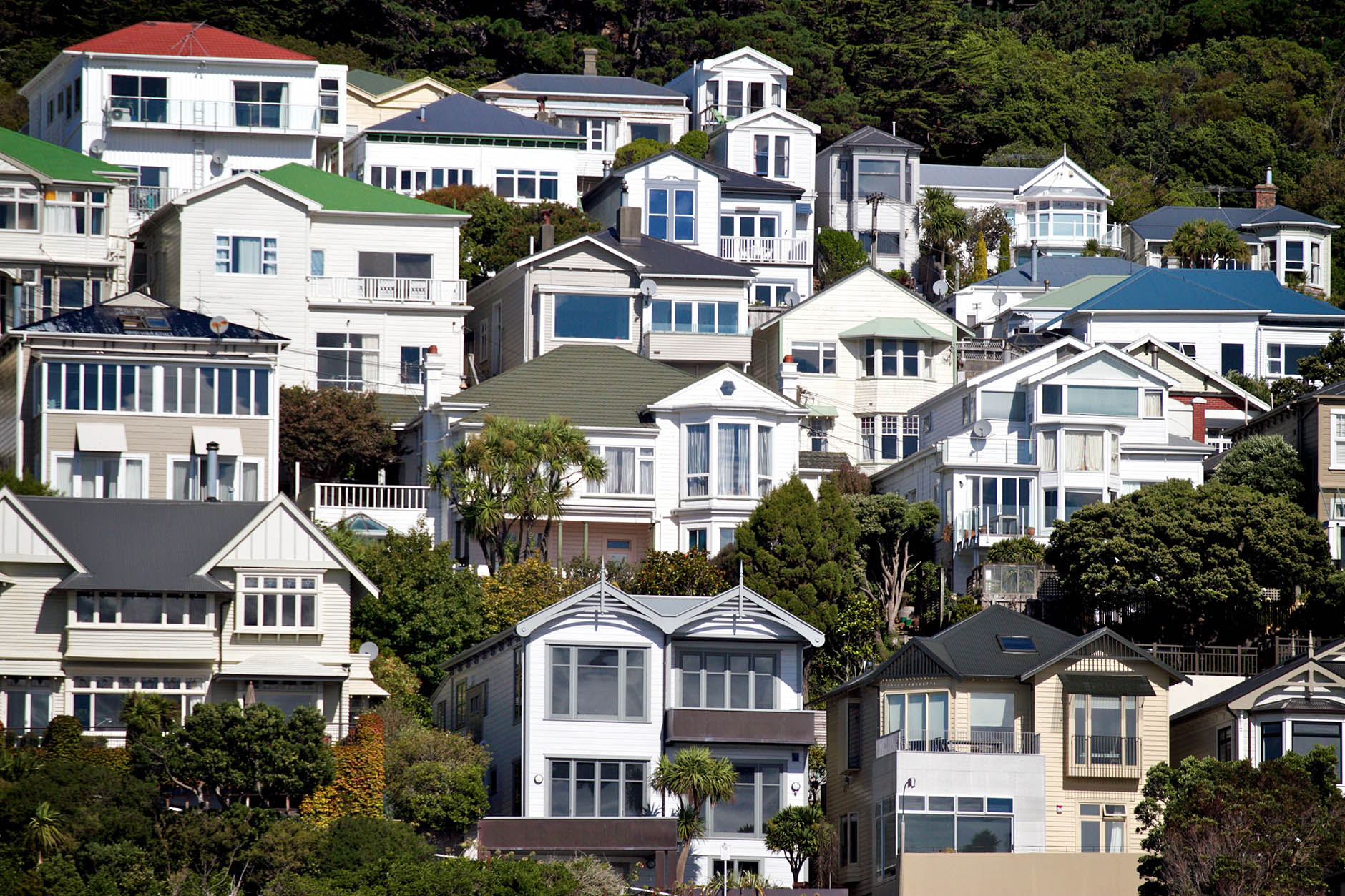 Article
Property Pulse; Research News
On the weekend, the Liberal party announced two new policies around housing and superannuation in the lead up to next week's election. The first was lowering the age threshold for those who could access downsizing contributions to superannuation.On the weekend, the Liberal party announced two new policies around housing and...
View All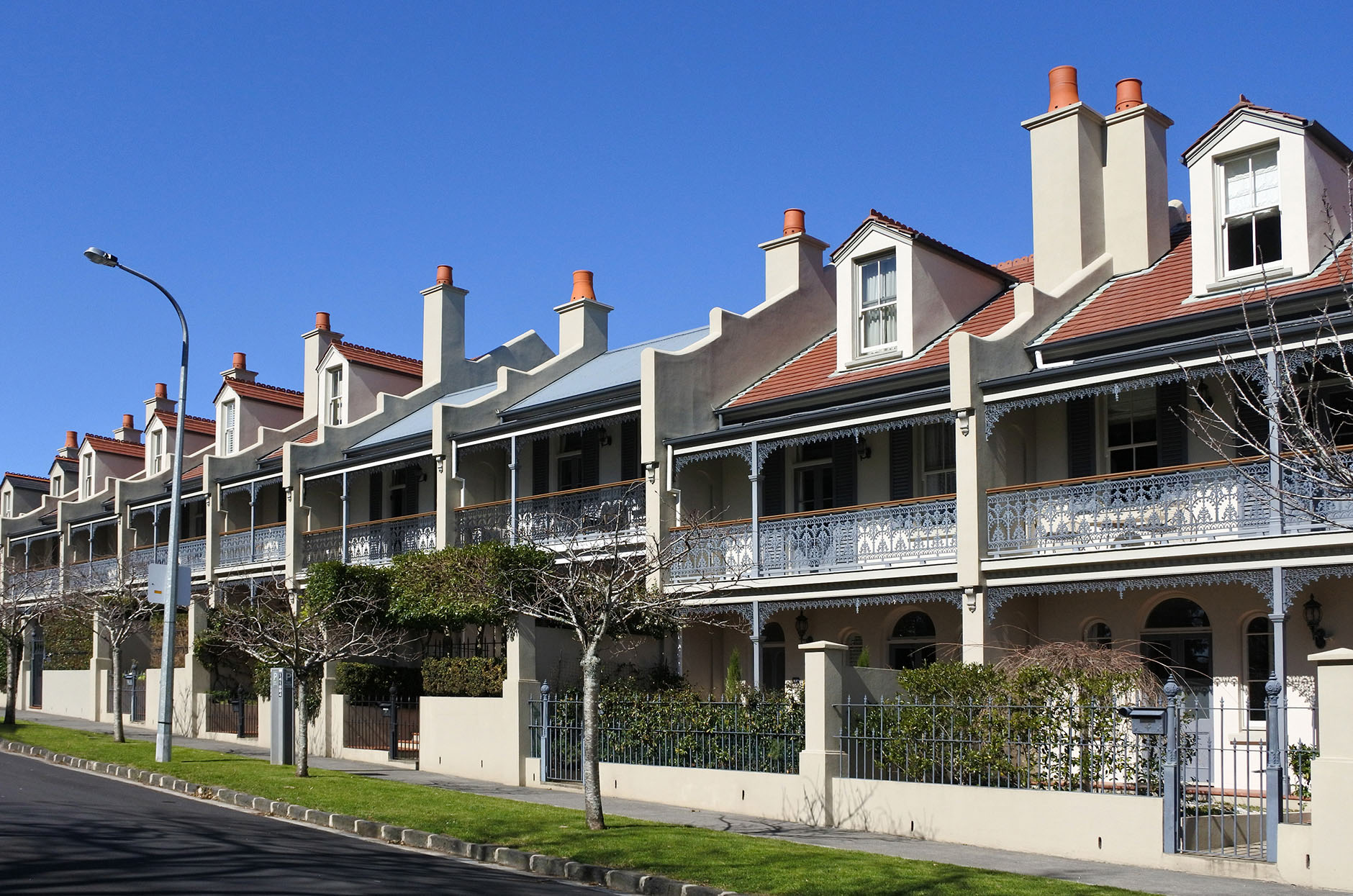 Article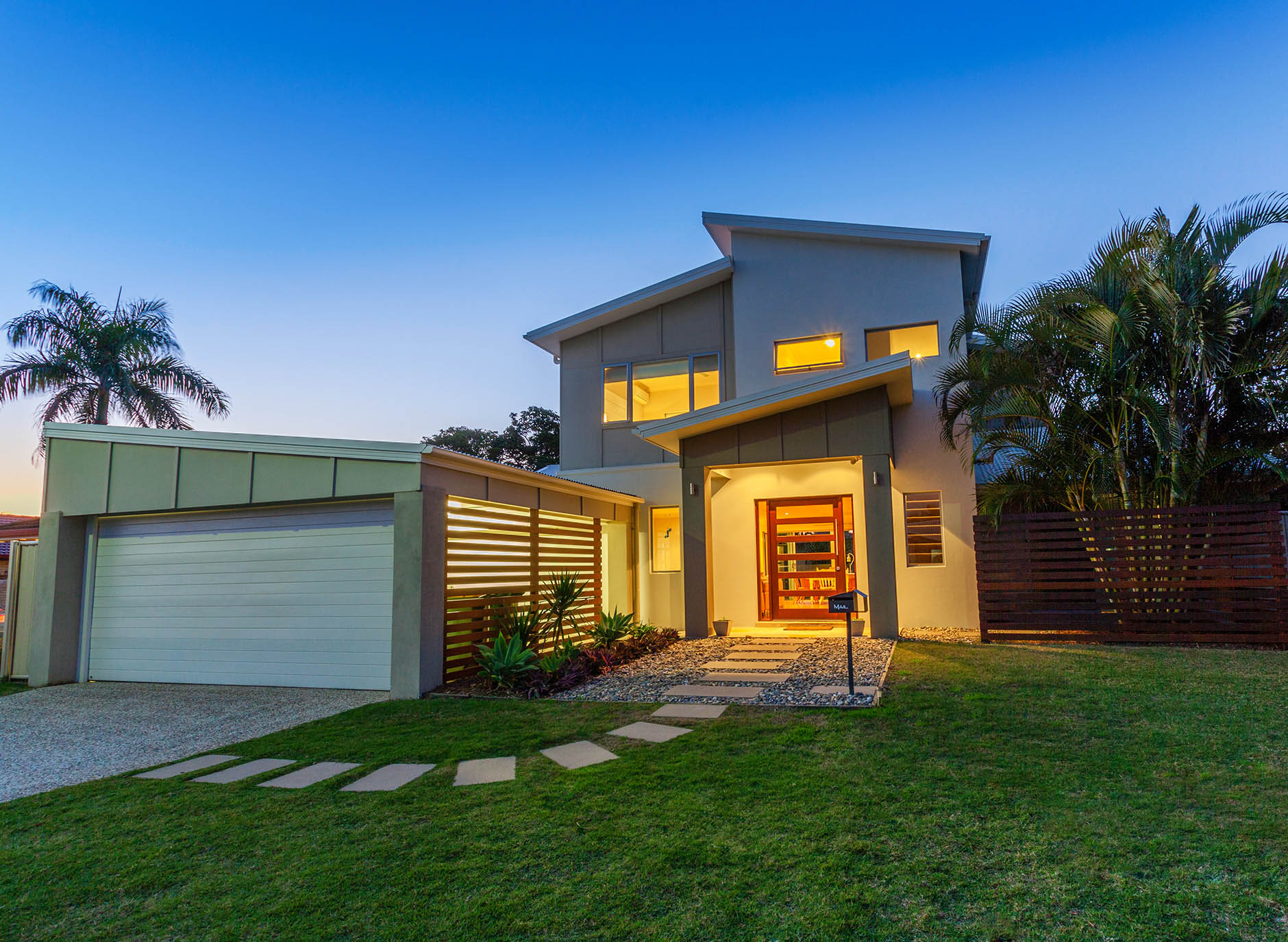 Article
Research News, Auction Market Preview
How can we help you?
Let's get this conversation started! Our team is here to provide you with more information and answer any questions you may have.