Overview
As every property developer knows, it's vital to keep your finger on the pulse of the local, regional and national real estate market at all times. CoreLogic's tools can help you analyse market trends, research preferred locations and conduct feasibility studies, with a view to ensuring the profitability of future developments.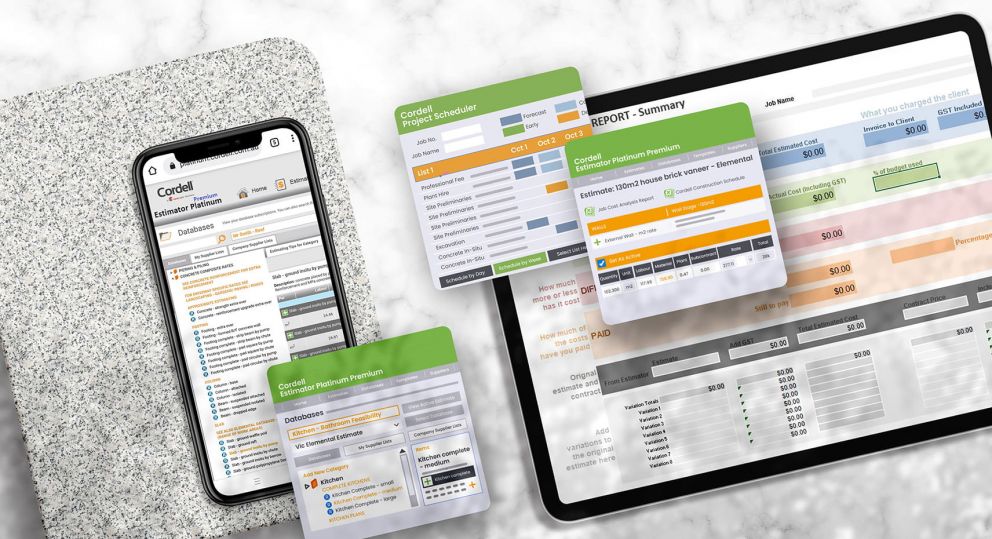 RECOMMENDED FOR YOU:
Looking for a specific software or platform? Find the right product for your needs.
CoreLogic's Data and Analytics Solutions
A powerful toolkit for property developers
CoreLogic's suite of property developer tools are designed to help supercharge your real estate research. Finetune your searches by LGA, postcode or suburb, tap into zoning information, and learn about current and future construction projects happening in the area.
Cordell Connect has powerful insights about residential, commercial and industrial projects, including key contacts and tenderers.
Our Market Trends tool aggregates property market statistics, which are updated monthly with data right down to suburb level.
Blockbrief puts you ahead of the curve when zoning changes happen, designed to help you get in early on properties worth developing.
Contact Us
Automation and process improvement solutions
Property data at your fingertips
Be well-placed to seize the next development opportunity when it arises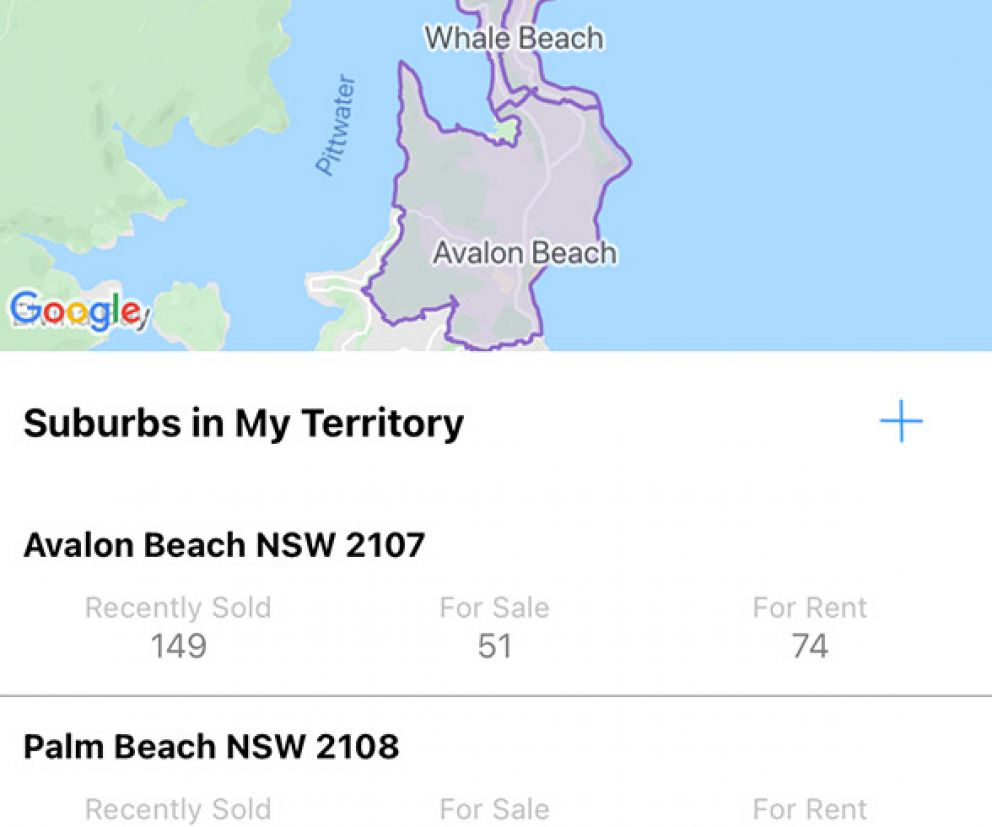 RP Data can help you find relevant opportunities for your business, with searches filtered by property type, size and other features.
Blockbrief is designed to provide a first-mover advantage, by allowing you to receive alerts when individual properties are rezoned.
Set Watch Lists in RP Data to see when properties identified as being well-suited for development are listed or sold.
Cordell Connect shows which construction projects are commencing in your local area, with key contacts listed so you can seek to partner with the right architects and builders.
Contact Us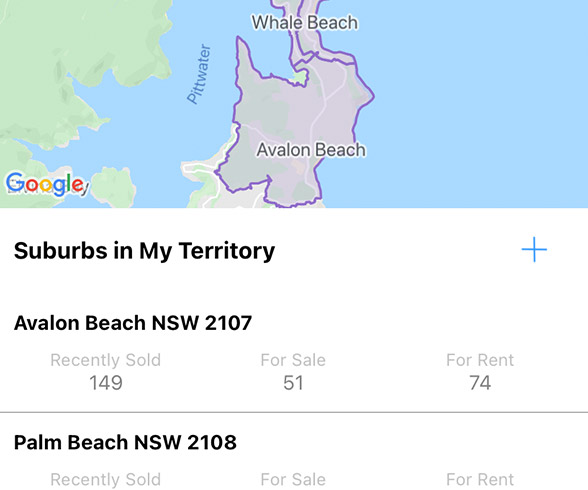 Risk management solutions
Help identify project risks and opportunities
Our suite of data-driven products are designed to help you make informed decisions with a view to minimising risk and maximising profitability.
Conduct feasibility studies with RP Data's research platform to help ensure your sales and pricing forecasts are realistic and accurate.
Stay on top of planning control changes across multiple councils with Blockbrief, and remove less viable sites from your portfolio.
Use Market Trends to measure market volatility in specific areas, designed to help you make confident strategic decisions.
With Cordell Estimator you can obtain cost estimates for entire building projects to help you avoid overruns.
Contact Us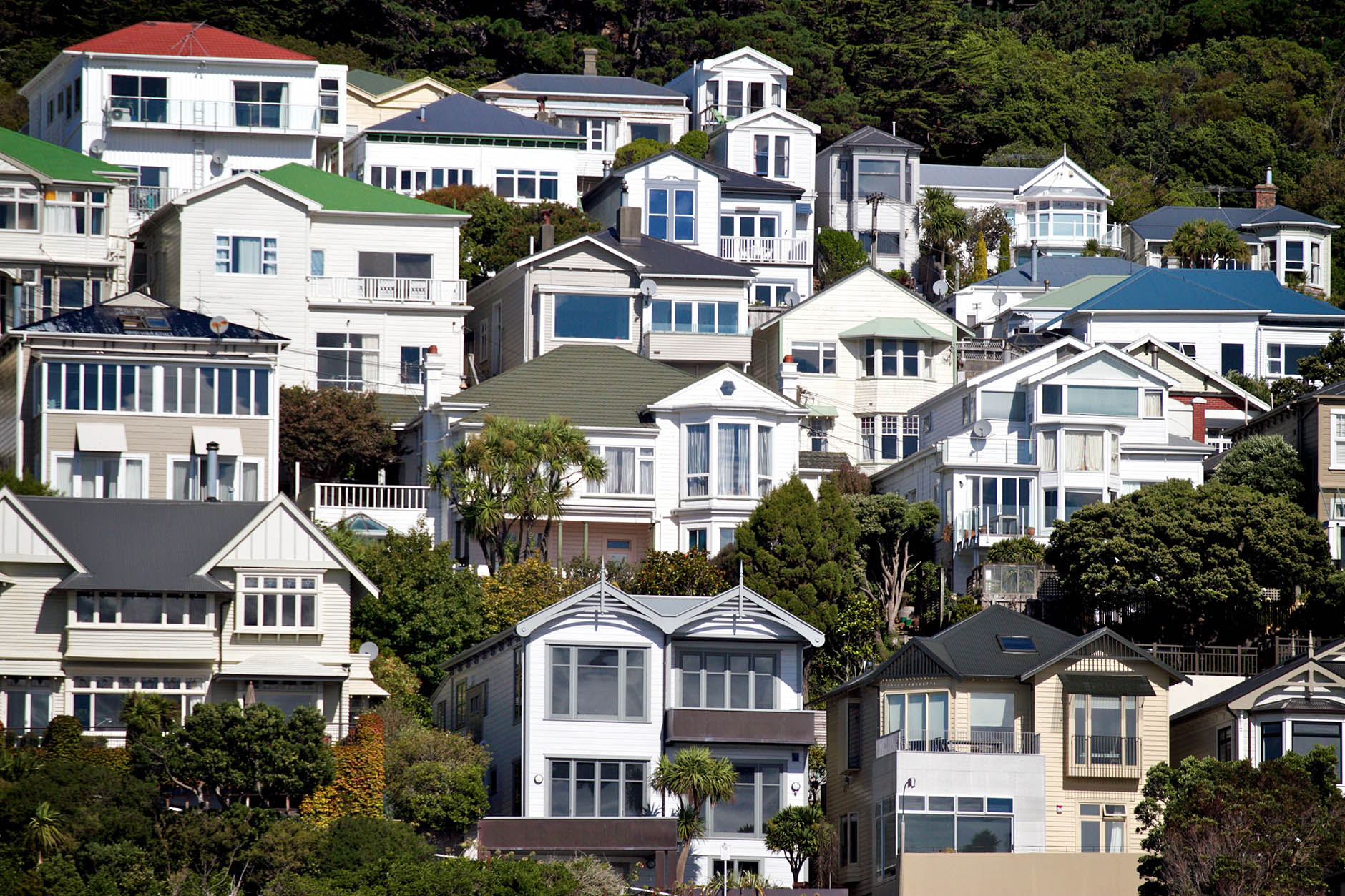 Article
Property Pulse; Research News
On the weekend, the Liberal party announced two new policies around housing and superannuation in the lead up to next week's election. The first was lowering the age threshold for those who could access downsizing contributions to superannuation.On the weekend, the Liberal party announced two new policies around housing and...
View All
How can we help you?
Let's get this conversation started! Our team is here to provide you with more information and answer any questions you may have.