Overview
Stay up to date with sales information across office, retail, industrial and other commercial sectors in Australia.
Property Information Monitor provides a comprehensive list of commercial sales comparables for valuations and comparative market analysis.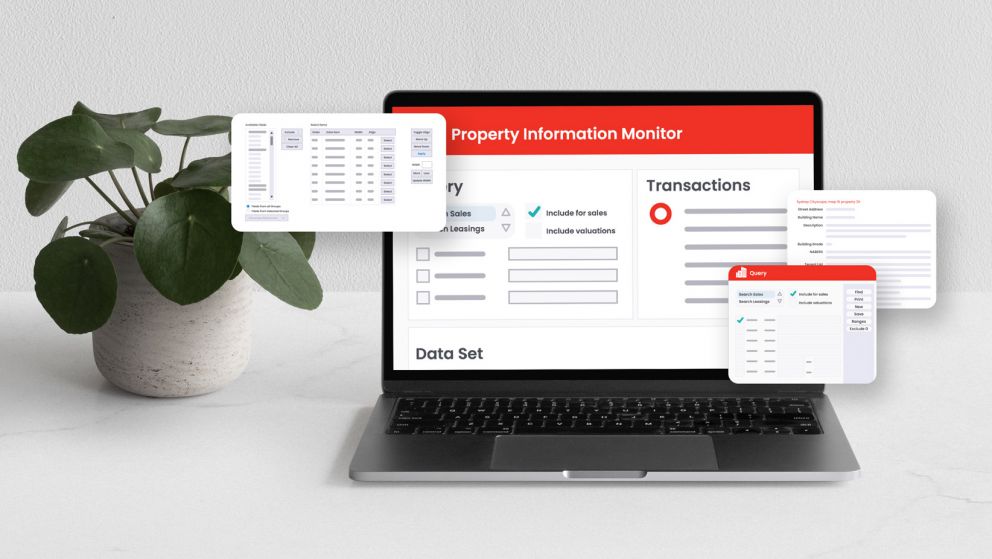 CoreLogic's data and analytics solutions
Establish a strong understanding of the market
For almost 30 years, Property Information Monitor has been a trusted source of commercial sales and leasing information for commercial valuers and real estate agents. With around 25,000 new sales each year and more than 500,000 transactions already on the database across a wide range of sectors, it helps you establish a strong understanding of the commercial market.
Get comprehensive up-to-date commercial sales transactions.
Find comparables for valuations and comparative market analysis.
View a point-in-time snapshot capturing key property attributes at the time of the transaction.
Enjoy access to decades of complete archives of data at your fingertips.
New updates are provided weekly so you have the latest information to understand current market values and activity.
Contact Us
~25,000
Commercial sales per year
With all new data available in Property Information Monitor
Made up of 44% Industrial, 22% Office, 22% Retail, 4% Hotel & Leisure and 4% Medical & Misc
450,000+
Commercial sales transactions
On the Property Information Monitor database
Benchmarking, strategy and optimisation solutions
Detailed and timely information with flexible search and exporting
Access reliable current and historical data to assist with sales analysis, transaction comparisons and benchmarking. Property Information Monitor offers a number of ways to search for property transactions and flexible options to consume the data.
Impress your clients by exporting data easily to spreadsheets. Then incorporate this data into client reports or use for further analysis.
Search a broad range of criteria and source relevant information for truly comparable transactions.
Engage potential buyers and investors with professional valuations or appraisals supported by recent and historical sales evidence.
Export selected PIM transactions to Excel for further analysis.
Have confidence in the market price you provide to your clients using data-based evidence and current factors likely to affect the sale.
Contact Us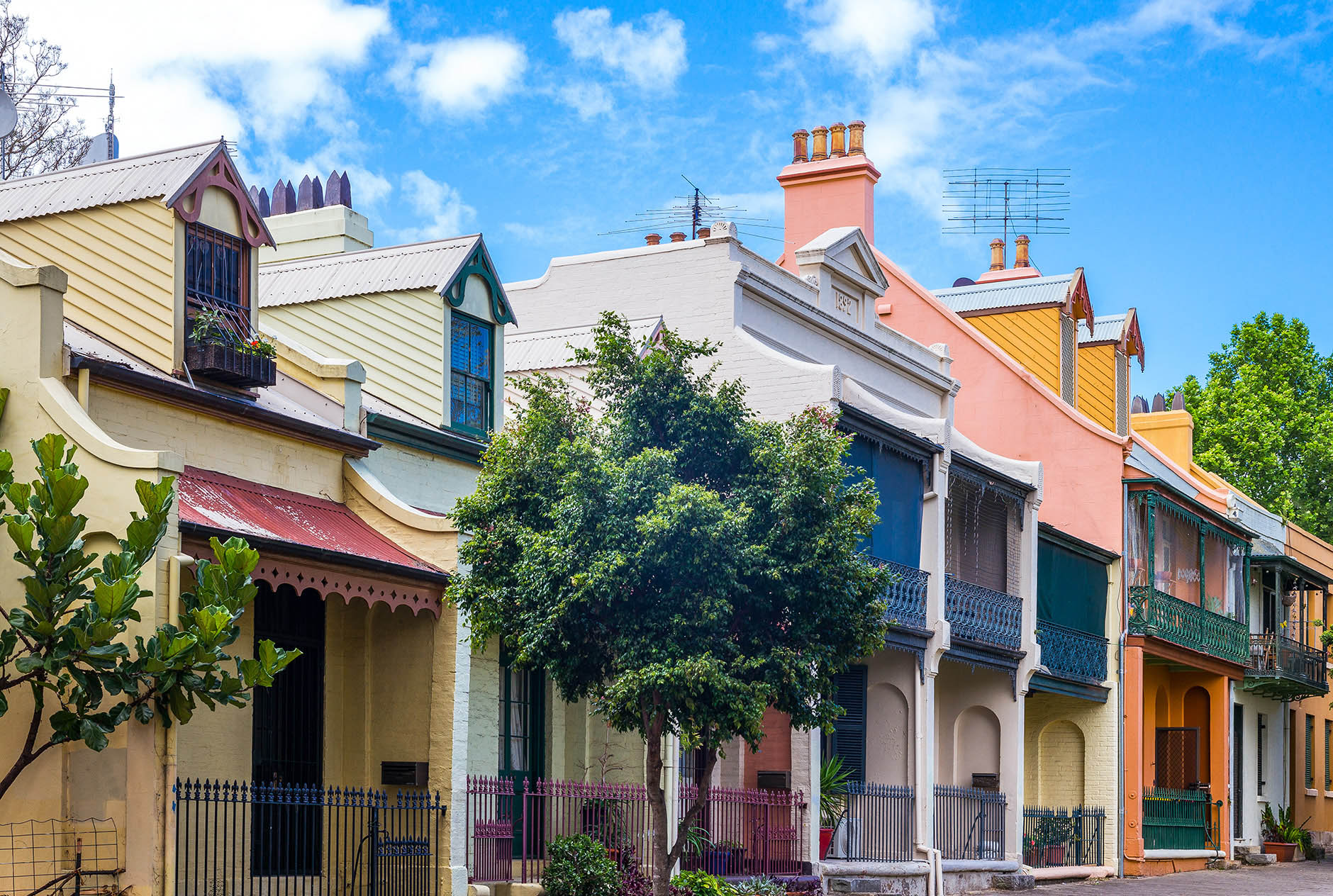 Article
Property Pulse
Sydney and Melbourne have been the first capital city housing markets to record negative monthly growth rates this year, joined most recently by Hobart in April, its first fall after 22 consecutive months of growth.
View All
How can we help you?
Let's get this conversation started! Our team is here to provide you with more information and answer any questions you may have.