Overview
CoreLogic helps trade and services firms grow their networks and position their business as the preferred supplier for future projects. With our industry-leading data platforms, you can access costing data and analysis reporting designed to help you boost profits and minimise cost overruns. You can also use our API to power your own systems and applications, putting you in control of how the data is presented.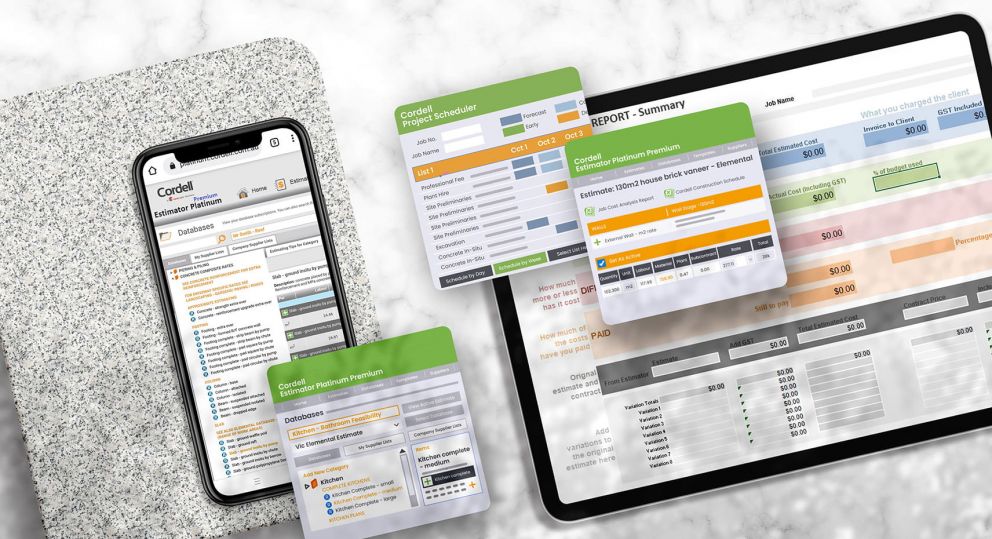 RECOMMENDED FOR YOU:
Looking for a specific software or platform? Find the right product for your needs.
CoreLogic's data and analytics solutions
Digital platforms to help grow your market share
CoreLogic's suite of data-driven platforms give you direct access to project and property data, designed to help you drive your business forward. Whether you're looking for costings data, tender status updates or the contact details for project leads, we have the software solution for you.
Secure your next project with the help of Cordell Connect, Australia's go-to database for residential, commercial, industrial, community, civil engineering and mining projects.
Search details of office, retail and industrial transactions (where available) with Property Information Monitor, so you can have the data designed to help identify new leads.
Find useful details about property owners, tenants and managing agents (where available) using Cityscope.
Contact Us
Lead generation, customer engagement and retention solutions
Increase efficiency through targeted opportunities
Instead of spending time and money on complex marketing campaigns, Cordell Connect gives you key information throughout the project lifecycle to help you target the right opportunities at the right time – without needing to advertise.
Cordell Connect is designed to let you search by company and contact to identify projects, uncover potential opportunities and strengthen your existing relationships.
Get the latest available data on development approvals and construction timeframes, including job values and project team details.
Have the tools and information designed to help you find the projects and key contacts most relevant to your business.
Boost your contacts list by using Cityscope to find property ownership details and Property Information Monitor to access sale and leasing data.
Contact Us
Automation and process improvement solutions
Harness our data to power your own systems
The Cordell Project API is designed to allow you to seamlessly import construction project data and company information into your own CRM. Accessing and managing this data within your own environment can make it easier to plan and execute your business development strategies.
Tap into 190,000+ active projects, 150,000+ companies, 23,000 developers and 25,000 contractors, builders and architects.
Tailor your systems, applications, reports and dashboard with live project data.
Get email notifications when new projects are confirmed or existing projects are updated.
Access project and business data from a single location, without having to log in to separate platforms.
Contact Us
Benchmarking, strategy and optimisation solutions
Enhanced cost management
CoreLogic's Cordell platforms are designed to help you keep your costs in check, with a view to staying in the black.
Unlock powerful costing data and reporting to help you streamline your costs and boost profits .
Access project details at the planning stage and engage with architects to understand specific product requirements.
Design and build quotes in minutes, using either your own templates or ours.
Contact Us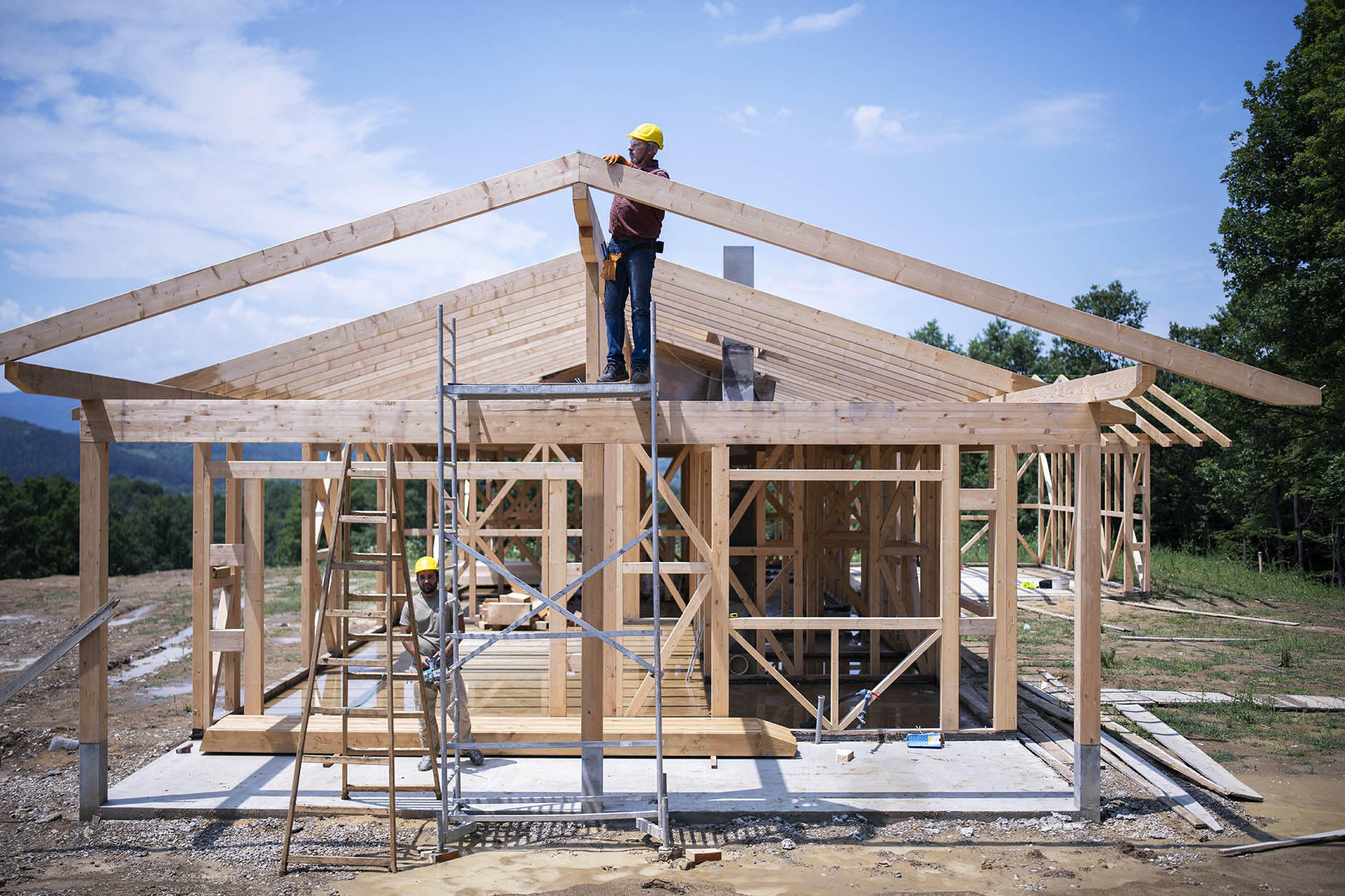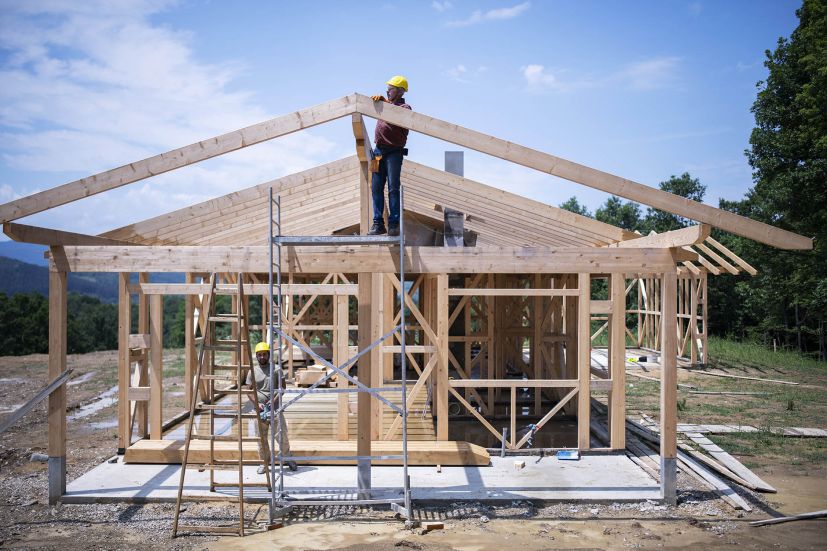 Article
Research News
CoreLogic's Cordell Construction Cost Index (CCCI) for Q1 2022 showed national residential construction costs increased 9% over the 12 months to March 2022, the highest annual growth rate on record outside of the introduction of the GST (10.2% over the year to March 2001).
View All
How can we help you?
Let's get this conversation started! Our team is here to provide you with more information and answer any questions you may have.