Overview
Use CoreLogic's real estate solutions to identify the next property to grow your investment portfolio.
Our market-leading data and analytical tools cover approximately 98% of the residential property market. We can help you identify, research and evaluate your next property purchase.
RECOMMENDED FOR YOU:
Looking for a specific software or platform? Find the right product for your needs.
CoreLogic's data and analytics solutions
Enhance your investment property strategy
CoreLogic's data ecosystem includes more than 40 years of curated property information. With an extensive range of property attributes, we deliver powerful real estate insights to help guide your investment decisions.
Tap into listings information and supporting data models to help assess past sales and potential properties for purchase.
Use Property Value and RP Data to access the same high-quality data used by real estate agents, leading financial institutions, state and federal governments.
With CoreLogic's numerous data suppliers, you'll be well positioned with the latest insights on your desired suburbs and investment opportunities.
Use a variety of features to compare suburbs, track specific properties, create watchlists and identify trends and leads, helping you master your investment strategy.
Contact Us
Make data-driven investment decisions with PropertyValue.com.au
CoreLogic's bespoke property investment information platform, Property Value, helps you crunch the numbers on your next property purchase so you can invest with confidence.
Download detailed property and suburb reports, compare suburb profiles and discover market trends to guide your next investment opportunity.
Find the suburb that's right for you by comparing suburb statistics side by side, including the median sales price, price change, median rent and gross yield.
Access estimated house and unit property yields, likely rental revenue, and key property attributes to help identify the best property for your investment strategy.
Property Value assigns investment scores to each property and suburb based on capital growth, cash flow and low risk investment strategies. This lets you easily compare assets and suburbs.
Visit Property Value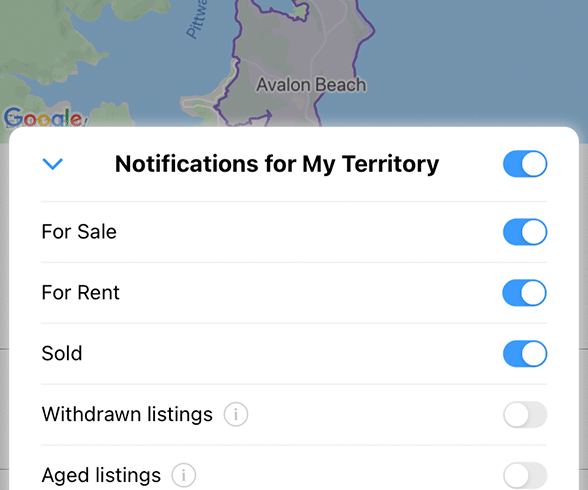 RP Data for Property Investors
Looking to make multiple investments across larger portfolios? Our extensive RP Data platform provides a full suite of interactive search and analytics tools to assess the residential real estate market.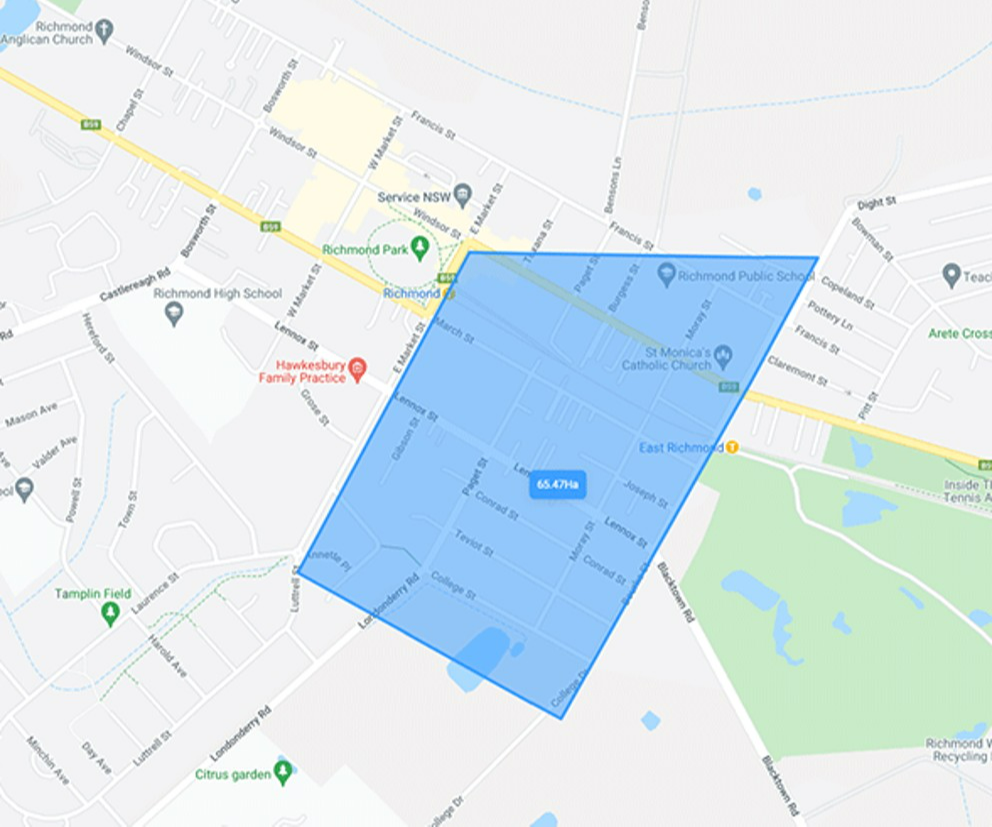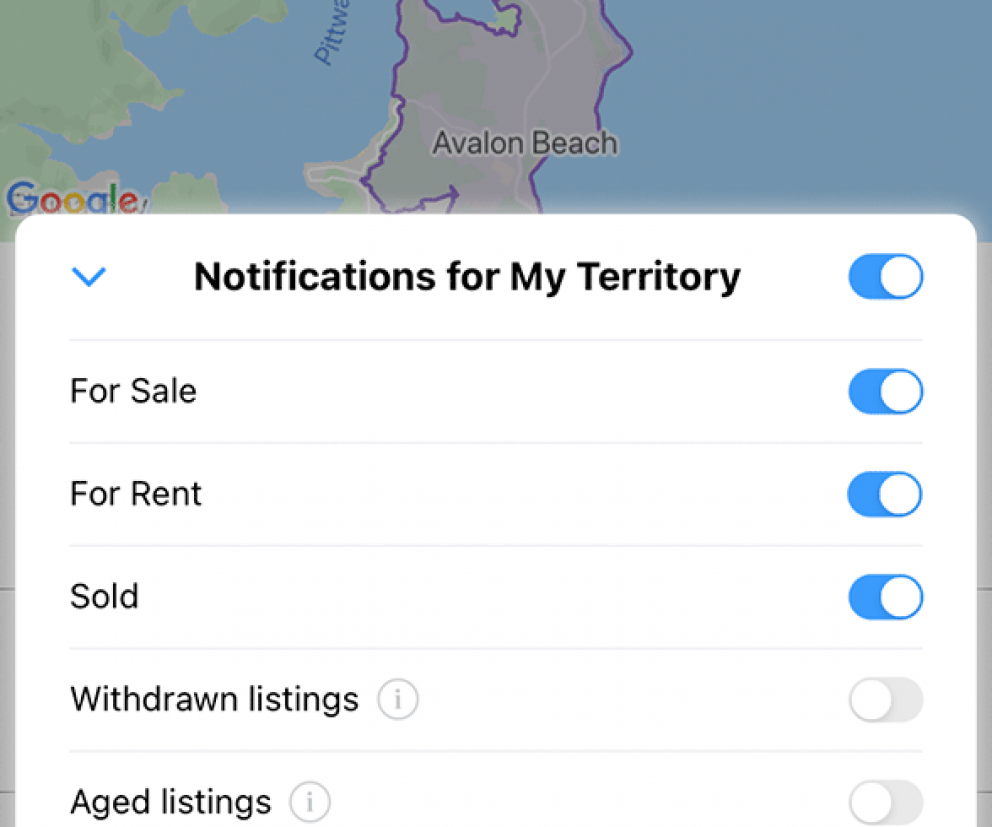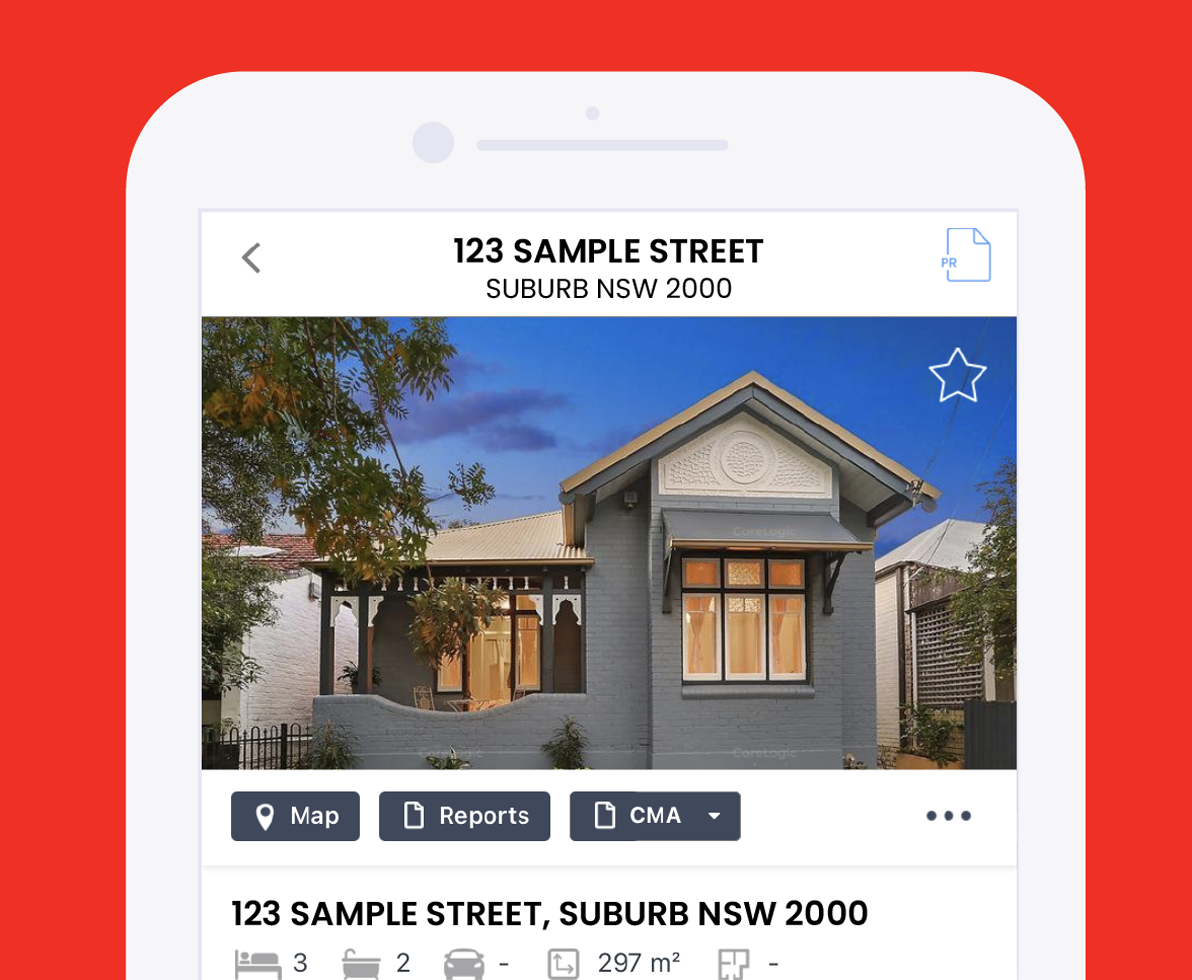 Master your investment strategy like never before with new data insights and suburb statistics, leading to better informed decisions.
Search using specific or broad terms – by number of bedrooms, right up to complete state and region searches. Then receive the results in seconds.
With innovative mapping technology, find distances to schools and amenities, measure property boundaries, identify property features, show aerial and cadastral maps, and access development applications.
Track specific properties or areas with Watch Lists and be notified of any market changes or new listings.
Access the power of the desktop application anywhere, anytime with the RP Data Mobile app*. Get property details, suburb trends and customised searching while on the go.
With the ability to export data in CSV format, you can further filter and analyse the data offline.
View RP Data Investor Packages
Packages & pricing
Terms and Conditions
Packages available for 1, 3, 5, 10, 15 and 25 users. Pricing will be provided by your Sales Representative.
Note – Some features are currently available in RP Data Professional only, and will be transitioned to RP Data in due course. CoreLogic intends that users will continue to have access to these features (if included in the user's chosen package) during and after this transition.
T & C Continued
*Agency Benchmark Reports (ABR). Please note that the sales, listings and agent information used to calculate the analytics in the ABR report may not be recorded or available for all residential properties at the time of publication, and supply of ABR is subject to the CoreLogic Disclaimers. CoreLogic cannot guarantee that the Customer's specific agency information will appear in the ABR.
**Eligible CRMs or PropTech Solutions currently include
Click to Cloud

Eagle Software

Vault RE

Harcourts eCampaign

E-Sales (Century21)

Agent Box

REX

Zenu

LJH AVNU

Box + Dice

RE-NET

MyDesktop - Elders

MyDesktop - Raine&Horne

REAPIT

CampaignTrack / Real Hub

Realtair

Agent Point / Proposal Point

SalesTrekker

AFG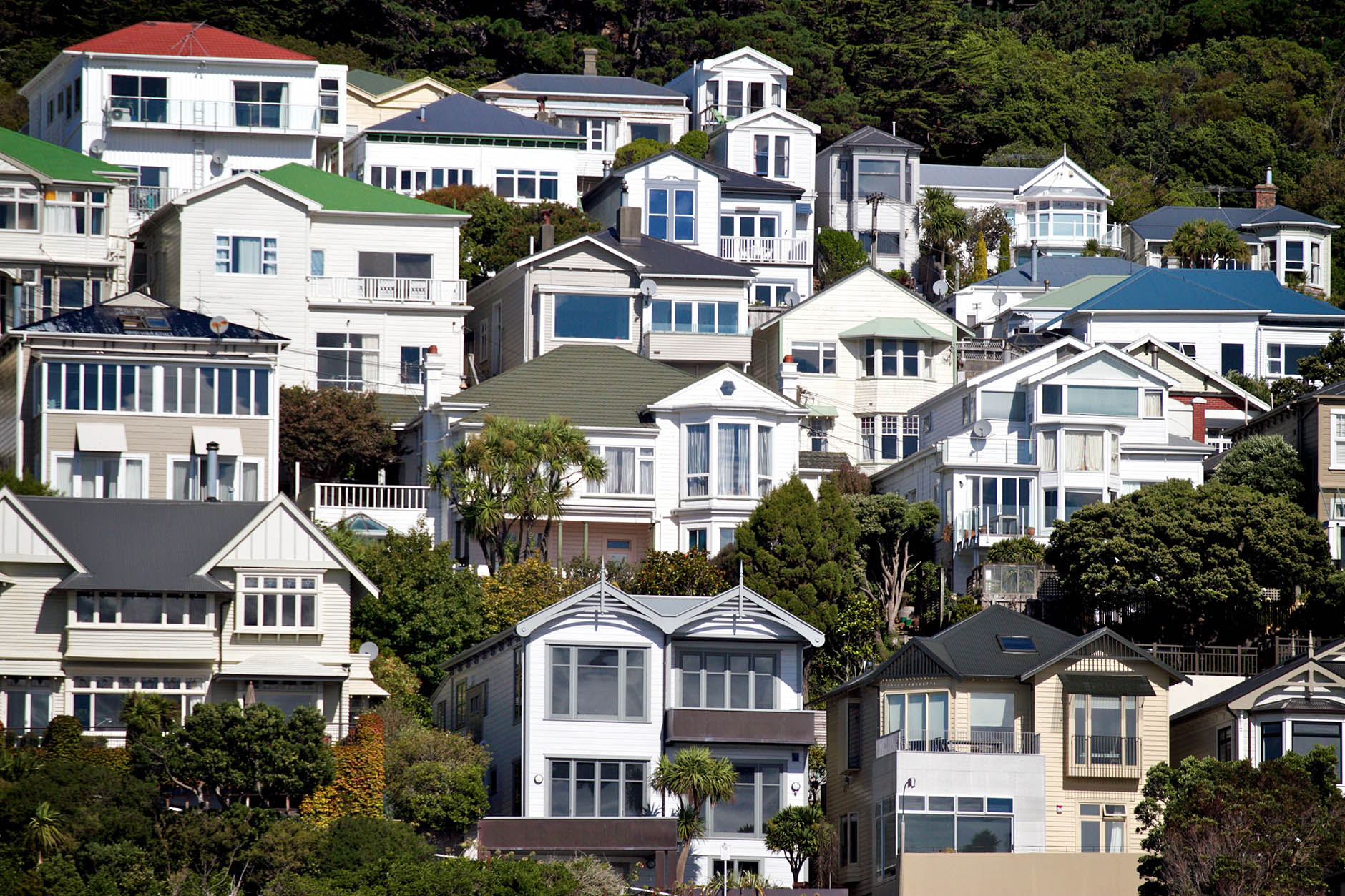 Article
Property Pulse; Research News
On the weekend, the Liberal party announced two new policies around housing and superannuation in the lead up to next week's election. The first was lowering the age threshold for those who could access downsizing contributions to superannuation.On the weekend, the Liberal party announced two new policies around housing and...
View All
How can we help you?
Let's get this conversation started! Our team is here to provide you with more information and answer any questions you may have.
Terms & Conditions
*Supporting mobile operating systems: iPhone - Requires iOS 12.0 or later. iPad - Requires iPadOS 12.0 or later. iPod touch - Requires iOS 12.0 or later. Mac- Requires a Mac with Apple M1 chip and macOS 11.0 or later. Android- Requires 7.0 and up.

**Property Value Easter Sale - RP Data Pty Ltd trading as CoreLogic Asia Pacific (Property Value) is running a limited time offer between 8am, 13 April 2022 (AEST) and 11:59pm, 26 April 2022 (AEST) (Offer Period) where customers can receive 30% off the standard price of any new Property Value Premium Subscriptions (includes One Week, One Month, Three Months, Six Months & 12 Months subscription packages) (the Offer).

To receive the Offer, you must create an account (or log into your existing account) and purchase a Premium Subscription on Property Value AU (propertyvalue.com.au) and enter the code EGGSTRA30 at checkout during the Offer Period. At the end of your subscription term, your access to your chosen subscription will automatically terminate. Your Premium subscription will be provided in accordance with Property Value's Terms and Conditions (https://www.propertyvalue.com.au/terms-and-conditions)