Overview
Tap into Australia's most comprehensive property database for a detailed view of the commercial property landscape.
CoreLogic puts your finger on the pulse, so you can make confident and timely business decisions and keep your clients informed at each state of their property journey.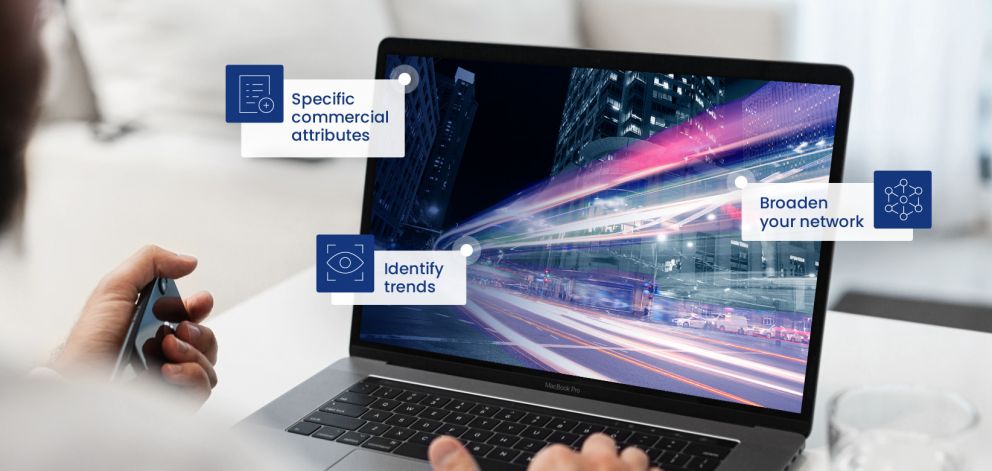 RECOMMENDED FOR YOU:
Looking for a specific software or platform? Find the right product for your needs.
CoreLogic's data and analytics solutions
A trusted source of detailed insights
Our commercial property data ecosystem contains information dating back to 1969, and is maintained by our experienced team of researchers. With an extensive range of commercial property attributes, we deliver superior real estate insights for commercial agents, suppliers, service providers and government agencies.
Get the latest available intelligence on sales, leasing and construction activity, building grades, tenants, refurbishments, managing agents and more.
Enjoy a 360° view of the market with data segmented by sectors – from office and retail spaces to industrial and hospitality properties.
Get early insights into the newest commercial developments coming online across a broad range of categories and visibility across all stages of development.
Access both historic and recent listings to determine market values with comparable transactions.
Contact Us
Lead generation, customer engagement and retention solutions
Showcase your expertise and win new business
Providing superior insights and guidance to your clients requires an in-depth and holistic view of the commercial property market. With CoreLogic's suite of tailored products, you can have informed conversations with your clients, backed by market-leading data.
Contact Us
Automation and process improvement solutions
Smart search and export options
Whether you need information on a specific commercial building or a targeted list of properties that meet specific criteria, CoreLogic has you covered. Our commercial related products offer flexible searching, reporting and exporting capabilities so you can get the commercial property insights you need, faster.
Contact Us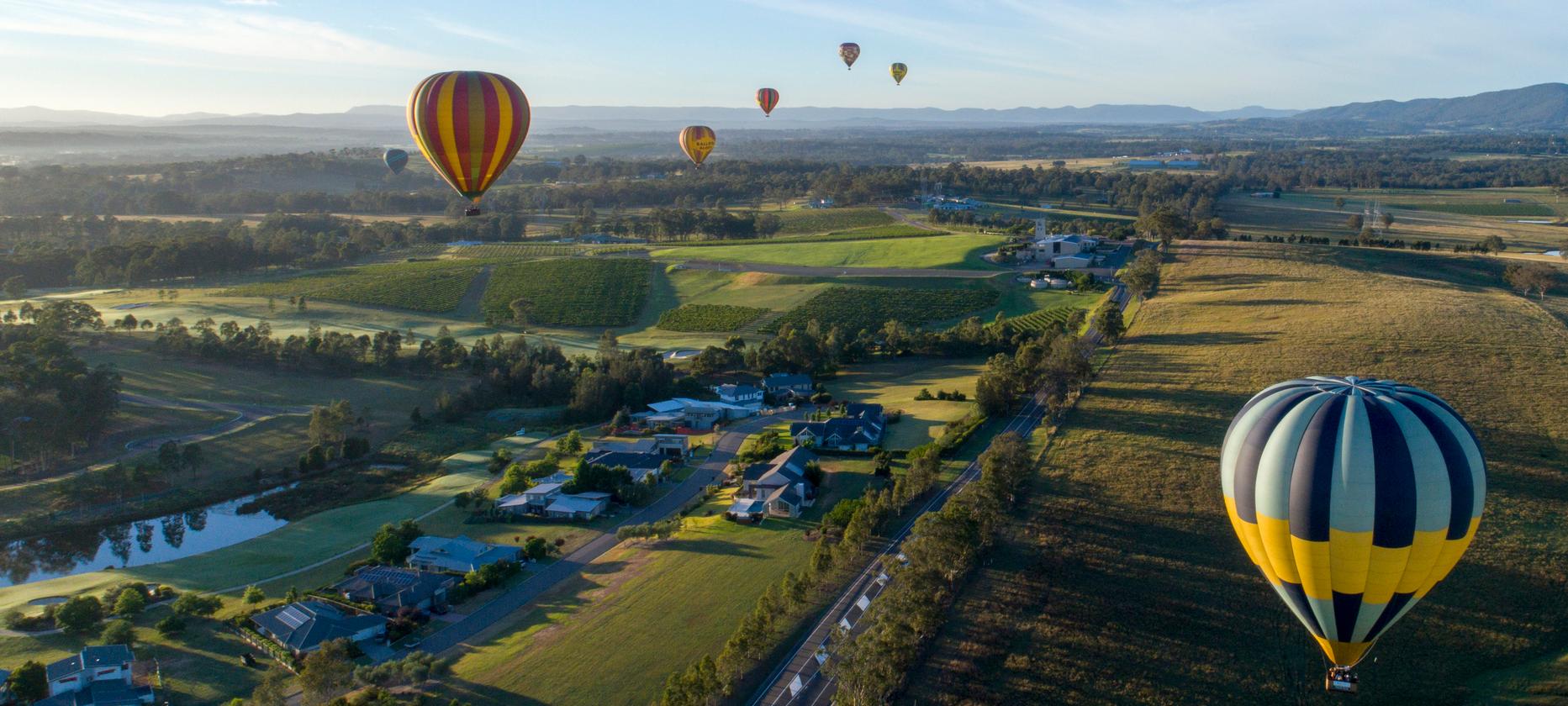 Article
Research News
Red hot Regional Australia property markets are showing signs of slowing, despite outpacing capital cities due to chronically low listings and sustained buyer demand. CoreLogic's latest Regional Market Update shows the growth rate across Australia's 25 largest non-capital city regions has slowed from a peak of 6.6% in April 2021...
View All
How can we help you?
Let's get this conversation started! Our team is here to provide you with more information and answer any questions you may have.