Overview
Cityscope is CoreLogic's commercial property database, offering detailed coverage for office, retail and industrial properties in Australia's capital cities.
This handy tool can help you find out about current and upcoming developments and refurbishments, identify investment opportunities or market your services. Tailor your Cityscope package to help cover the markets you operate in, so you can promote your services to commercial property owners, tenants and property managers.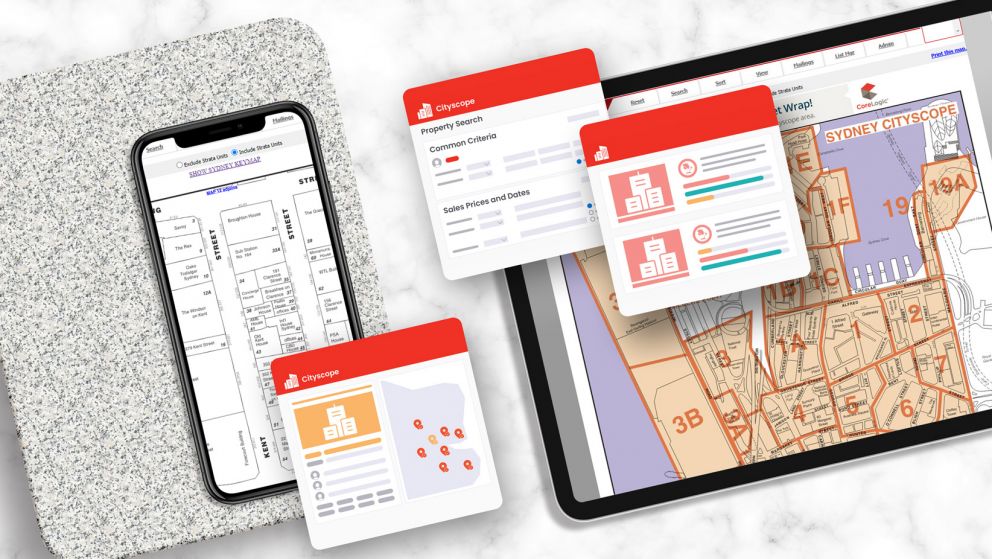 RECOMMENDED FOR YOU:
Looking for a specific software or platform? Find the right product for your needs.
CoreLogic's data and analytics solutions
Detailed and trusted data insights
With high-quality, human-verified data from over 60 data points, Cityscope provides a wealth of commercial property information. With almost 50 years of Australian office, retail and industrial property data on tap, Cityscope can help put your business on the inside track.
At least once a year we organise physical inspections of every property to confirm the key property attributes, building description and tenants, as well as active selling and leasing campaigns.
From information on a single building to a targeted list of properties meeting specific criteria, Cityscope offers flexible searching, reporting and exporting capabilities.
We inspect around 57,000 commercial properties annually across Australia, with data available on over 27,000 unique owners and 85,000 tenants.
Contact Us
Buy now
27
Commercial markets
Covered across Australia
~57,000
Commercial properties
Physically inspected annually
27,000
Unique owners
Data available on over 27,000 unique owners and 85,000 tenants
Lead generation, customer engagement and retention solutions
Understand your local market and win more business
Keep your finger on the pulse of the local market, so you can showcase your expertise and search for opportunities to help grow your business. As well as providing information on business tenants, Cityscope offers valuable insights into property ownership - including true and beneficial owners, owner-occupiers, investors and foreign owners.
Use detailed building information and powerful searching tools to help you zone in on opportunities that suit your business.
Get contact details for owners, tenants and managing agents to help you contact key decision-makers when prospecting.
See developments planned for or under construction, or identify vacant land for investment and development opportunities.
Contact Us
View packages
Automation and process improvement solutions
Find your target properties efficiently
With over 60 data points to search and inform your decision-making, use Cityscope to efficiently choose the property or project you're looking for.
Save lists of properties you're tracking and review them periodically for any changes to their status or attributes.
Export and mail merge capabilities let you extract the details you need to power your CRM and focus your marketing activities.
Contact Us
Buy now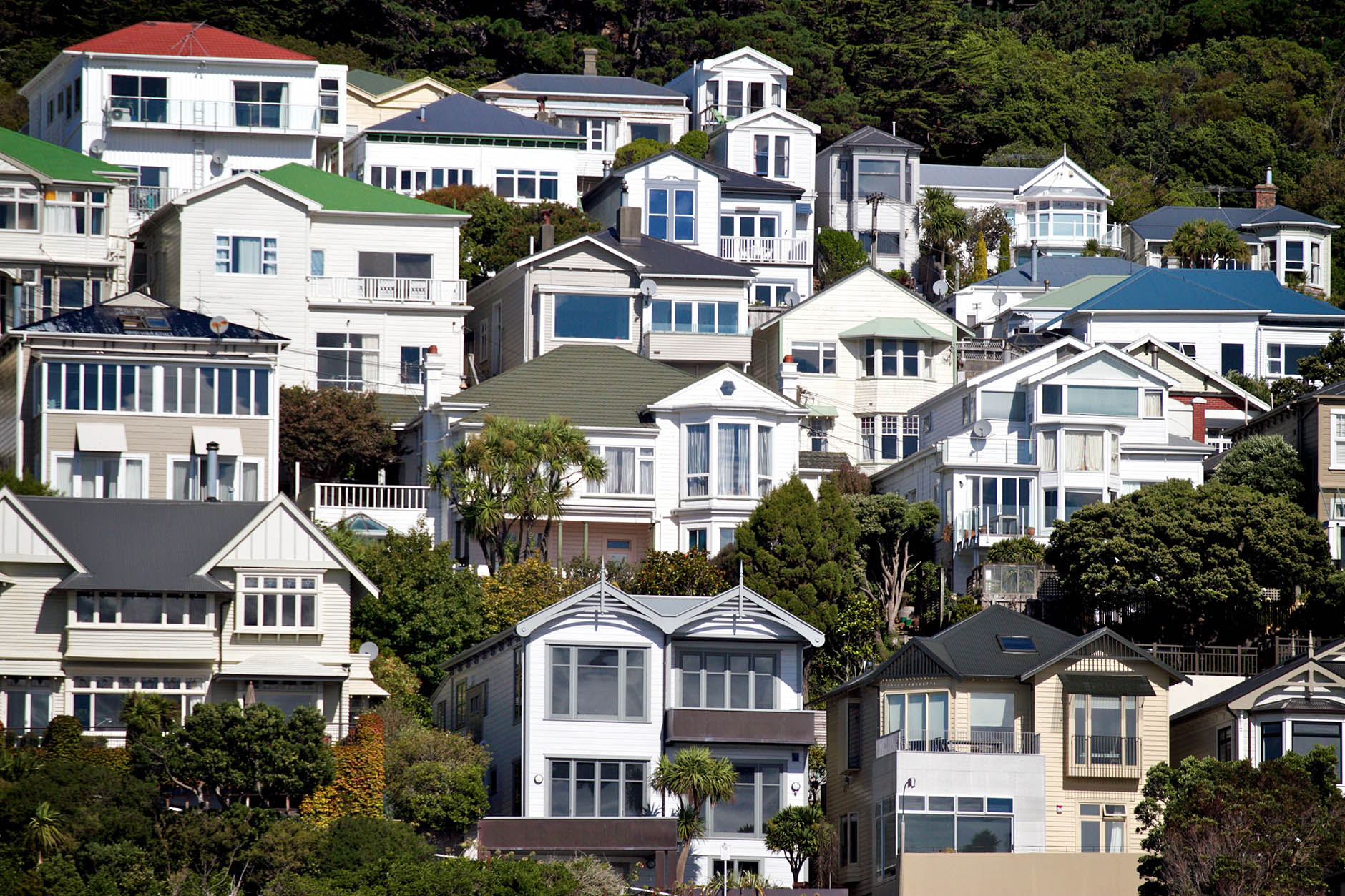 Article
Property Pulse; Research News
On the weekend, the Liberal party announced two new policies around housing and superannuation in the lead up to next week's election. The first was lowering the age threshold for those who could access downsizing contributions to superannuation.On the weekend, the Liberal party announced two new policies around housing and...
View All
How can we help you?
Let's get this conversation started! Our team is here to provide you with more information and answer any questions you may have.