Overview
CoreLogic connects builders with project managers, suppliers and contractors so they can maintain a healthy project pipeline. Use Cordell Connect to follow the development lifecycle for projects throughout Australia so you can contact project decision-makers at the right time. Or try Cordell Estimator to put cost-analysis reporting at your fingertips, to help boost profits and avoid cost overruns.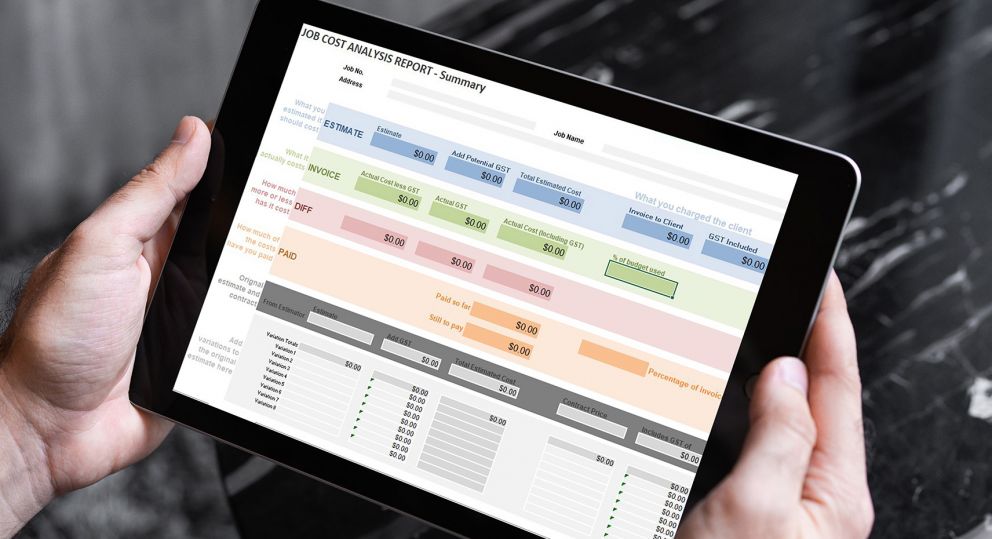 RECOMMENDED FOR YOU:
Looking for a specific software or platform? Find the right product for your needs.
CoreLogic's data and analytics solutions
Tap into the latest project data
Cordell Connect is Australia's go-to database for residential, commercial, industrial, community, civil engineering and mining projects. Trusted by Australia's largest building firms and government agencies, it has all the information you need to help win new projects, expand your professional network and enhance your quoting process.
Cordell Estimator provides up-to-date costing data for commercial, residential, and renovation projects, including for building materials, labour rates and more.
Flexible analytical tools like Cityscope, Lease Expiry Diary and Market Trends are designed to keep you aware of important dates, leasing activity, property conditions and market performance.
See an average of 2,000 new projects and 5,000 project updates each month, with data fed into Cordell Connect hourly.
Our dedicated research team of over 60 experts conduct over 90,000 hours a year of research in the building industry alone.
We gather data from a wide range of sources – including builders, architects, developers, agents, media, government and site visits.
Contact Us
Lead generation, customer engagement and retention solutions
Help grow your network and find new leads
Use Cordell Connect to help determine the best time to make contact, bid for business or develop supplier partnerships. With full visibility across the entire project lifecycle, you'll be better-placed to build long-term relationships and secure repeat business.
Help extend your project pipeline by identifying projects with fine-tuned searches by region, value or start date.
Cordell Estimator Platinum helps you create professional and more reliable quotes quickly, so you can submit your proposal sooner and stand out from the crowd.
Cordell Connect customises your search results, designed to deliver leads most relevant to your business.
Contact Us
Cordell Connect Training
Online videos and live interactive training session available for you and your team
Book a training session now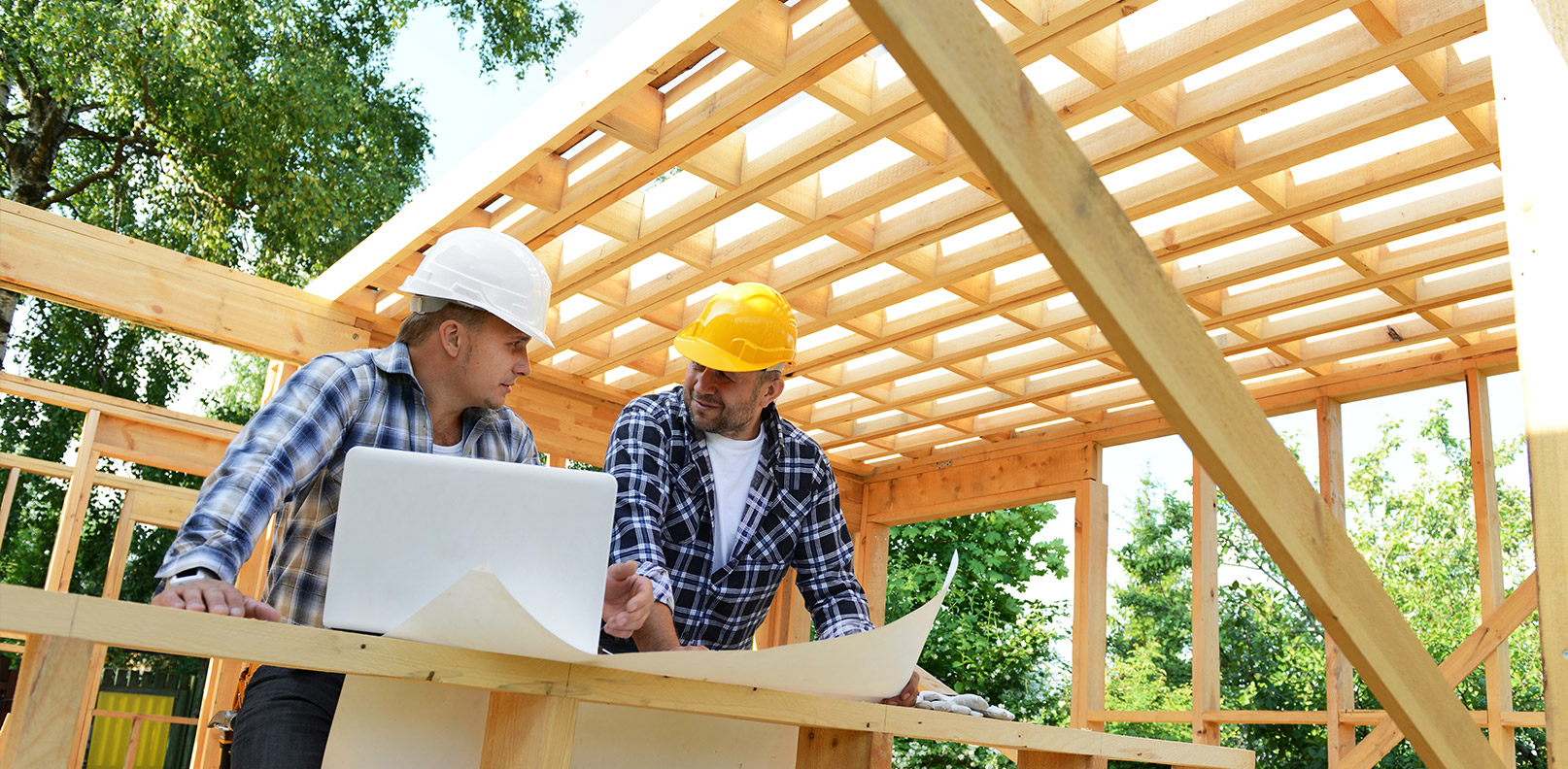 Benchmarking, strategy and optimisation solutions
Be strategic in who you target
Cordell Connect's comprehensive project data is designed to empower you to reach the right people at the right time. Find key contacts for projects you want to pitch for, and provide more reliable quotes with our in-built cost analysis reporting.
Cordell Estimator Platinum provides more reliable cost estimates on everything from a simple plasterboard wall to an entire building project.
Use Cordell Connect to help secure future project opportunities, without the need to advertise widely.
Contact Us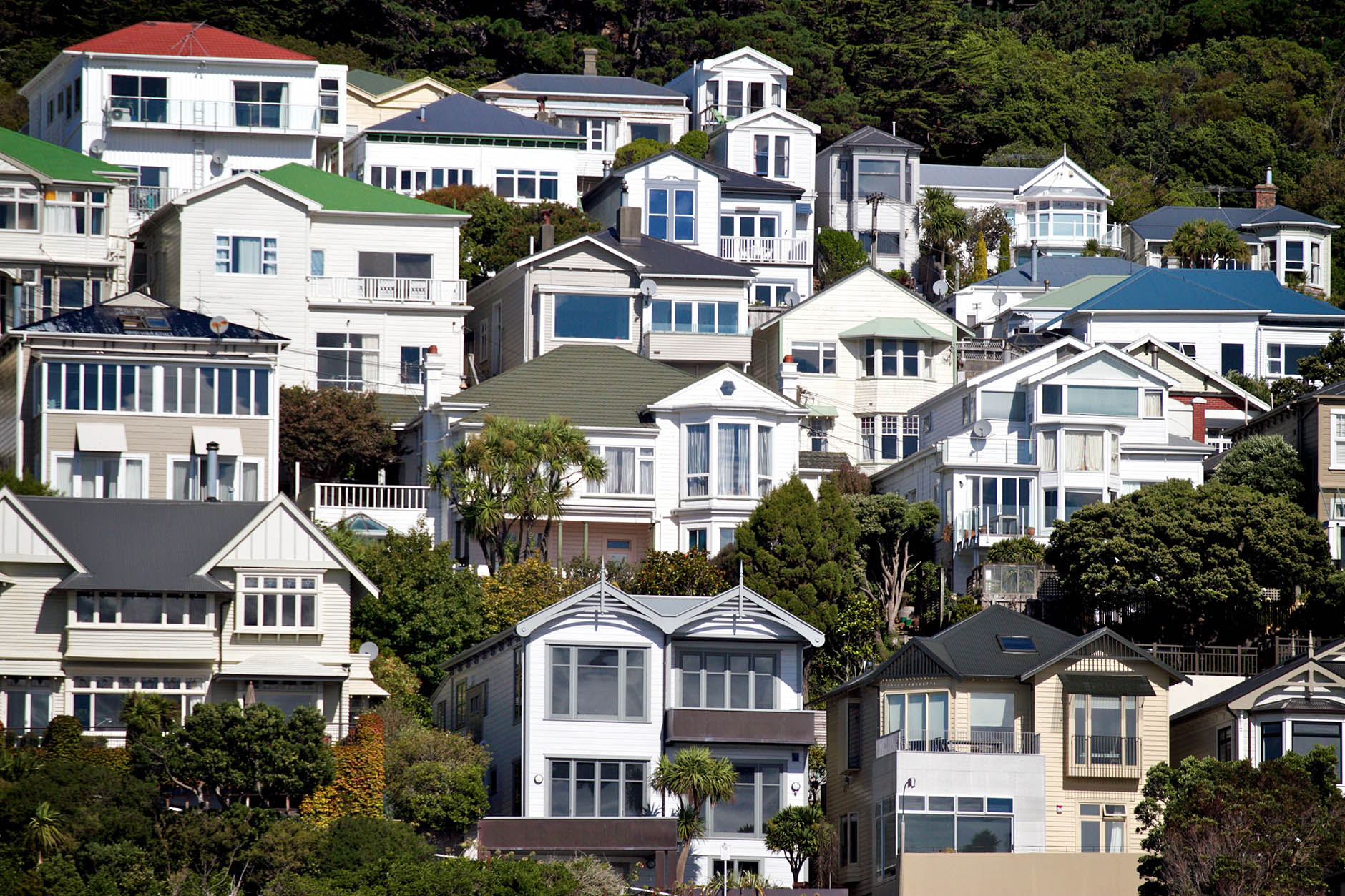 Article
Property Pulse; Research News
On the weekend, the Liberal party announced two new policies around housing and superannuation in the lead up to next week's election. The first was lowering the age threshold for those who could access downsizing contributions to superannuation.On the weekend, the Liberal party announced two new policies around housing and...
View All
How can we help you?
Let's get this conversation started! Our team is here to provide you with more information and answer any questions you may have.