Overview
Capture and drive leads to your business by helping home buyers and owners calculate estimated costs for internal and external renovations. The Renovation Calculator is available as an easy to implement, white label solution. Alternatively, you can also use our renovation calculator APIs to help improve your existing workflow or as a lead capture tool.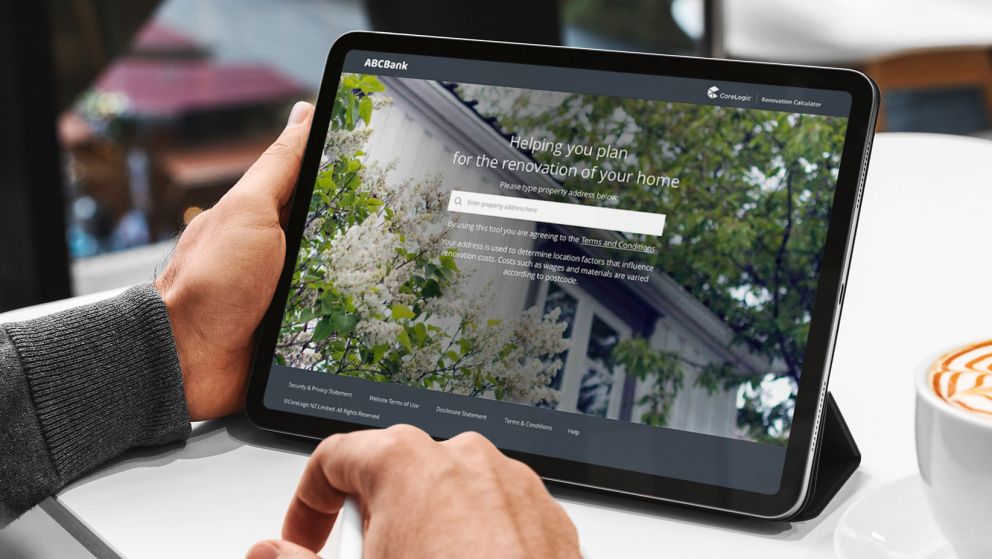 RECOMMENDED FOR YOU:
Looking for a specific software or platform? Find the right product for your needs.
CoreLogic's data and analytics solutions
Enhance your brand with reputable and comprehensive data
Our renovation costings are built from first principles and estimated using labour constants, material costs and plant requirements. You can think of it as virtual building with every component or action used in real life replicated in our database, quantified by experienced professional estimators.
Access cost ranges for different types of renovations, compiled from a broad range of inputs including size, quality and quantity.
Integrate Renovation Calculator into your existing ecosystem and create workflows and customisations matching your corporate requirements.
CoreLogic sources its cost estimates from product prices quoted by local suppliers. Experienced estimators are used where supplier quotes are unavailable.
A range of the most popular internal and external renovation options to cater for a broad user base, with 18 key renovation types.
Costing inputs are regularly reviewed, with quarterly updates to our APIs in line with market prices.
Contact Us
Lead generation, customer engagement and retention solutions
Engage new customers and help guide their decisions
Researching and sourcing renovation costs can be difficult, influencing customer decisions on whether to proceed and how to finance. Give customers a surer footing with our Renovation Calculator. The market for renovations remains strong – undertaking renovations can be a key trigger for re-evaluating finances. Make sure you are engaging and assisting this active market segment.
We can host and customise the Renovation Calculator UI, served from your applications via a URL link, with a range of options available to suit your brand, accessible from both desktop and mobile devices.
Capture user details and follow up potential customers about their ongoing requirements. Leads can be captured before or after the renovation estimate and sent through to you either daily or weekly.
The Renovation Calculator can be used as an engagement tool to drive new business. By helping your website visitors understand renovation costs, you can ensure your brand remains top of mind at times of financial consideration relating to property.
Placing the Renovation Calculator on your website helps engage and enable visitors to better understand potential renovation costs. Keep your brand front and centre when it comes time to think about renovations and other property related decision making.
Contact Us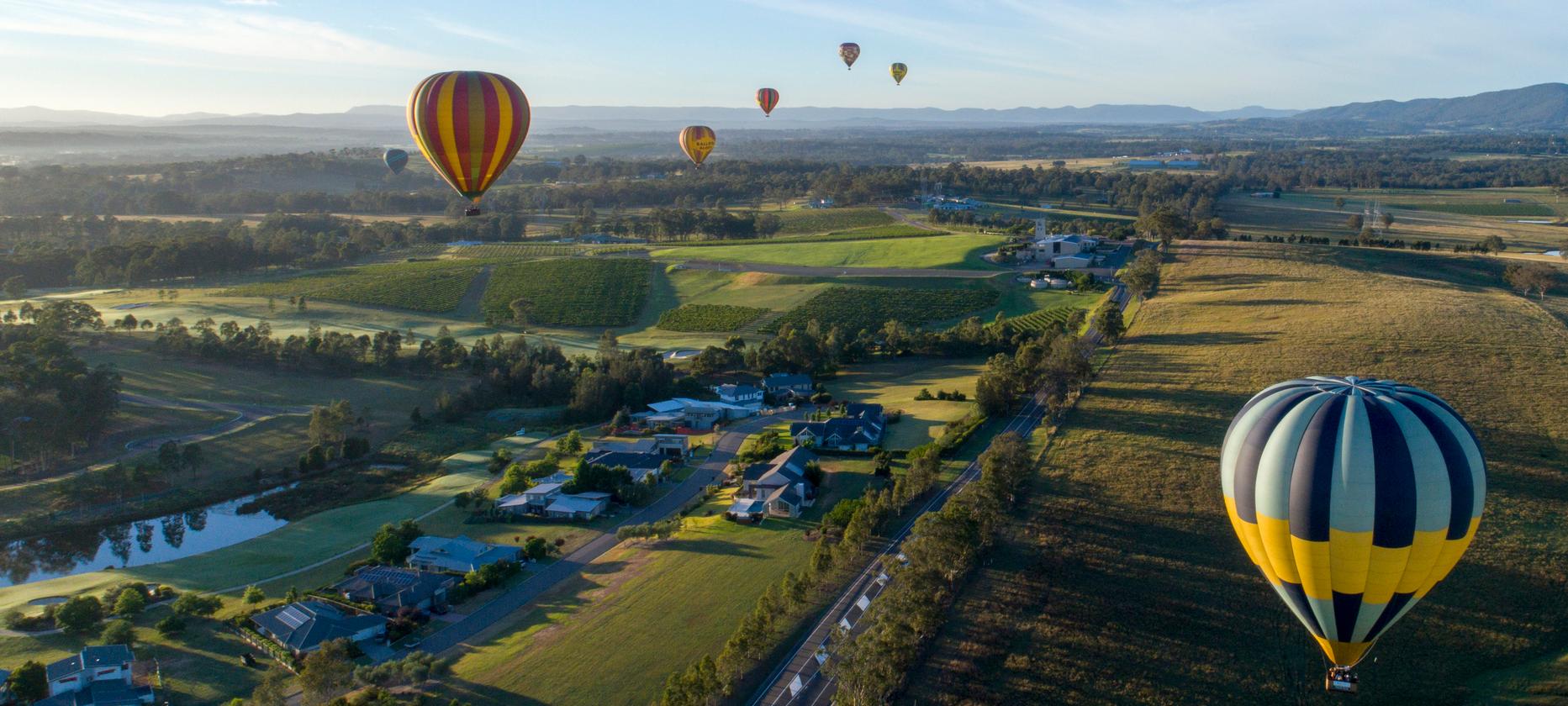 Article
Research News
Red hot Regional Australia property markets are showing signs of slowing, despite outpacing capital cities due to chronically low listings and sustained buyer demand. CoreLogic's latest Regional Market Update shows the growth rate across Australia's 25 largest non-capital city regions has slowed from a peak of 6.6% in April 2021...
View All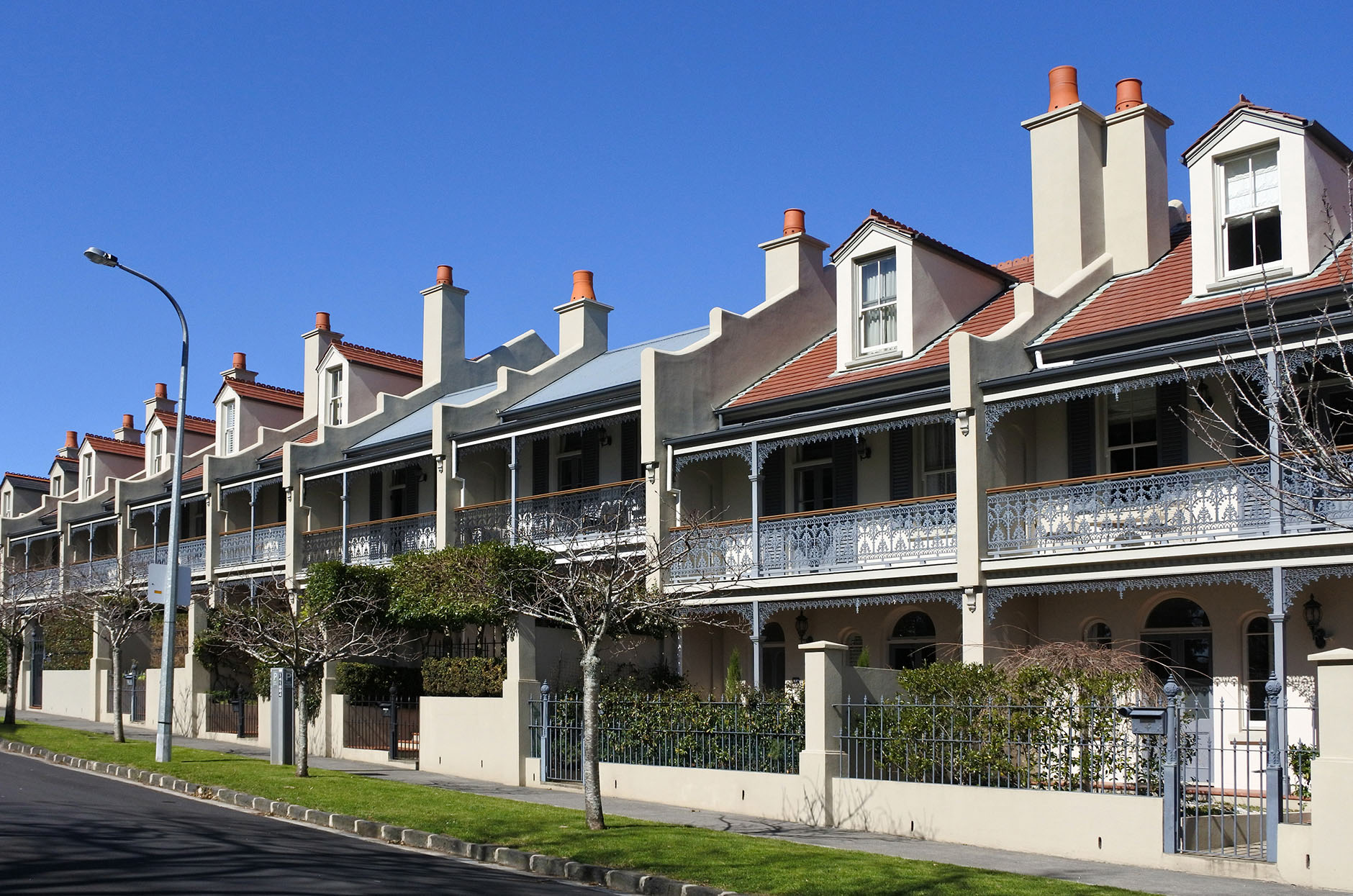 Article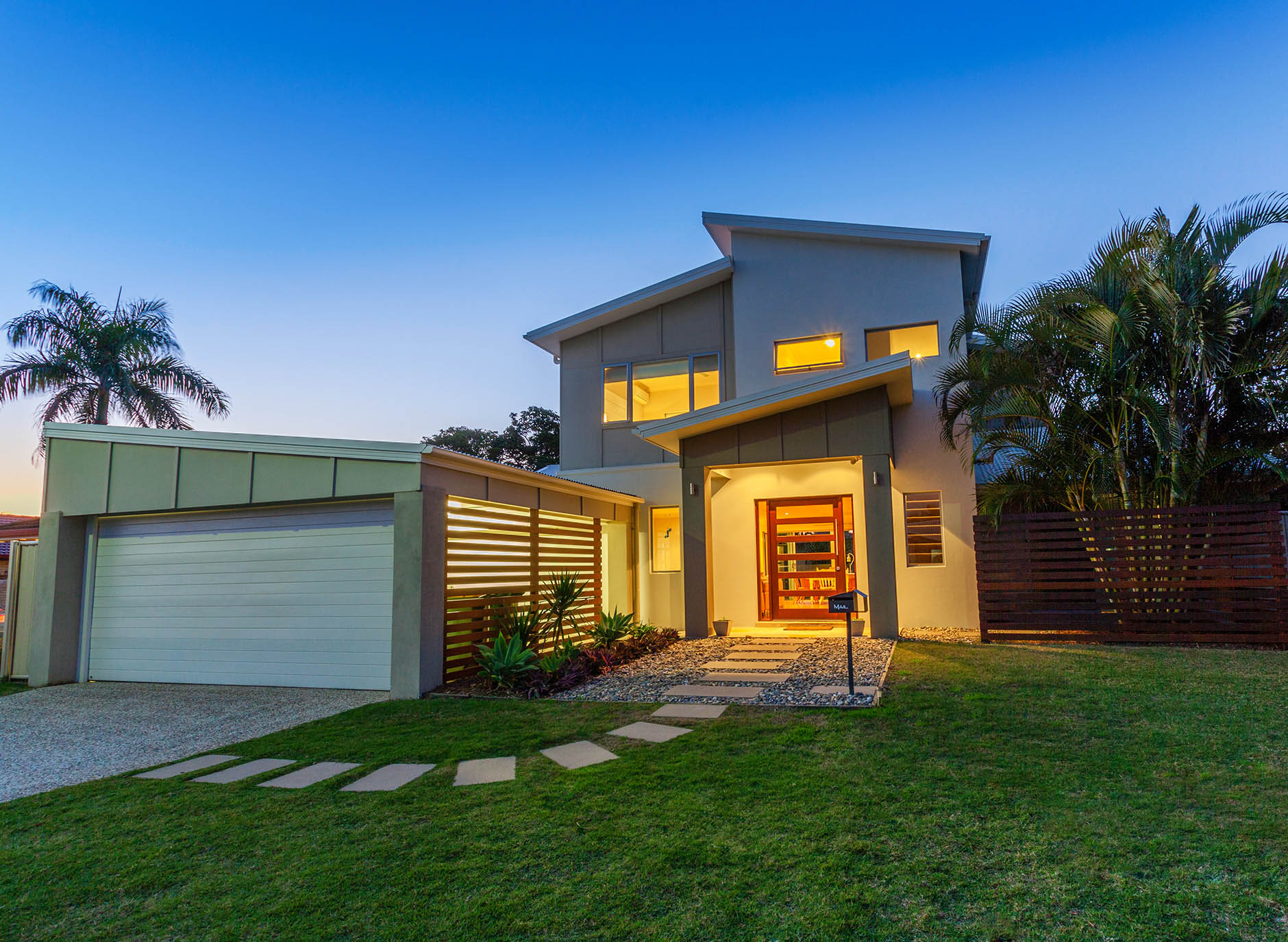 Article
Research News, Auction Market Preview
How can we help you?
Let's get this conversation started! Our team is here to provide you with more information and answer any questions you may have.