Overview
Use CoreLogic's solutions to help you improve the insurance experience and build client loyalty, while you manage risk across your portfolio.
You can also assess properties to get comprehensively calculated cost estimates for rebuilds, so you can provide effective cover for every client at the right price.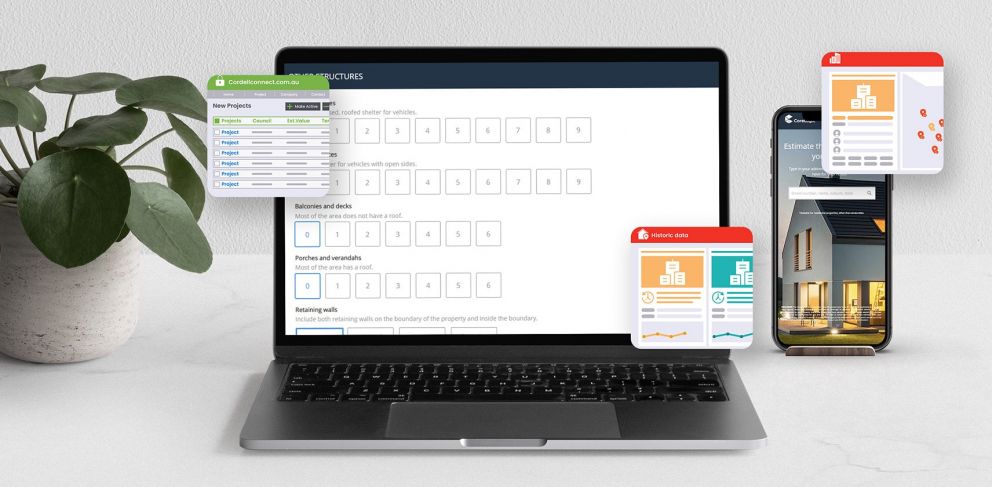 RECOMMENDED FOR YOU:
Looking for a specific software or platform? Find the right product for your needs.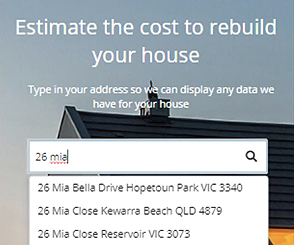 CoreLogic's data and analytics solutions
Estimate material costs down to the last nail
Construction costs evolve as technology matures and building methods change. With CoreLogic's market-leading Cordell database, you gain access to Australia's most extensive and up-to-date construction costing data – so you can estimate rebuild costs for residential properties nationwide.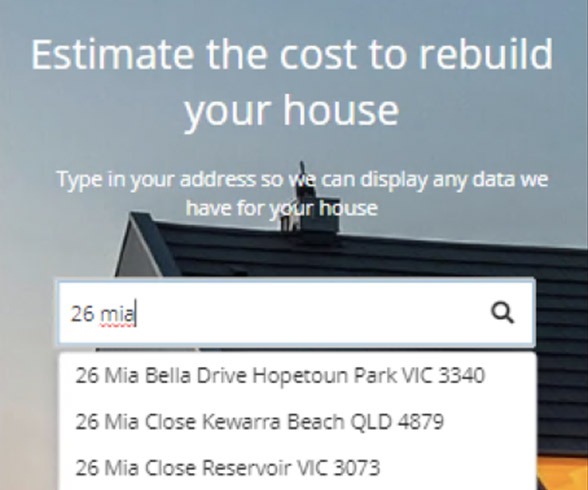 Use our range of calculators to assess rebuild costs, taking into account material and labour costs, council and development fees, plant hire and waste removal.
Understand how property-specific attributes like site access, local building regulations and slope affect rebuild costs.
Get costs based on the property's location, such as local labour rates, transport costs and material pricing.
Account for the potential impacts of environmental hazards, with disaster modelling such as bushfire ratings.
Our data is updated dynamically from key industry suppliers, with costings verified regularly by our in-house experts.
If we detect that our models need adjusting, we'll notify you if any price shift exceeds 5%.
Contact Us
Benchmarking, strategy and optimisation solutions
Optimise pricing of premiums
Optimise your premium flows by ensuring risks are identified and priced.
Evaluate risks and hazards across your portfolio – either by the total market or a specific region.
Target profitable business through better risk identification and pricing.
Measure your pre- and post-fulfilment claim costs against industry and regional averages.
Use Cordell Sum Sure Portfolio Review to get invaluable guidance in relation to portfolio purchases and transfers, or mergers and acquisitions.
Contact Us
Lead generation, customer engagement and retention solutions
Delight your clients and identify new ones
CoreLogic's data-driven solutions can help you find acquisition and cross-sell opportunities, while enhancing the insurance journey for your current clients.
Contact Us
Risk management solutions
Manage your risk exposure effectively
Minimise the risk of underinsurance and mispriced policies, protecting your business and your clients.
Better understand property profiles to limit your exposure to unidentified or mispriced risks.
Assess your exposure and cover capacity limits to inform your underwriting strategies for high-risk properties and regions with CoreLogic's Climate Risk Solutions.
Measure the portfolio-level impacts of natural hazards to support price and structure negotiations.
Ensure your contracted building trades are working within costing guidelines.
Support clients in the worst-case scenarios and help them to rebuild with the best possible support when they need you the most.
Contact Us
Automation and process improvement solutions
A smoother end-to-end insurance journey
Engage your clients with the right tools and information at every stage in the home ownership lifecycle.
Our Claims Connect software provides secure, real-time access to claims data so you can process claims faster via a shared information portal.
Use CoreLogic APIs to seamlessly integrate our data with your own systems so you can better understand your clients' insurance needs.
With Cordell Sum Sure Portfolio Review, you'll know when to connect with clients who may need to reassess their cover before renewal time.
Contact Us
Driving a smarter approach to home cover
Honey Insurance is using property data to transform the home insurance experience
Find out how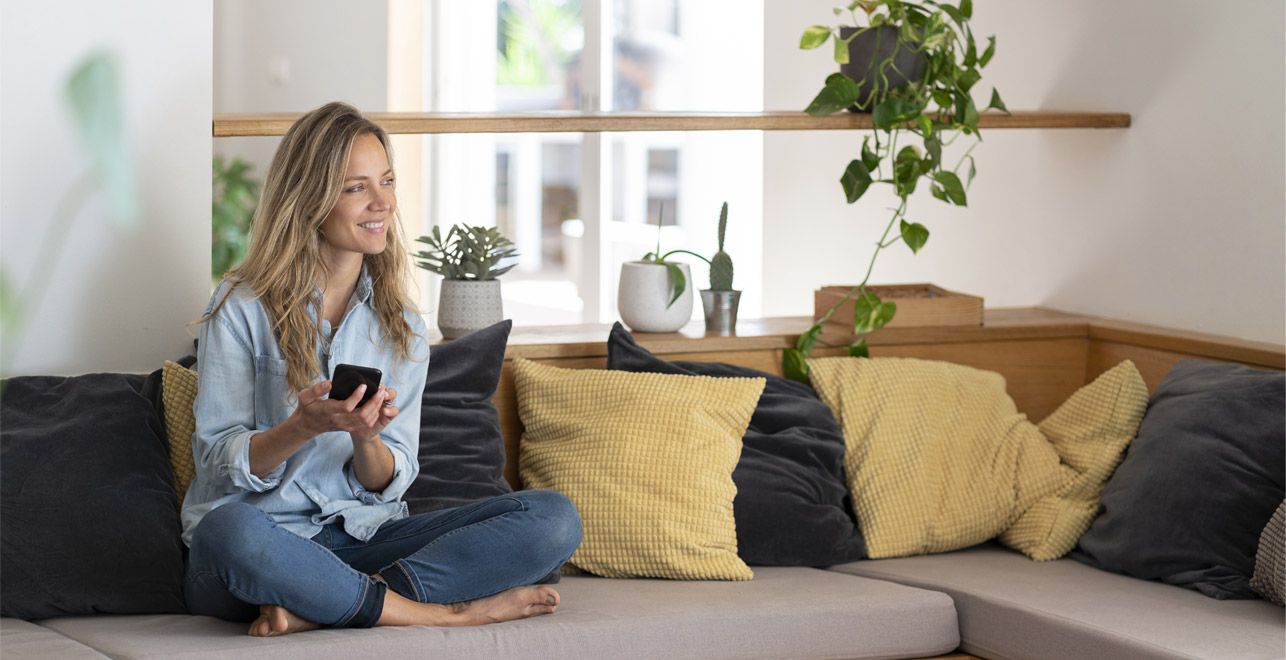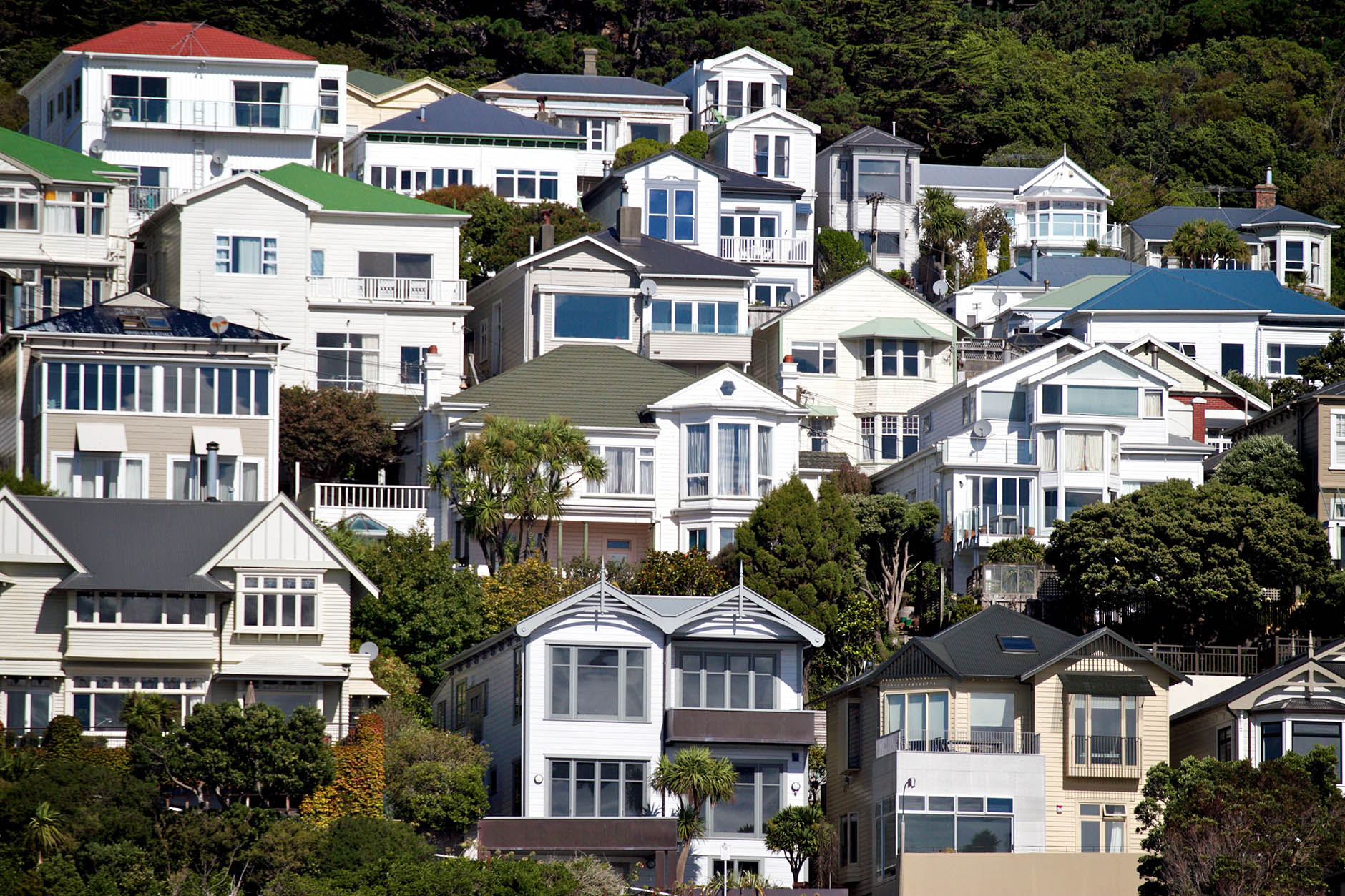 Article
Property Pulse; Research News
On the weekend, the Liberal party announced two new policies around housing and superannuation in the lead up to next week's election. The first was lowering the age threshold for those who could access downsizing contributions to superannuation.On the weekend, the Liberal party announced two new policies around housing and...
View All
How can we help you?
Let's get this conversation started! Our team is here to provide you with more information and answer any questions you may have.