Overview
CoreLogic's Customer Engagement Tool is designed to help you identify and secure prospects looking to buy, sell or rent property.
Offer your website visitors digital property, suburb or rental reports in your own branding, then monitor their property search activity and follow up warm leads. Once it's integrated into your website, the Customer Engagement Tool is always on and working to enhance the client experience for your business.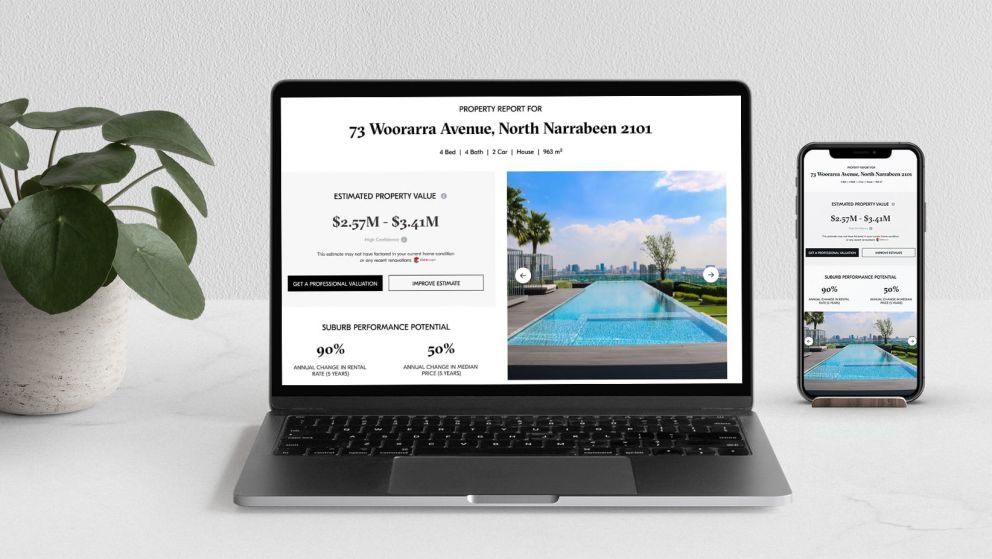 RECOMMENDED FOR YOU:
Looking for a specific software or platform? Find the right product for your needs.
CoreLogic's data and analytics solutions
Add interactive market insights to your website
Enhance your website and provide access to information about local property market activity and trends, estimated property values and growth. Delight your clients with all the information they need in concise, and easy-to-understand reports.
Get valuable insights into the local market that you can share with clients and prospects during their property journey.
Give each client information they need to help guide their buying and selling decisions, while offering expert support.
Contact Us
Lead generation, customer engagement and retention solutions
Insights and analytics to grow your leads
Our Customer Engagement Tool enables you to see which properties your prospects are interested in, so you can tailor your conversations accordingly. As your customers enter their details, the tool collects their contact information and provides valuable insights into consumer behaviour.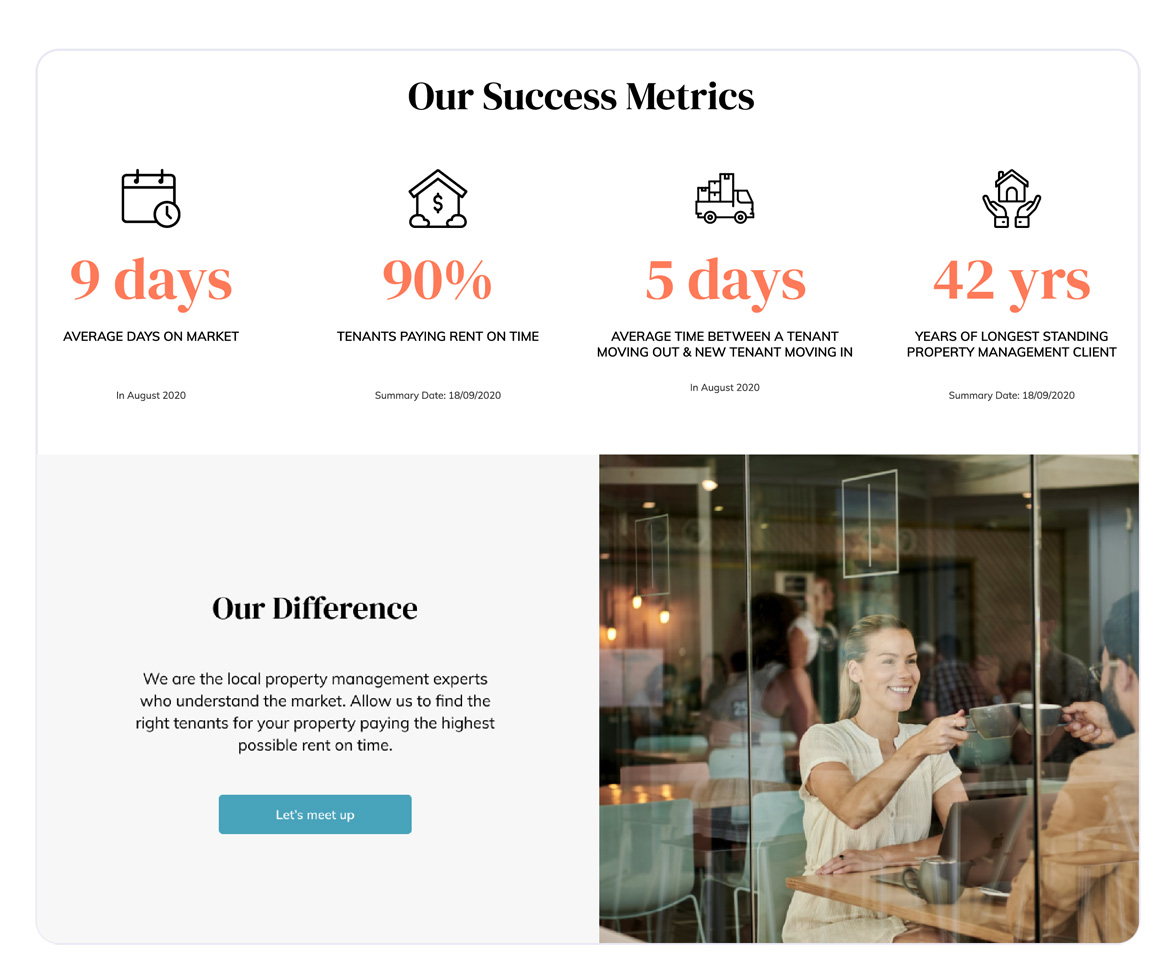 Make your website the go-to source for property information and market trends in your area.
Improve customer segmentation and uncover data-driven client profiles to create a targeted service offering.
See which properties and property types are generating interest on your website.
Reduce blind marketing with key insights into which prospects are ready for a conversation.
Contact Us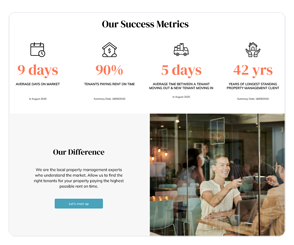 Automation and process improvement solutions
Simplified customer engagement strategies
Have fresh leads delivered to your inbox as customers interact with your website, or when they view or download property reports.
Integrate the Customer Engagement Tool into your CRM* to give your agents access to potential leads as they arise.
Get useful email and dashboard notifications in real time as prospects interact with your site.
Contact Us
The smarter approach to prospecting and driving leads
Hear how REGROWTH director, Kylie Walsh is using the Customer Engagement Tool to help clients
Find out more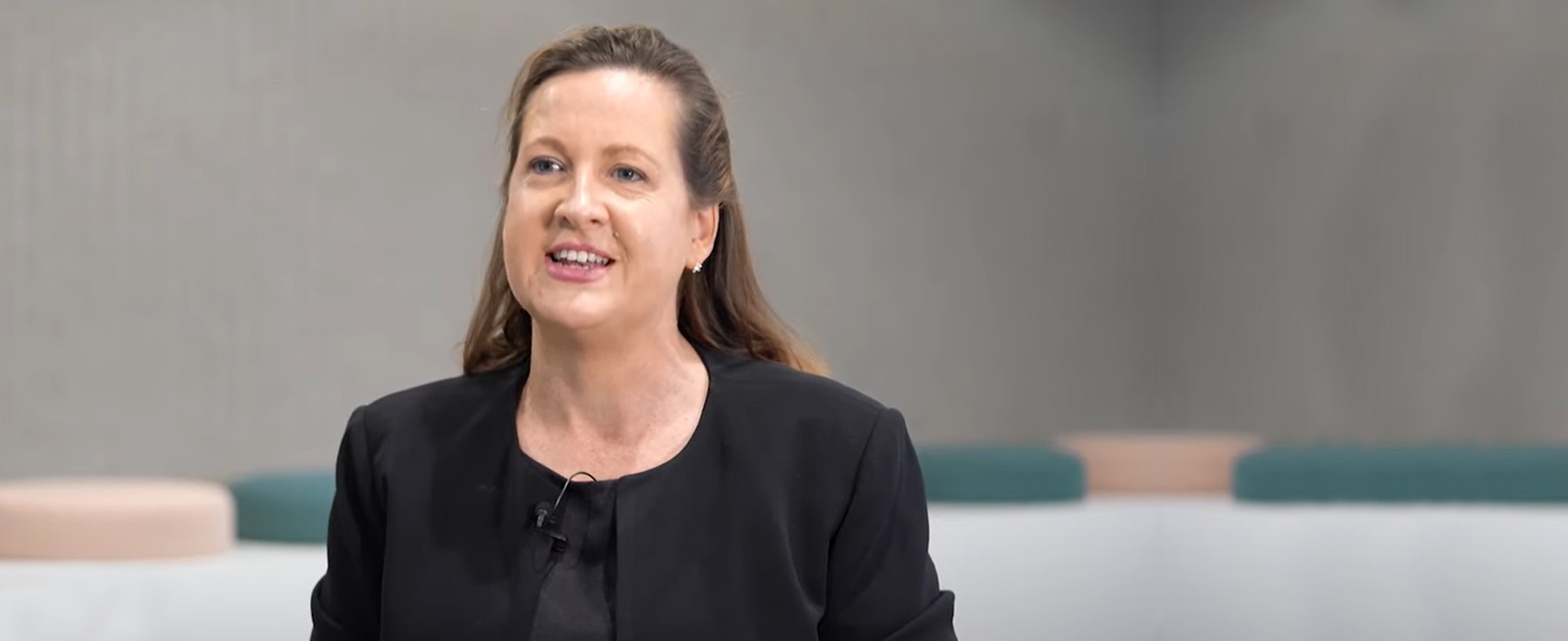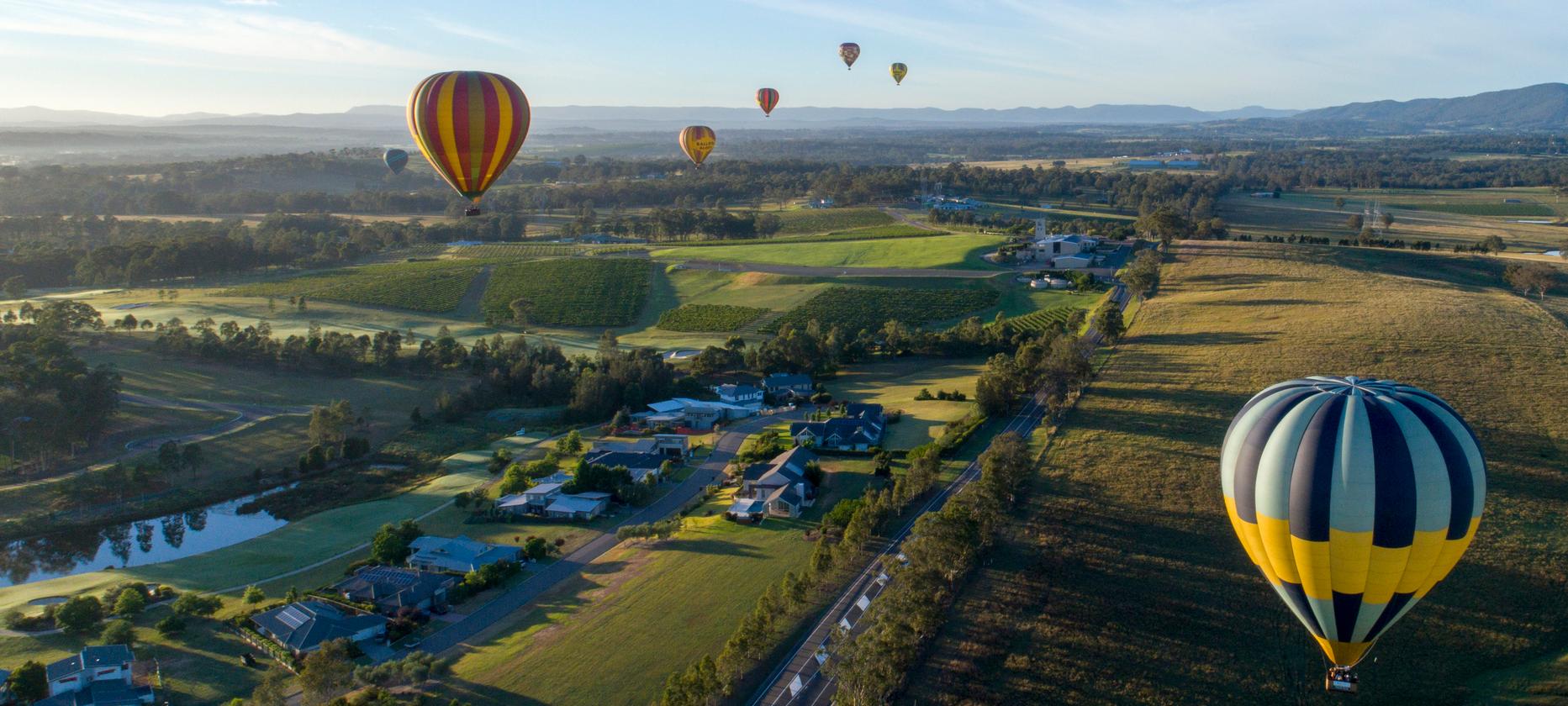 Article
Research News
Red hot Regional Australia property markets are showing signs of slowing, despite outpacing capital cities due to chronically low listings and sustained buyer demand. CoreLogic's latest Regional Market Update shows the growth rate across Australia's 25 largest non-capital city regions has slowed from a peak of 6.6% in April 2021...
View All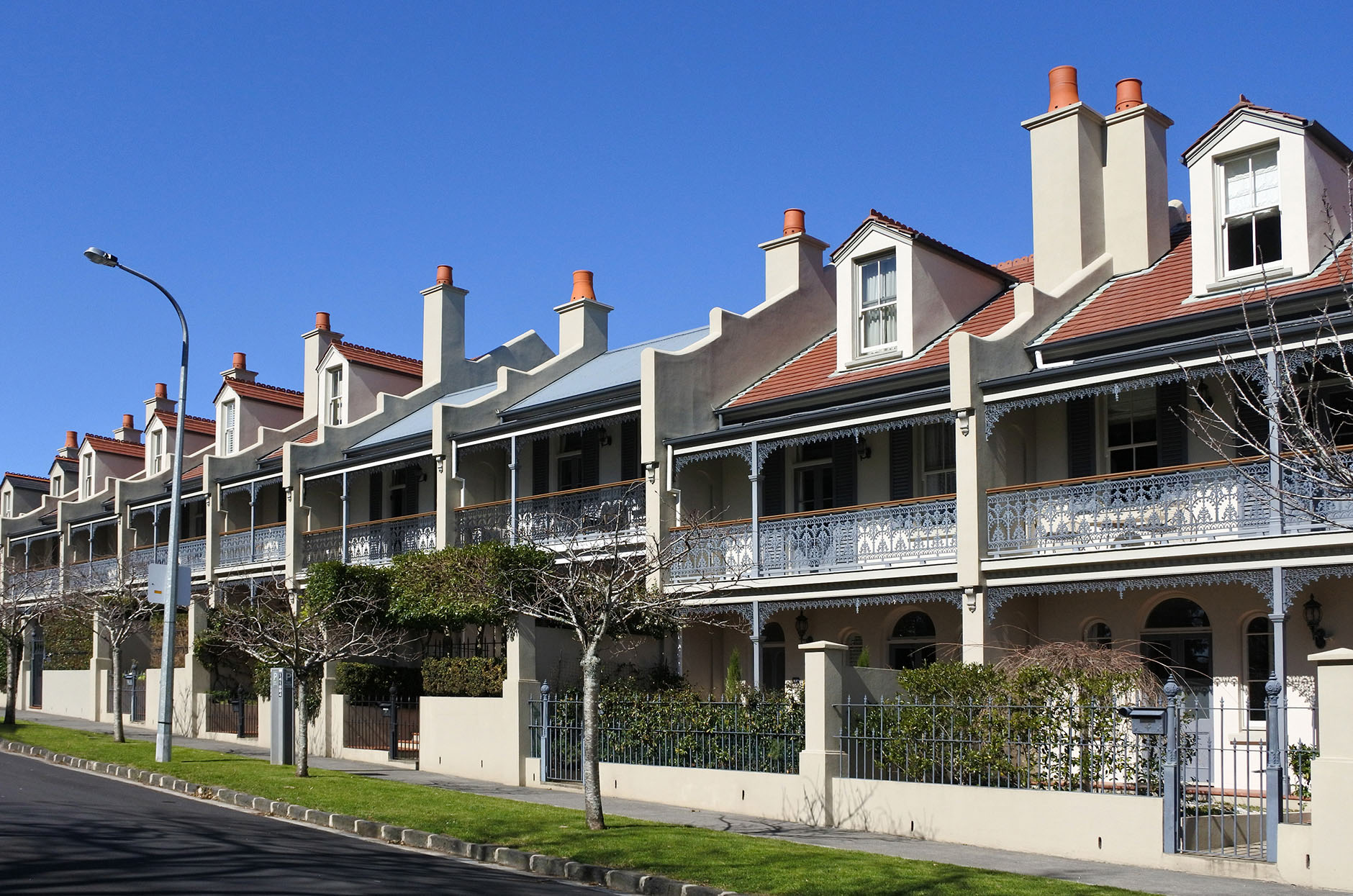 Article
Property Pulse, Research News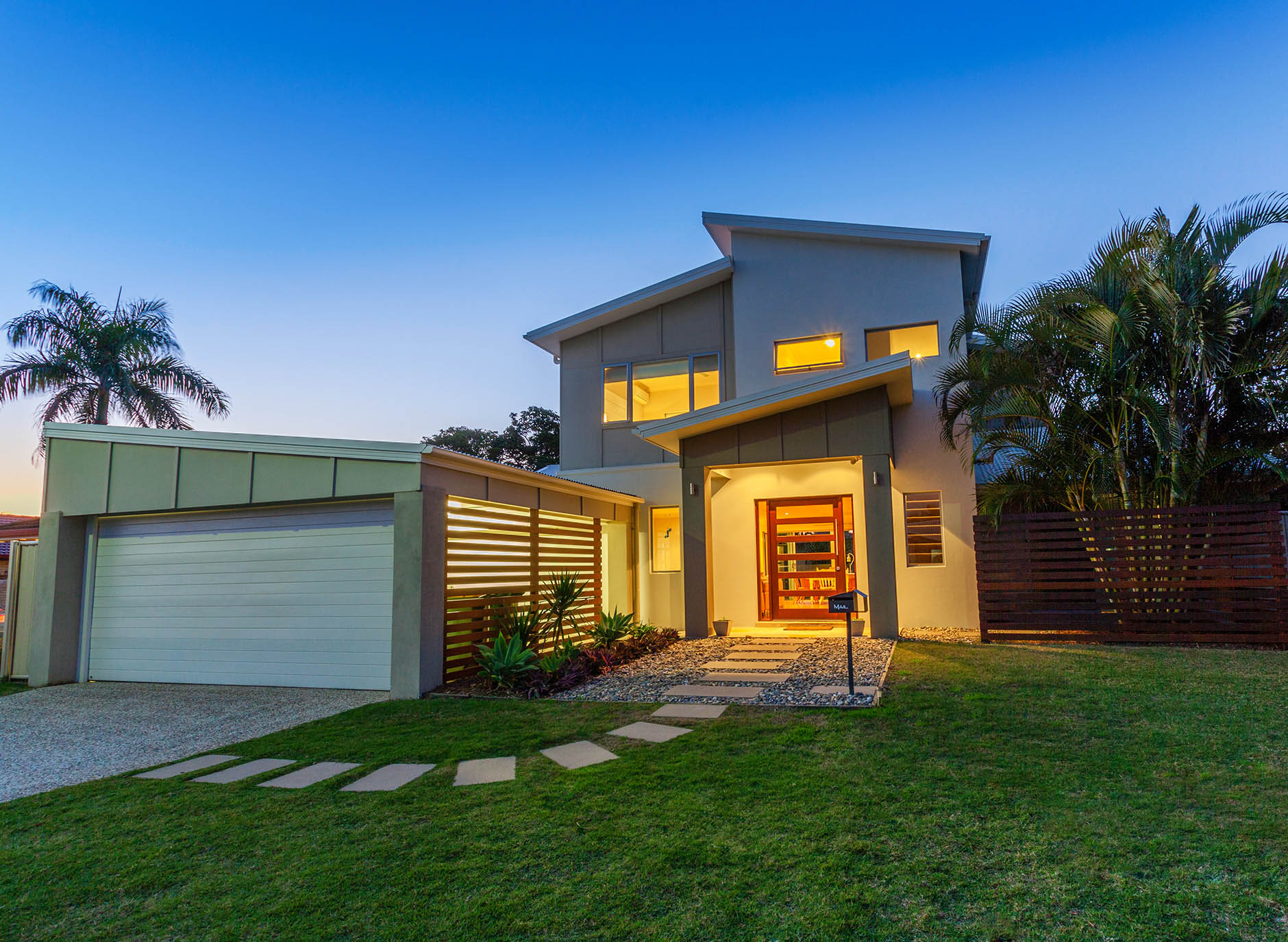 Article
Research News, Auction Market Preview
How can we help you?
Let's get this conversation started! Our team is here to provide you with more information and answer any questions you may have.
Terms & Conditions
*Please see the list of CRMs the Customer Engagement Tool can currently integrate with: VAULTRE, Agentbox a Reapit product and rex