Overview
To help clients make informed financial decisions, brokers need to understand the property market inside out.
With CoreLogic's suite of broker tools and rich market insights, you can position yourself as the property expert and guide each client through their unique home-buying journey. By taking your client service to the next level, you'll also be well placed to grow your referrals and win repeat business.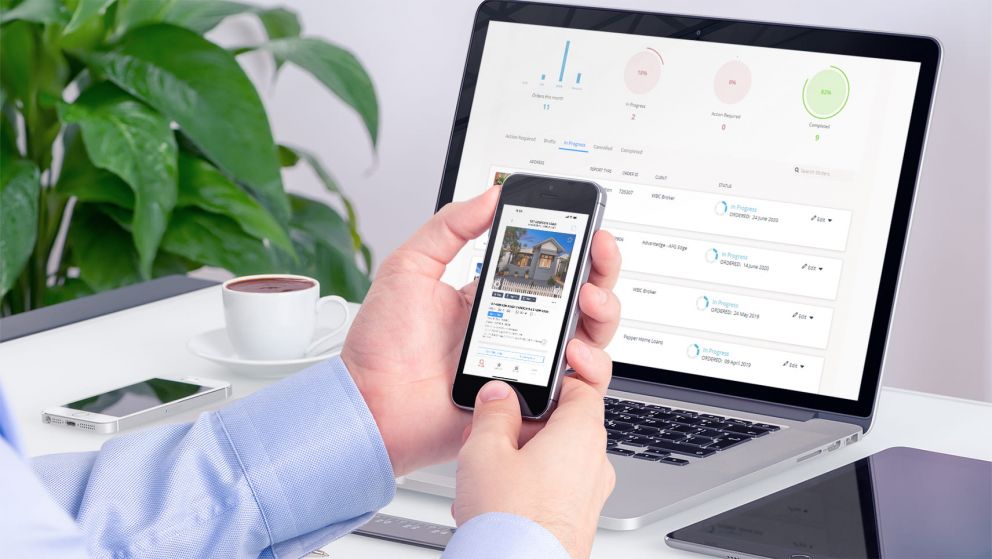 RECOMMENDED FOR YOU:
Looking for a specific software or platform? Find the right product for your needs.
CoreLogic's data and analytics solutions
Take advantage of data-driven property insights
Partnering with CoreLogic gives you access to over 40 years of curated property data, plus innovative digital tools that bring this data to life.
With rich property insights at your fingertips, you'll be well-positioned to deliver an unparalleled end-to-end buying experience for your clients.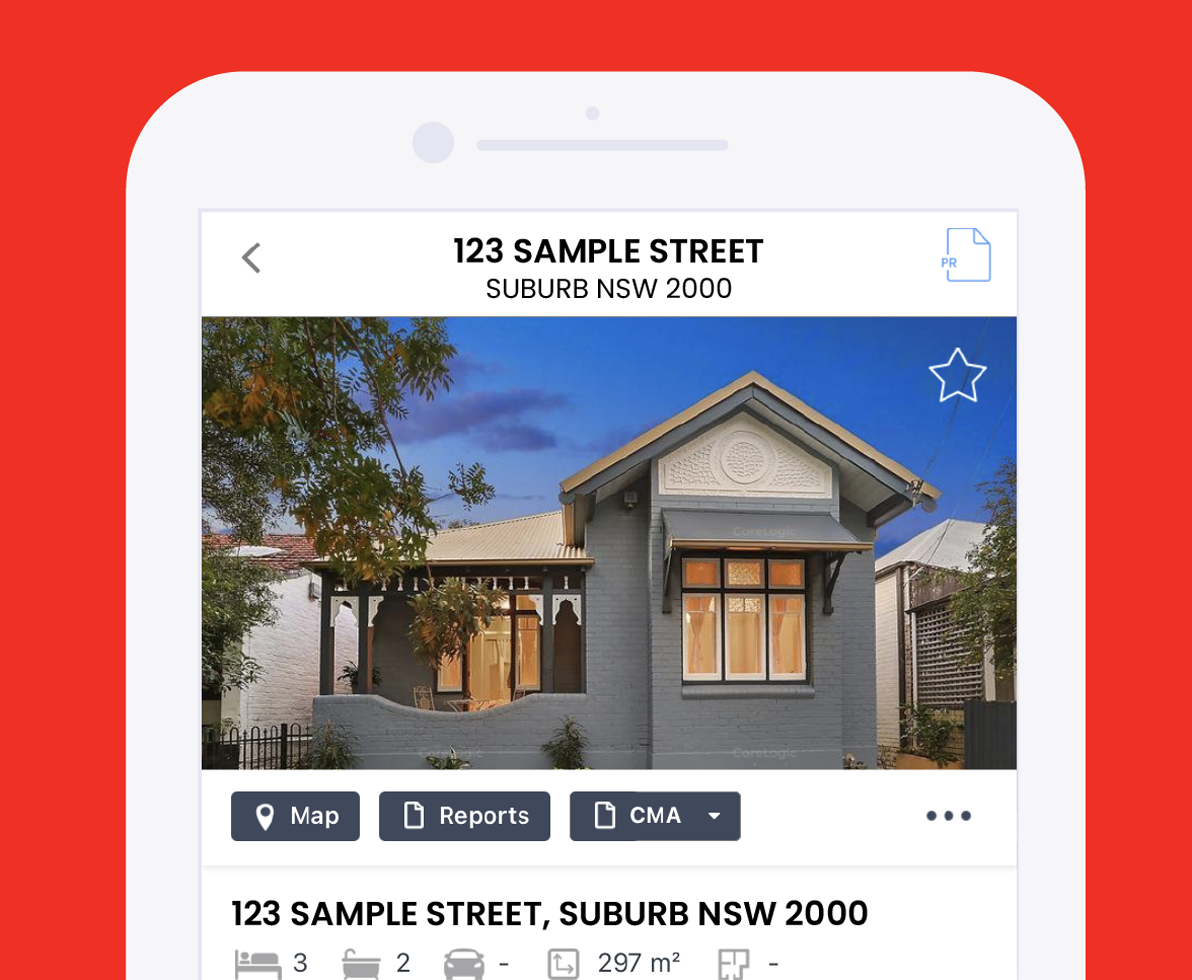 Contact Us
View RP Data Packages
Lead generation, customer engagement and retention solutions
Grow your client base
CoreLogic's property market insights can help you engage with your clients early in their home-buying journey and build trust at every step. Armed with up-to-the-minute insights into current market trends, you can educate and empower your clients to make informed property decisions.
Become a trusted partner in each client's home-buying journey, with personalised property insights.
Property Monitor gives you real-time alerts when your clients list a property, so you can engage with them at the right time.
With PropertyHub you can order, track and manage your valuations for all lenders from a single platform.
Use RP Data, our cutting-edge real estate research platform, to get valuable market insights including projected valuations and price trends.
Contact Us
Automation and process improvement solutions
Enhance the client experience
Powered by 40 years of rich property data, CoreLogic's cutting-edge tools are designed to keep you informed of the latest property trends and the status of each valuation. Discover how our digital solutions can help you manage each client's price expectations and remove friction at key touchpoints.
Get the latest automated property valuations and market-leading data to strengthen loan applications.
Track each valuation in real time so you can keep your clients informed throughout each step of the process.
Unleash your Broker potential with our free Training
Attend one of our interactive training webinars to equip yourself with all the tips and tricks from our in-house product specialists. Make the most out of your CoreLogic experience and learn to master our range of data driven solutions.
Book today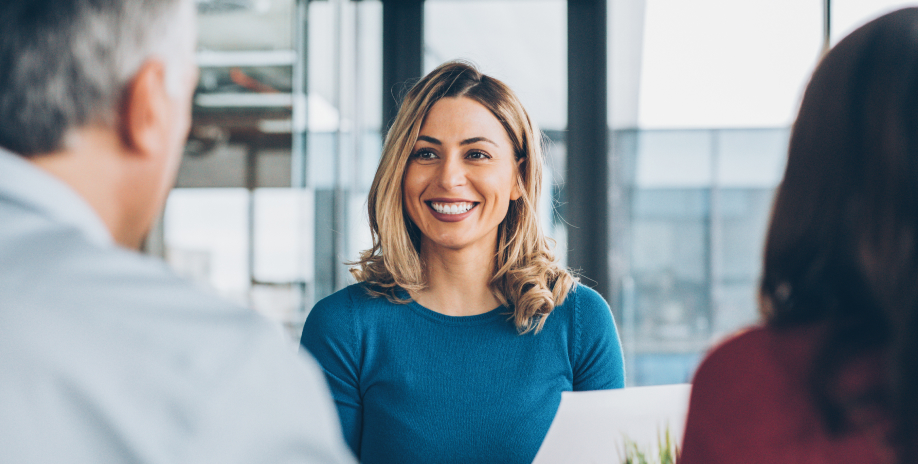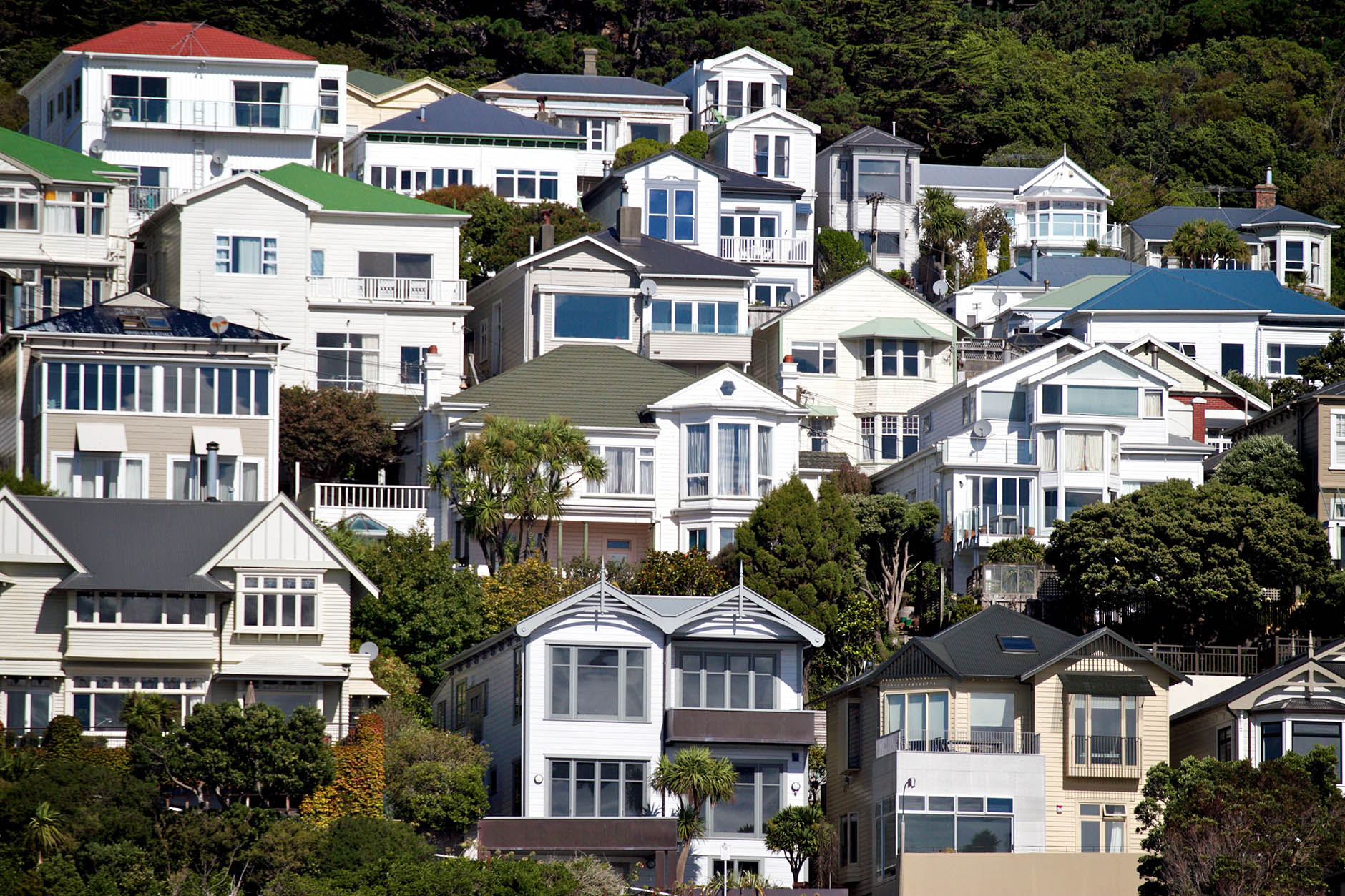 Article
Property Pulse; Research News
On the weekend, the Liberal party announced two new policies around housing and superannuation in the lead up to next week's election. The first was lowering the age threshold for those who could access downsizing contributions to superannuation.On the weekend, the Liberal party announced two new policies around housing and...
View All
How can we help you?
Let's get this conversation started! Our team is here to provide you with more information and answer any questions you may have.