Overview
CoreLogic's Market Scorecard ranks your business against your peers at a local, state and national level. It's a valuable tool for monitoring your market share and identifying growth opportunities.
Benchmark your offices with advanced filtering based on dates, property types and regions. You can then use these insights to determine which offices need improvement, or to guide strategic decisions on where to direct your business next.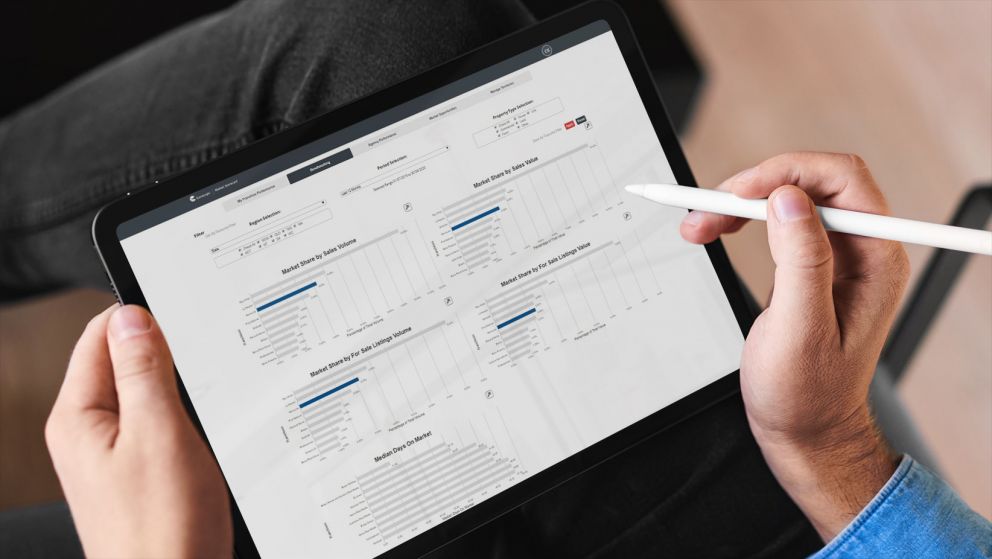 CoreLogic's data and analytics solutions
Superior market insights from high-quality data
With Market Scorecard, you can track business performance by agent, agency or franchise. This can help you set business goals and KPIs, identify talent to recruit and determine suitable locations to open new offices.
A range of time-based and geographic filtering options are available, so you can also compare the duration of listings, and prepare internal reports and audits for franchise fees.
Get a view of your market share based on sales and listings, so you can set goals for your agents and identify areas for improvement.
Target the next locations for growing your business as you review top postcodes by sales value and your franchise's market share in those areas.
Contact Us
Automation and process improvement solutions
Streamline your growth strategy
Identify top-performing agencies and agents based on their listings and sales activity, or track sales values by state, region, postcode, suburb or territory.
Gain sales, listings and performance insights to identify areas for growing your business.
Monitor the success of key offices and agents, so you can target your recruitment and head-hunting strategies.
Contact Us
Benchmarking, strategy and optimisation solutions
Boost your competitive advantage
Market Scorecard makes it easy to monitor how different franchise groups perform over time so you can drive strategic growth. Use it to target new opportunities, maximise agent potential, compare your performance against the competition and devote resources to areas that need improving.
Find opportunities to expand your business by identifying top-performing agencies in your targeted expansion areas.
Identify areas for improvement so you can allocate training or resources to the offices that need them most.
Choose how you display your data on our interactive digital platform, with outputs available in tables, charts or maps.
Make the most of performance review data and build appropriate KPIs for your team members.
Contact Us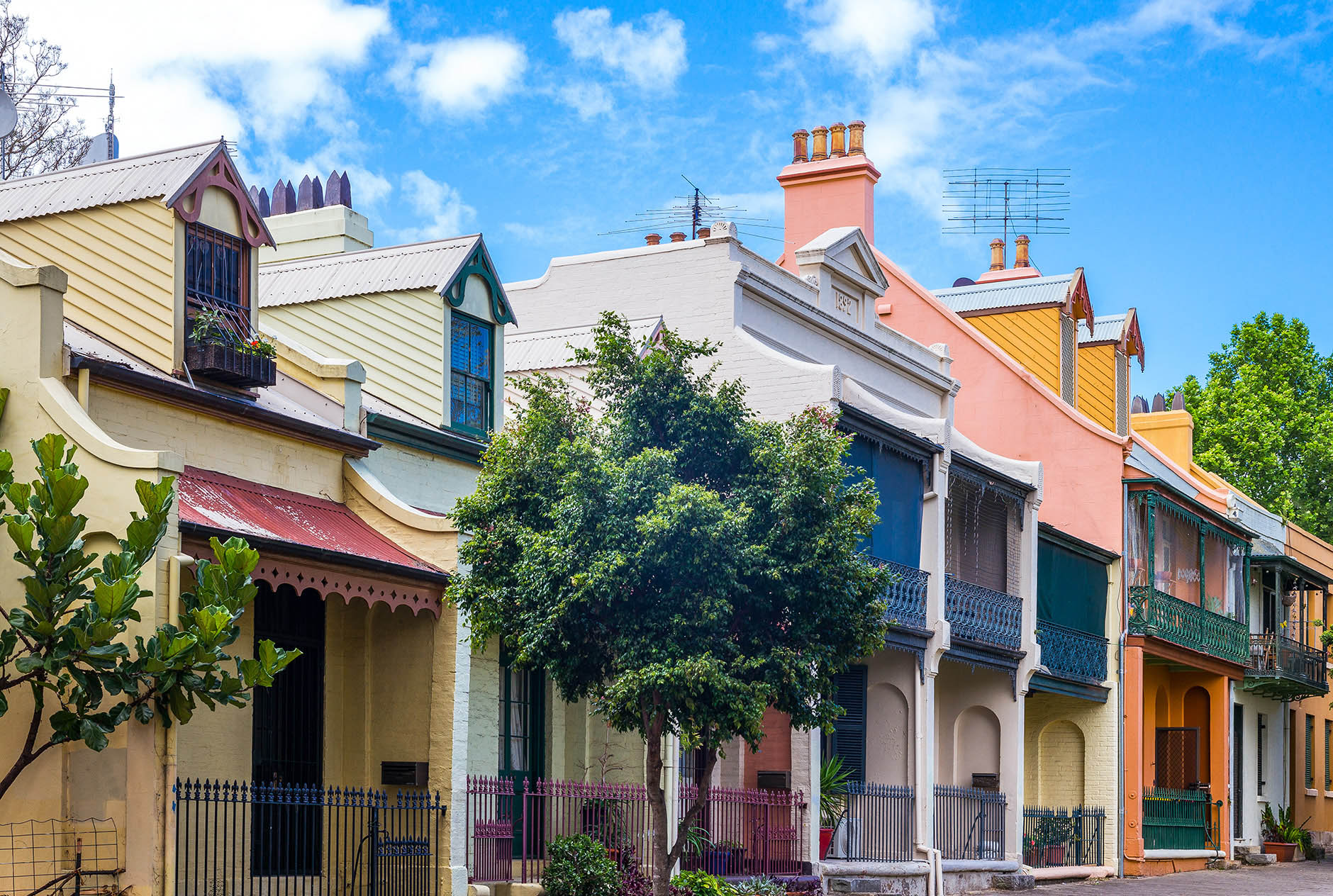 Article
Property Pulse
Sydney and Melbourne have been the first capital city housing markets to record negative monthly growth rates this year, joined most recently by Hobart in April, its first fall after 22 consecutive months of growth.
View All
How can we help you?
Let's get this conversation started! Our team is here to provide you with more information and answer any questions you may have.