Overview
Reinforce your valuation expertise with CoreLogic's range of trusted tools and platforms designed specifically for property valuers.
We've been gathering data on residential, commercial, industrial and rural property for over 50 years. And now it's easier than ever for valuers to tap into our rich data ecosystem, while accessing the latest innovations in data science.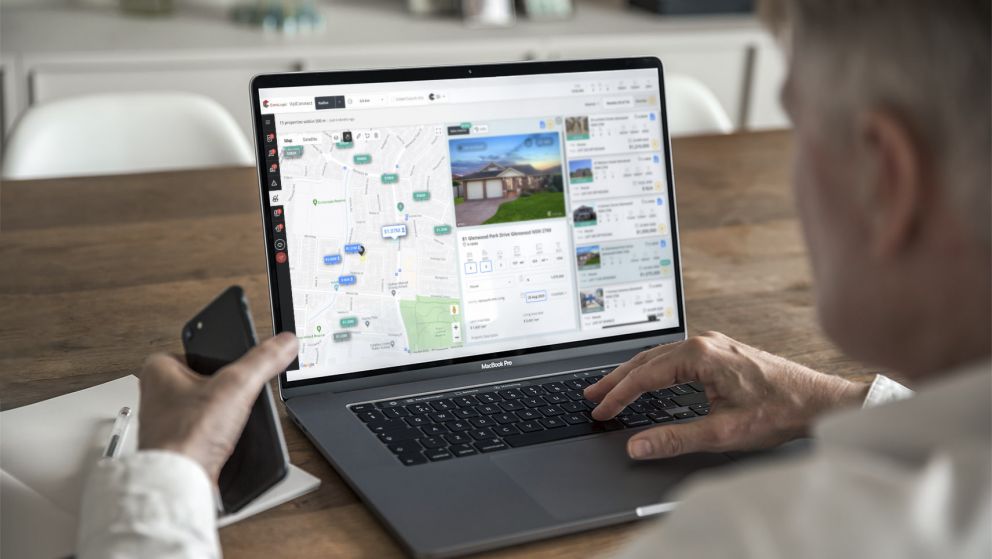 RECOMMENDED FOR YOU:
Looking for a specific software or platform? Find the right product for your needs.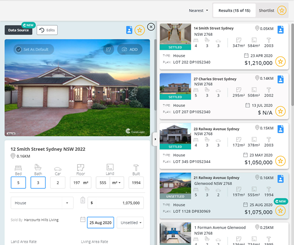 CoreLogic's data and analytics solutions
Innovative tools supported by market-leading data
Along with our flagship products RP Data and ValConnect, CoreLogic continues to define innovation for property data and market analytics. Responding to the demand for remote valuations during the pandemic, we launched the ValConnect Upload Portal – a secure place to upload property images for digital valuations. And when you're on the move, the RP Data mobile app gives you deep market insights – anytime, anywhere.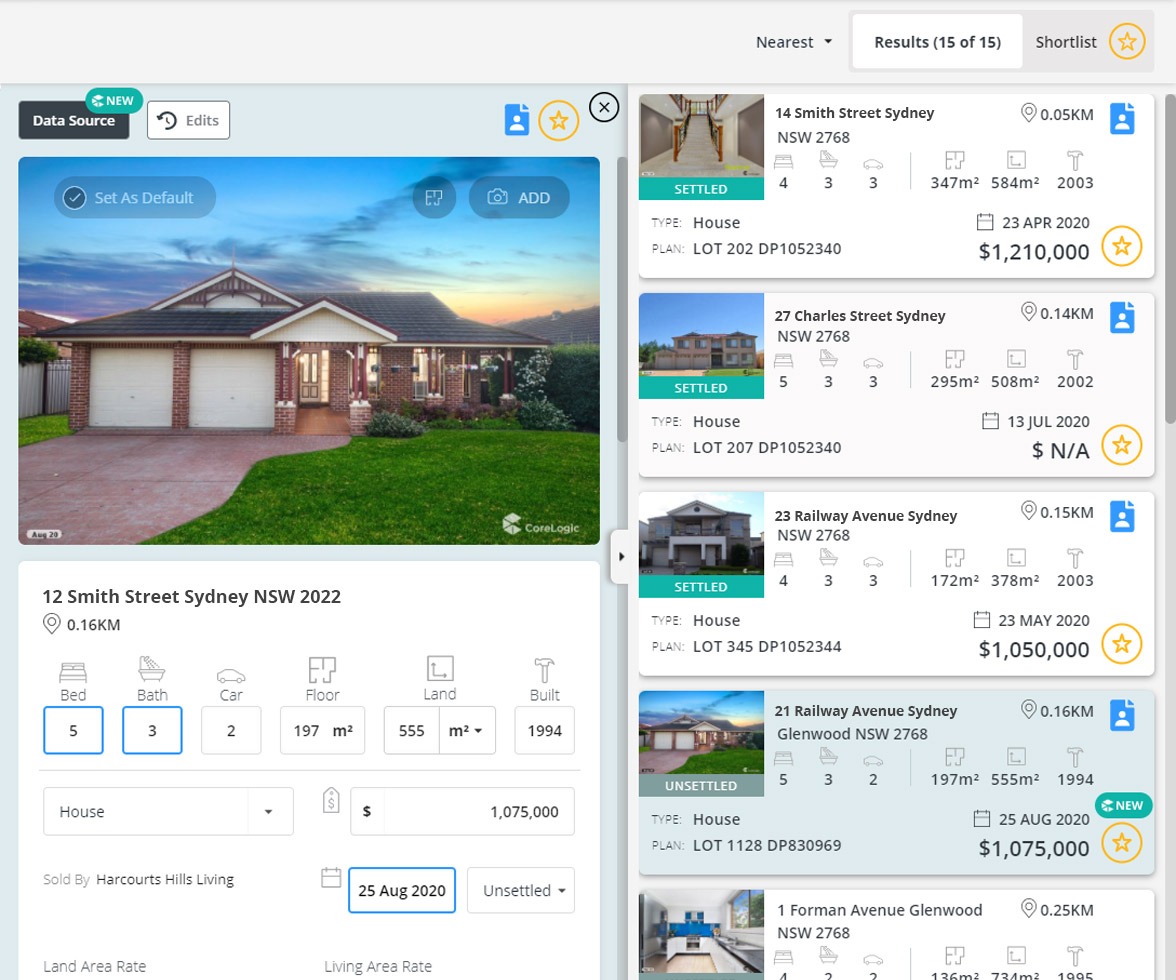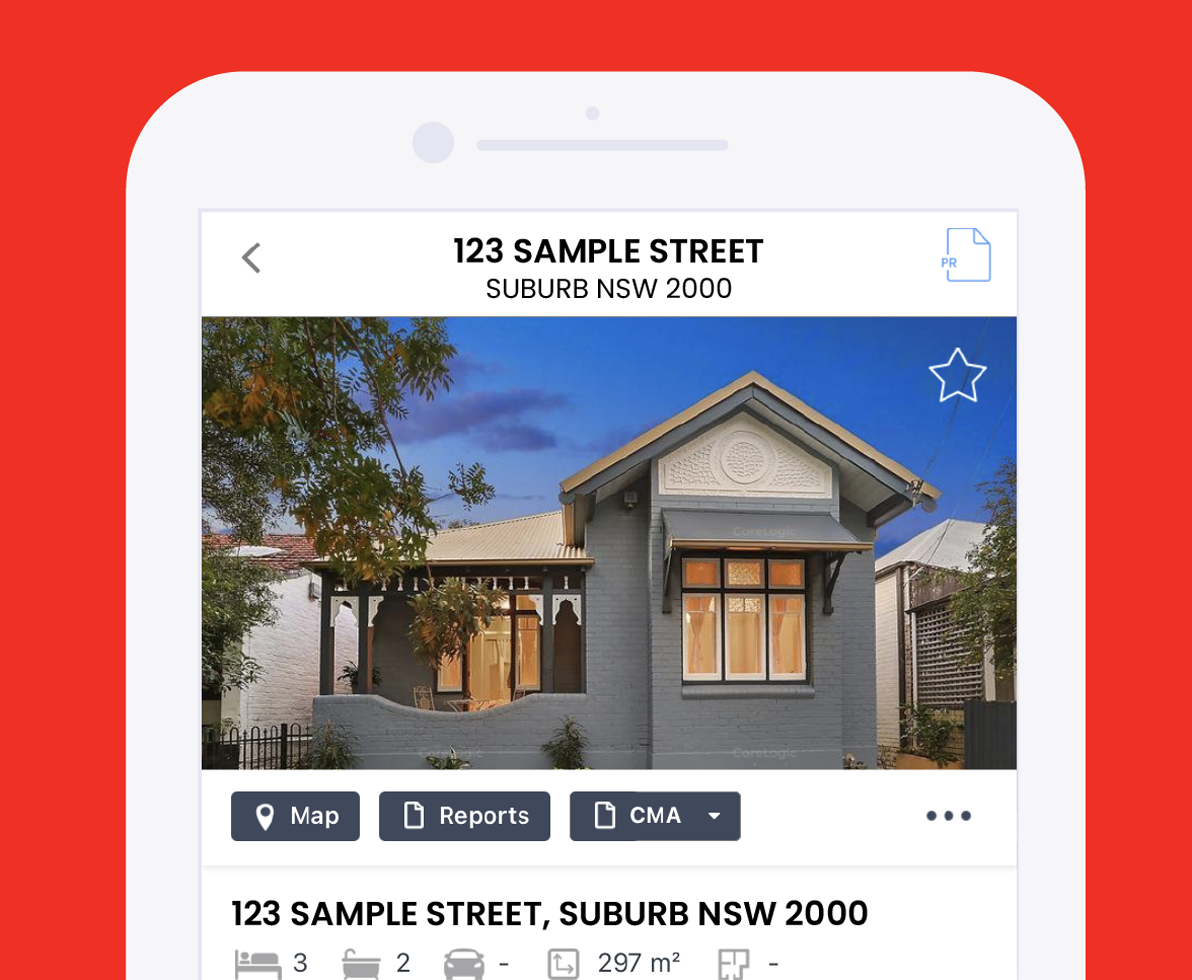 Combine your data with ours in an intuitive valuation platform using ValConnect to create your own unique platform and turn around valuations faster.
The RP Data mobile app is available in iOS and Android, and it's free with any RP Data subscription.
Use the new ValConnect Upload Portal to send a single link to residents for uploading images, or to access all available images for a property.
You can take comfort that CoreLogic's entire business is ISO-27001 certified. This allows you to focus on valuations without having to worry about data and information security.
Contact Us
Automation and process improvement solutions
Streamline your business processes
Our solutions are designed to help you automate your day-to-day processes, so you can focus more time on creating value for your clients. Discover how CoreLogic APIs can put more property data at your fingertips.
Improve valuer efficiency with integrated planning and hazard data in your own system.
Boost your spatial capabilities with Integrated property and planning spatial layers.
Contact Us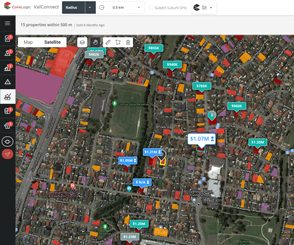 Benchmarking, strategy and optimisation solutions
A single platform for research, analysis and reporting
A one-stop solution for end-to-end assessments, the ValConnect platform combines real-time property data with research tools, data capture and analysis worksheets and data storage – all in one place.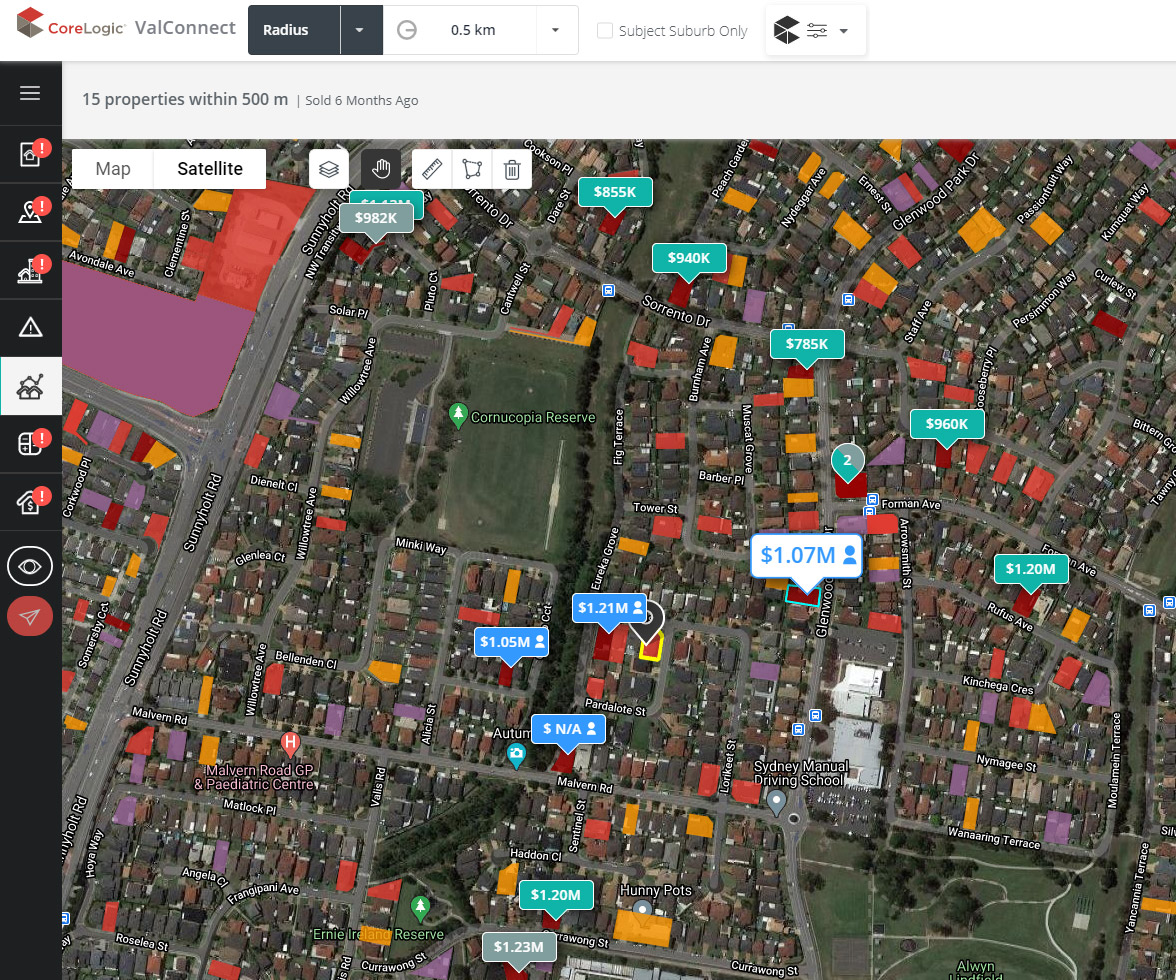 Powered by ESRI and Nearmap, ValConnect's innovative mapping technology helps you visualise recent sales, measure boundaries and identify property features.
Built-in templates for a range of reports, including API PropertyPRO, help you create compliant reports faster.
Store your analysis data alongside CoreLogic's market-leading property data to unlock a bespoke view of property for all your valuers.
Contact Us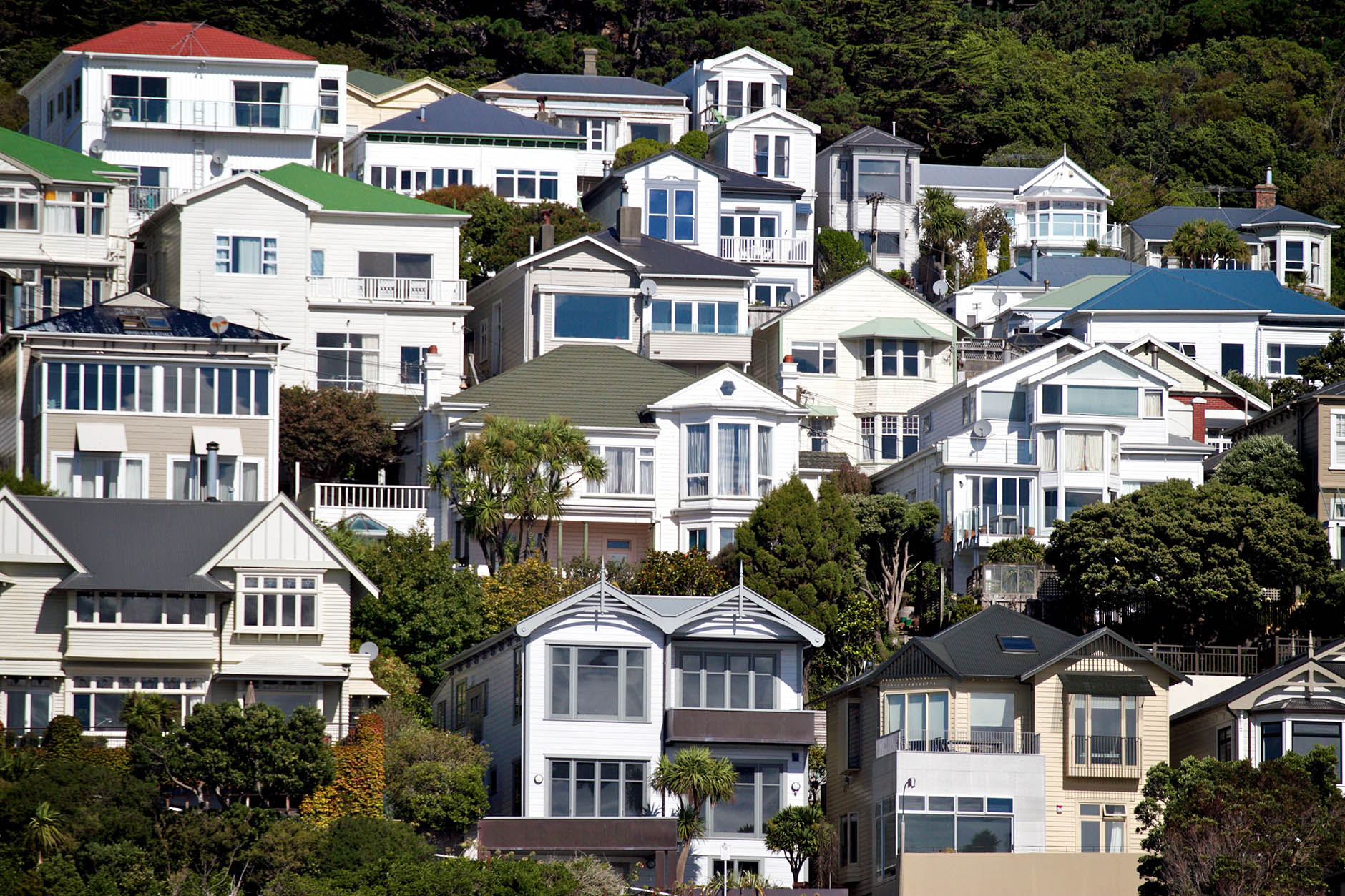 Article
Property Pulse; Research News
On the weekend, the Liberal party announced two new policies around housing and superannuation in the lead up to next week's election. The first was lowering the age threshold for those who could access downsizing contributions to superannuation.On the weekend, the Liberal party announced two new policies around housing and...
View All
How can we help you?
Let's get this conversation started! Our team is here to provide you with more information and answer any questions you may have.