Overview
Discover the power of ValConnect: the next level in property value intelligence. ValConnect is a valuation fulfilment platform optimised for both desktop and onsite property inspections. It combines CoreLogic's market-leading property data and imagery, with a suite of integrated data capture and management solutions.
With ValConnect, you'll be empowered to complete valuations easily and efficiently, while planning your next projects to drive your business forward.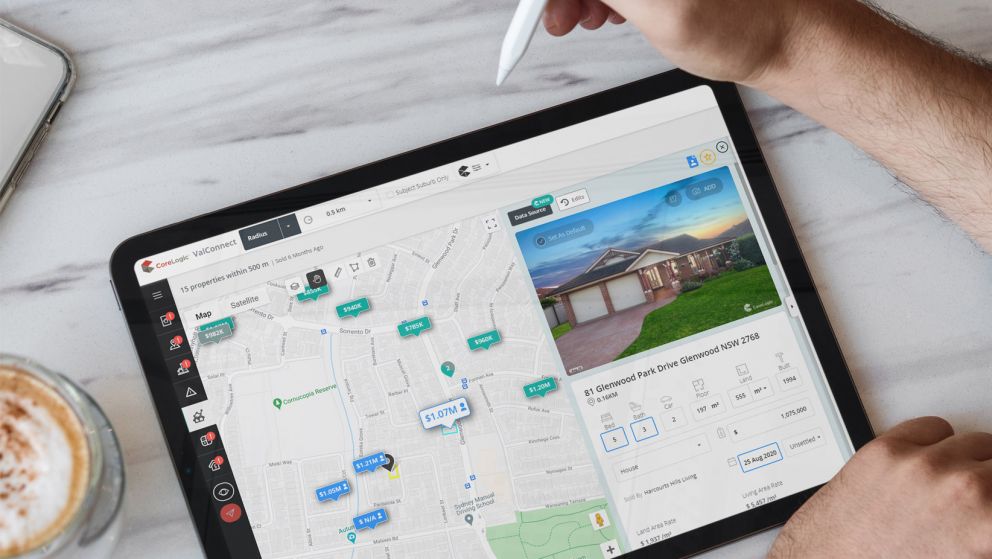 RECOMMENDED FOR YOU:
Looking for a specific software or platform? Find the right product for your needs.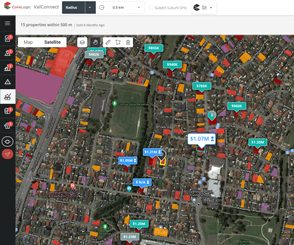 CoreLogic's data and analytics solutions
Single platform to optimise desktop and onsite inspections
In the past, valuers needed to search multiple platforms to get the data they needed for valuations and assessments. ValConnect provides access to CoreLogic and other third-party property data all on one platform - helping valuers save time, drive process efficiencies and mitigate risks.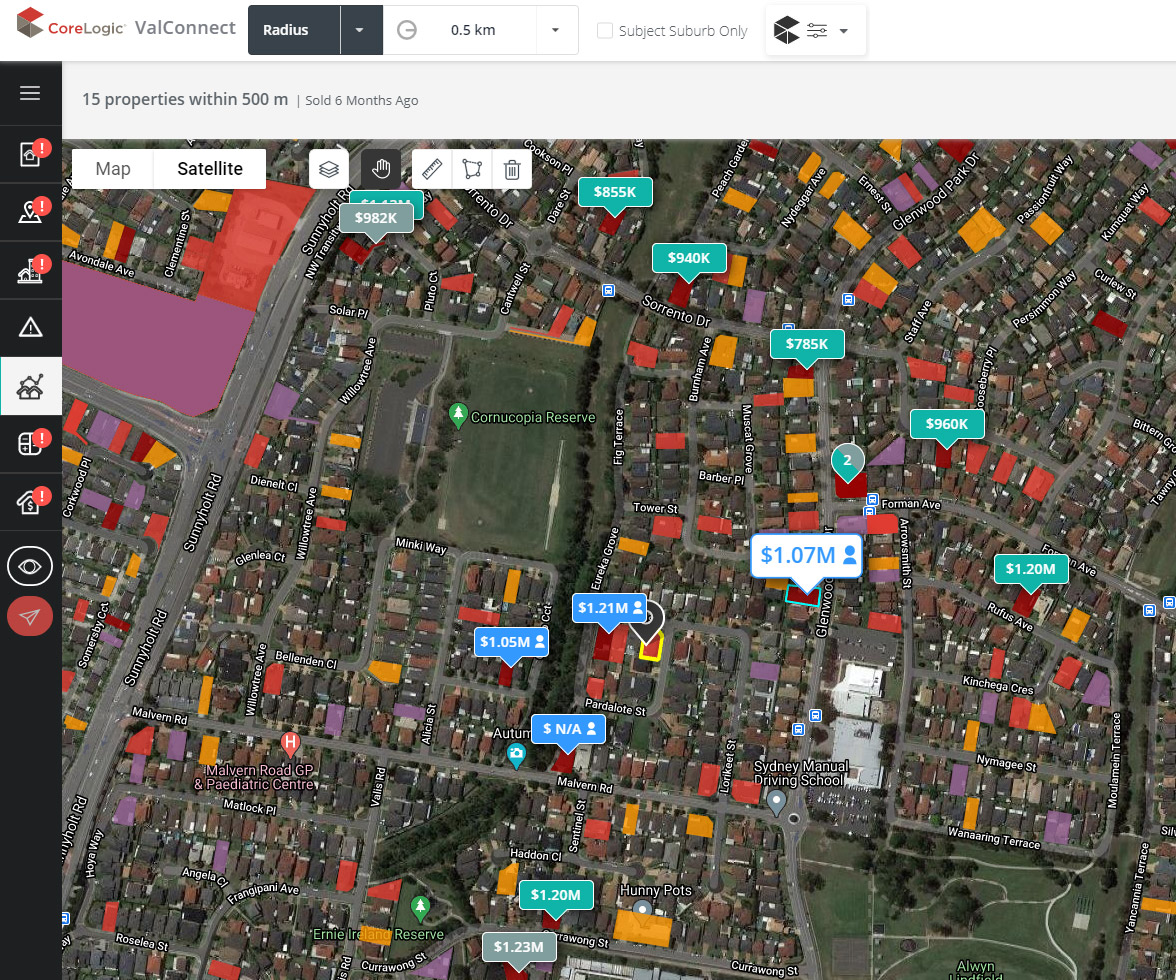 Planning and hazard data identifies areas vulnerable to climate related events or other property level development factors.
Geospatial layers now available in ValConnect:
Flood risk areas
Bushfire zones
Heritage listed properties
High-voltage power lines
Easements
Rich imagery, powered by Nearmap, Google Maps and ESRI, allows visualisation of sales maps, enables spatial layer overlays, and property boundaries and feature measurements.
Contact Us
Automation and process improvement solutions
Improve turnaround times
Automation is at the heart of the ValConnect platform, ensuring your valuers spend their time on the high value processes as opposed to manual data entry.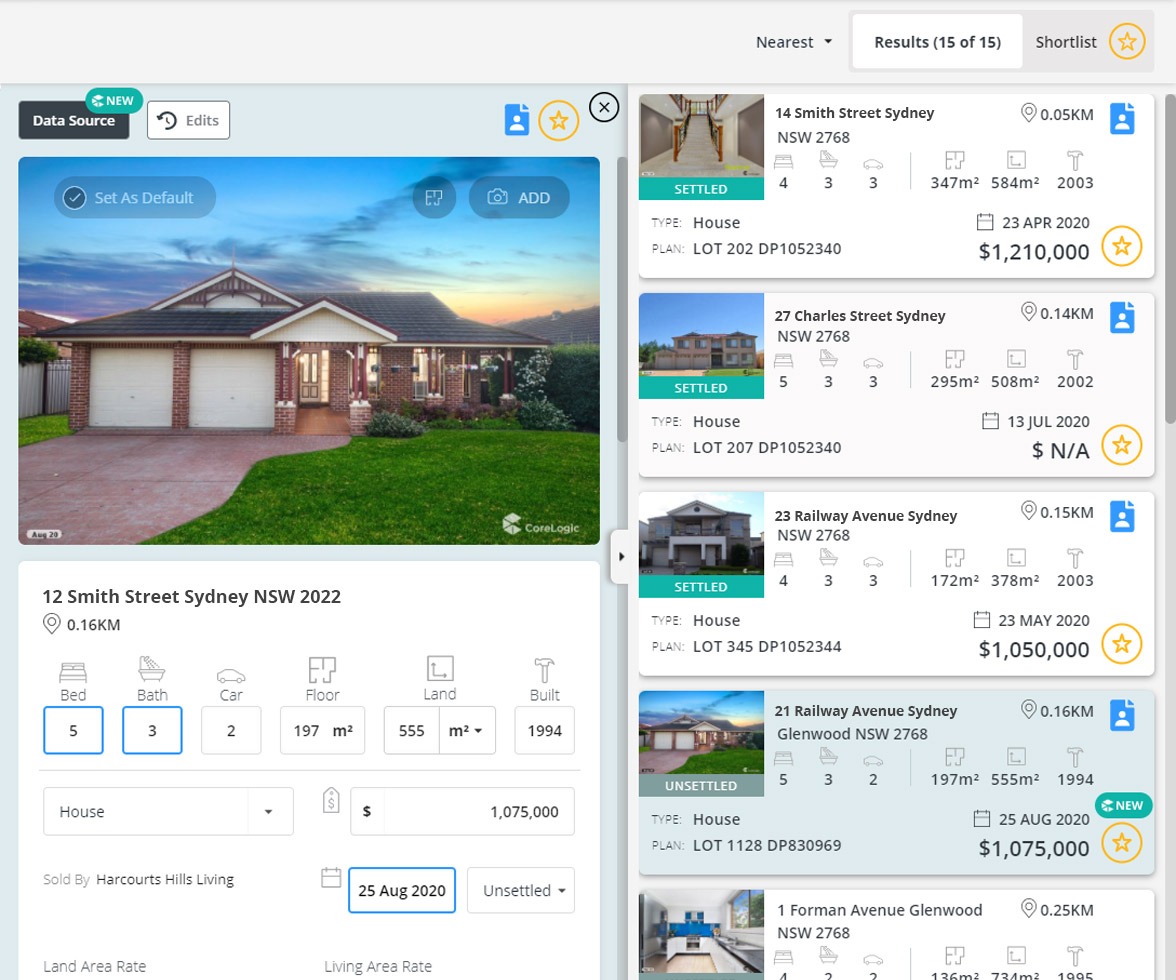 Get the competitive edge with a bespoke view of your property data in the fully managed CoreLogic Customer Data Store solution.
ValConnect is ISO 27001 compliant, so you can focus on valuations without having to worry about data security.
Automated population of attributes and sale date to drive efficiency and reduce turnaround times.
Contact Us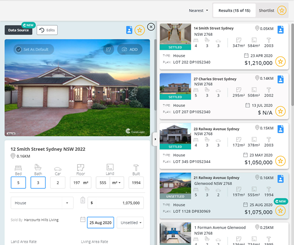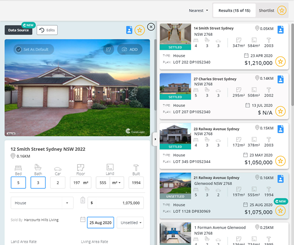 Benchmarking, strategy and optimisation solutions
A single-platform solution
The ValConnect platform combines timely property data with research tools, analysis worksheets and data storage – all in one place.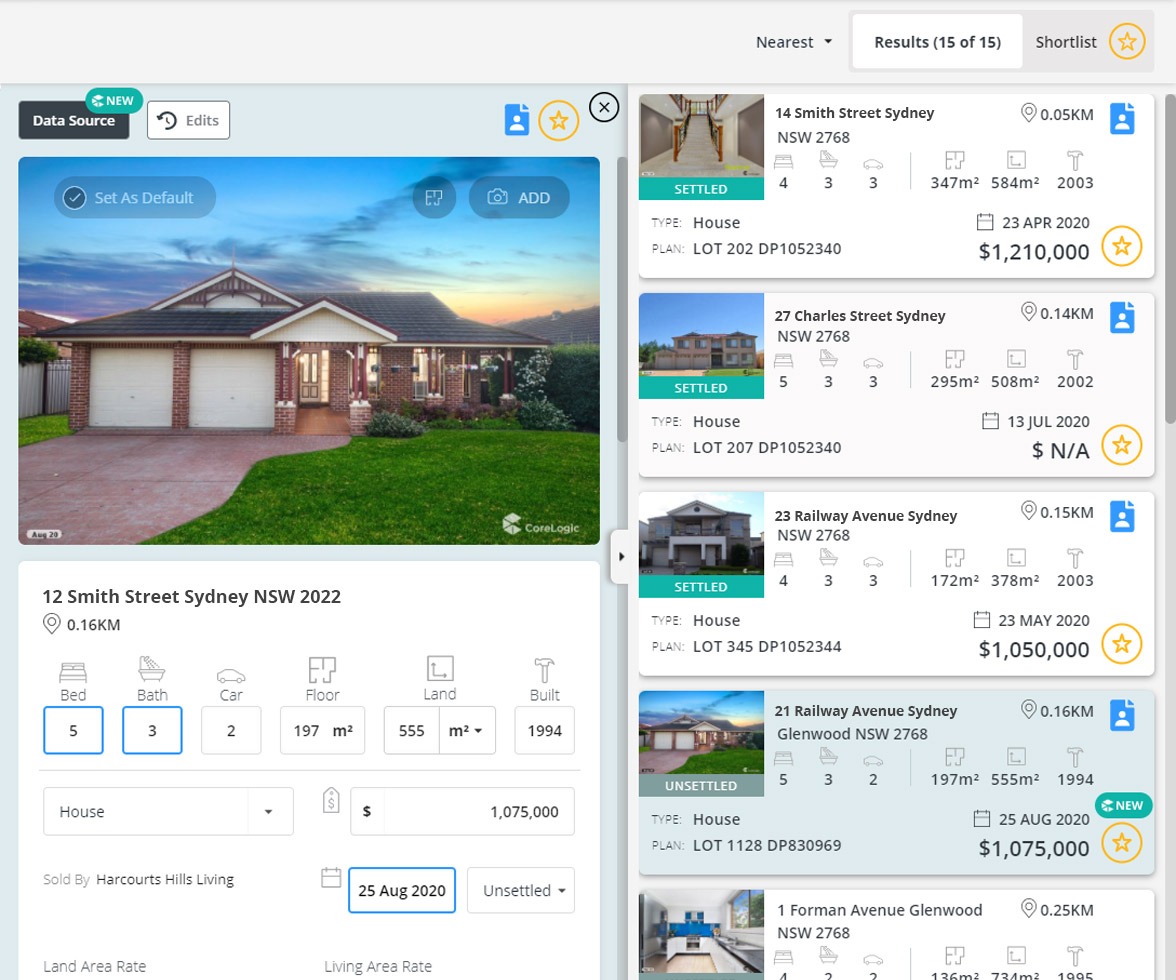 Use built-in templates to create compatible reports in less time, leading to valuable efficiency gains.
Smart compliance rules enforcing risk ratings and VRAs based on valuer selections to ensure compliant reports and reduce bounce rates and queries.
Contact Us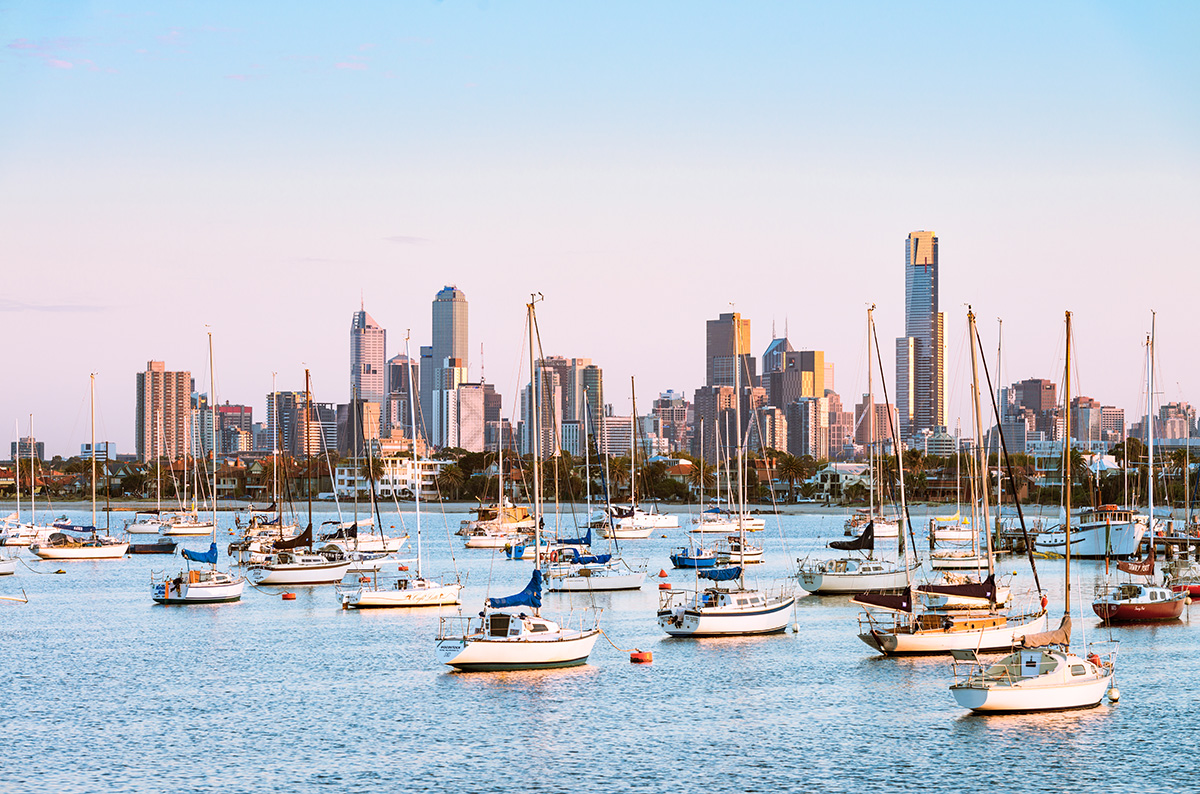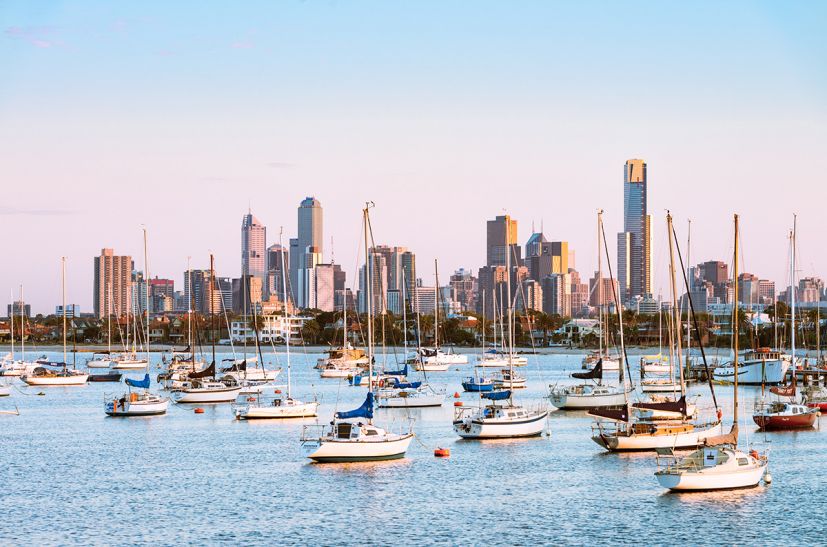 Article
Property Pulse; Research News
The latest Pain & Gain report show's Regional Australia's purple property patch continued in the final three months of last year, as a higher proportion of vendors in regional areas reaped a profit compared to their capital city counterparts.CoreLogic's latest Pain & Gain Report shows 93.8% of resales made a...
View All
How can we help you?
Let's get this conversation started! Our team is here to provide you with more information and answer any questions you may have.