Overview
PlanSwift when used in conjunction with Cordell Estimator Platinum are specifically designed to increase the accuracy and efficiency of construction take off costs for builders, developers, suppliers, architects and insurers.
PlanSwift and Cordell Estimator Platinum can help you calculate quantities based on individual project specifications, to help you create more accurate quantity and cost estimates every time.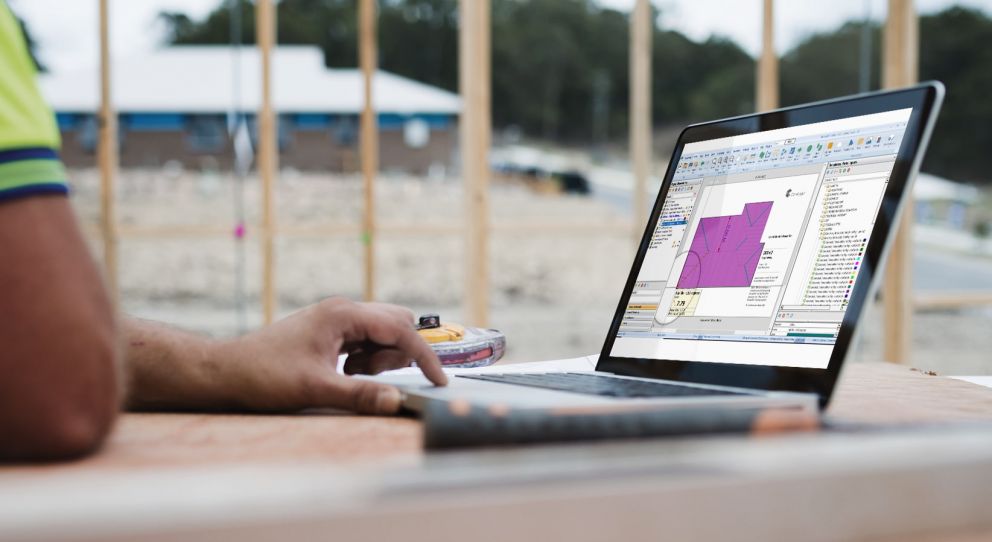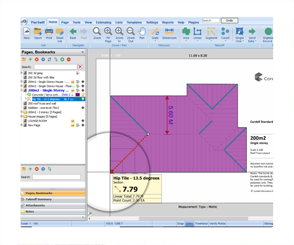 CoreLogic's data and analytics solutions
Combine the best quality data available with detailed quantity calculation
Receive detailed construction material quantities via the Multiple Quantity Take-off Tool. Instantly generate a list of the materials that may be required for a project or are optional add-ons, without having to calculate them individually.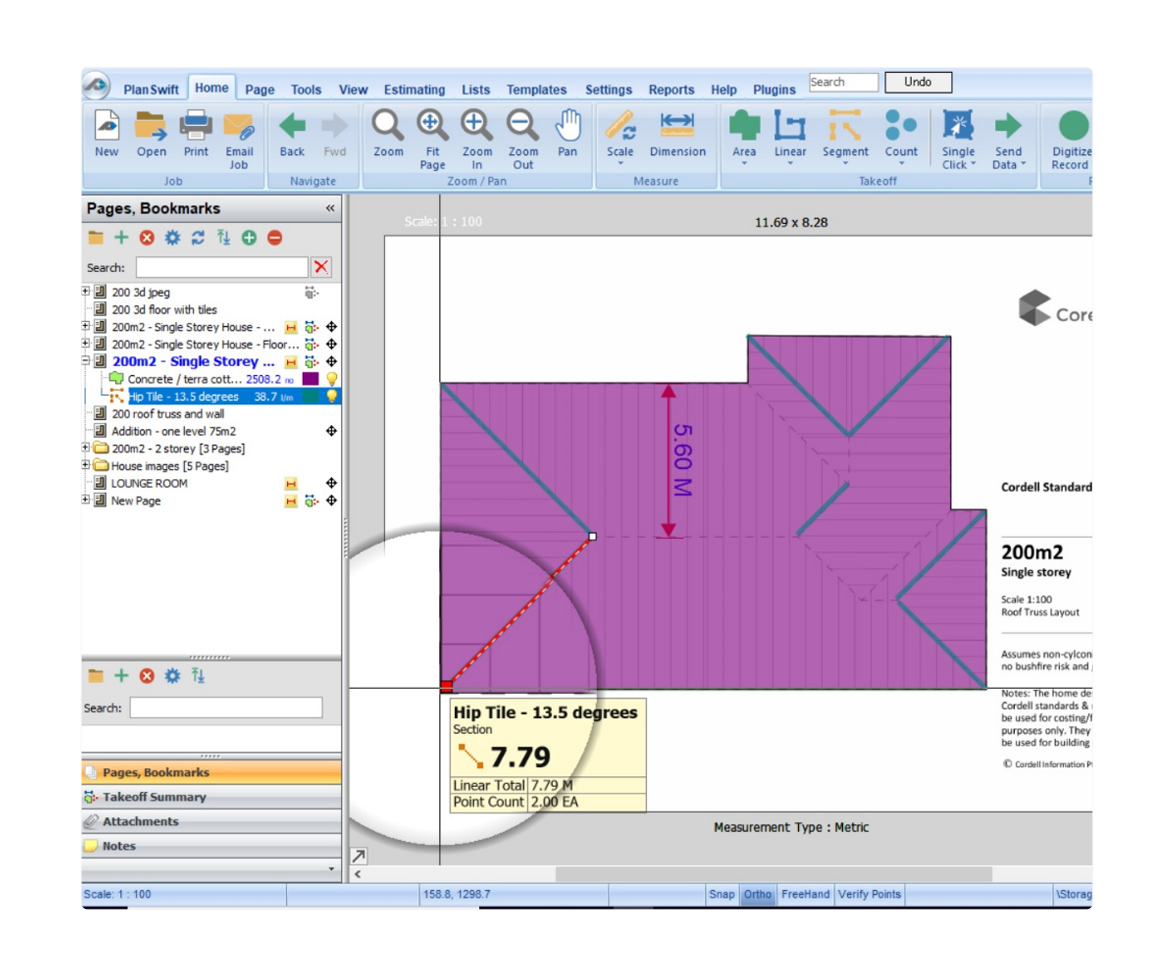 Create cost estimates for concrete, plastic membrane, studs, plates, paint and plasterboard sheets, and other items like bar chairs. Customise to add items like windows, lintels and architraves to your automatic selections, to suit your business needs.
Detailed take-off items speed up your estimating and ordering. Draw around a roof or ceiling to gain pitch heights in square metres, then cost for items such as roof sheets or bathroom tiles.
Use our building checklist to calculate costs for preliminaries, excavation, and much more.
Export quantity data to custom estimates and order forms, making it faster and easier to order and check current stock levels.
Contact Us
Automation and process improvement solutions
Automatically calculate costs and total project estimates
Calculate take-off quantities for a large array of items and costs. Auto-calculate by drawing around your areas to calculate costs, including wastage – increasing efficiency for builders, developers and construction firms.
Customise your materials settings to suit your needs, then export for use with Cordell Estimator Platinum for a breakdown of costs and a total project estimate.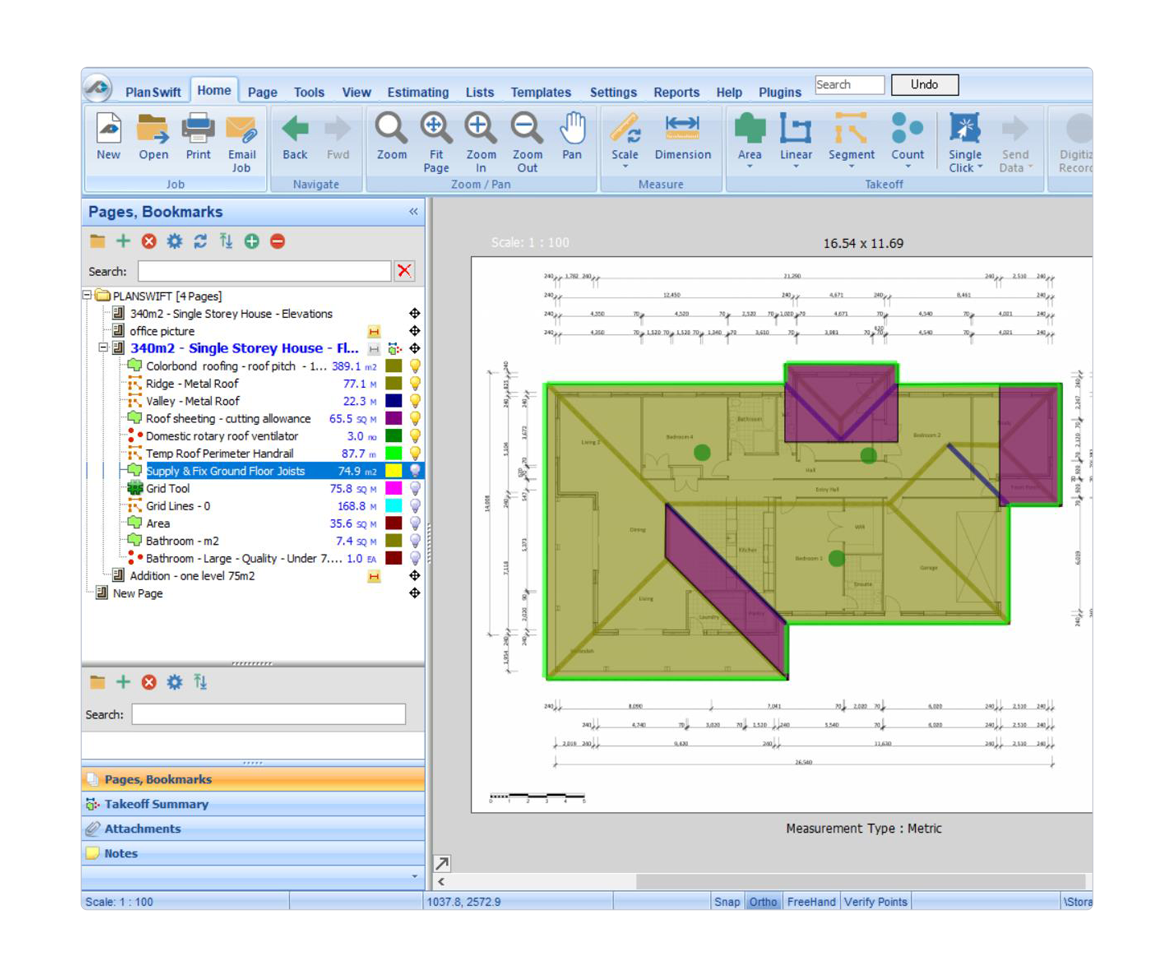 Obtain estimates for multiple quantities, selecting by linear metre, square metre or dot count.
Load construction plans and images with easy-to-use point-and-click, drag-and-drop and drawing tools.
Enjoy seamless integration of PlanSwift with Cordell Estimator Platinum for one-click incorporation of quantities into your estimate.
Use multiple take-off quantities and export to MS Excel with category sort codes.
After calculating quantity take-offs in PlanSwift, use the Cordell Tab to speed up estimating and ordering for builders, or estimate stock levels for particular types of construction projects.
Record quantities within Cordell Estimator Platinum using your preferred browser on your tablet or mobile device for presentations or estimating on-the-go.
Contact Us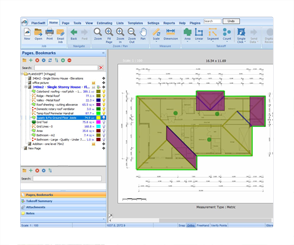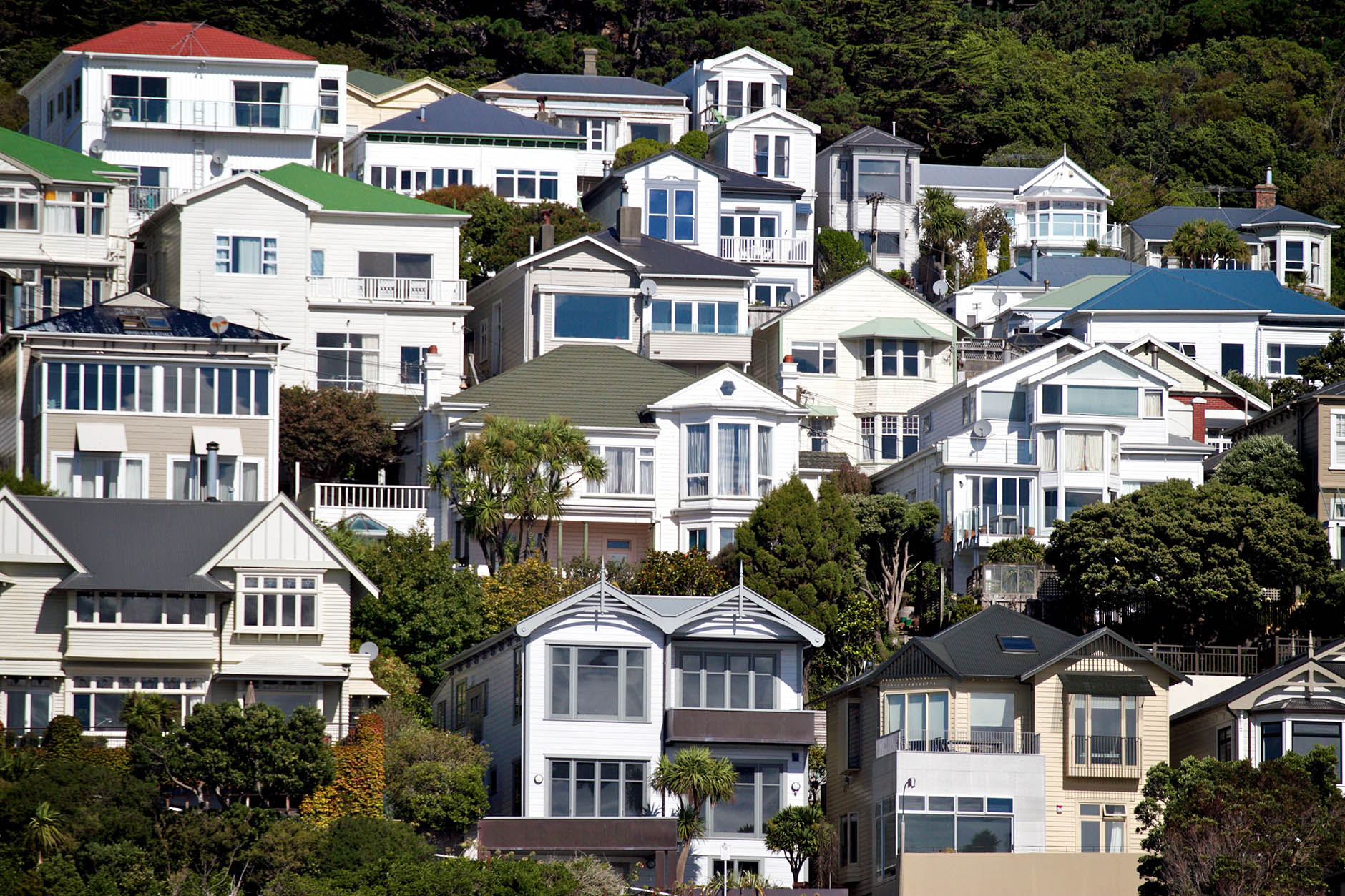 Article
Property Pulse; Research News
On the weekend, the Liberal party announced two new policies around housing and superannuation in the lead up to next week's election. The first was lowering the age threshold for those who could access downsizing contributions to superannuation.On the weekend, the Liberal party announced two new policies around housing and...
View All
How can we help you?
Let's get this conversation started! Our team is here to provide you with more information and answer any questions you may have.