Overview
When you list on OnTheHouse.com.au, you're putting your brand and properties in front of 1.8 million active buyers and vendors monthly.1 Receive extra exposure at ZERO cost.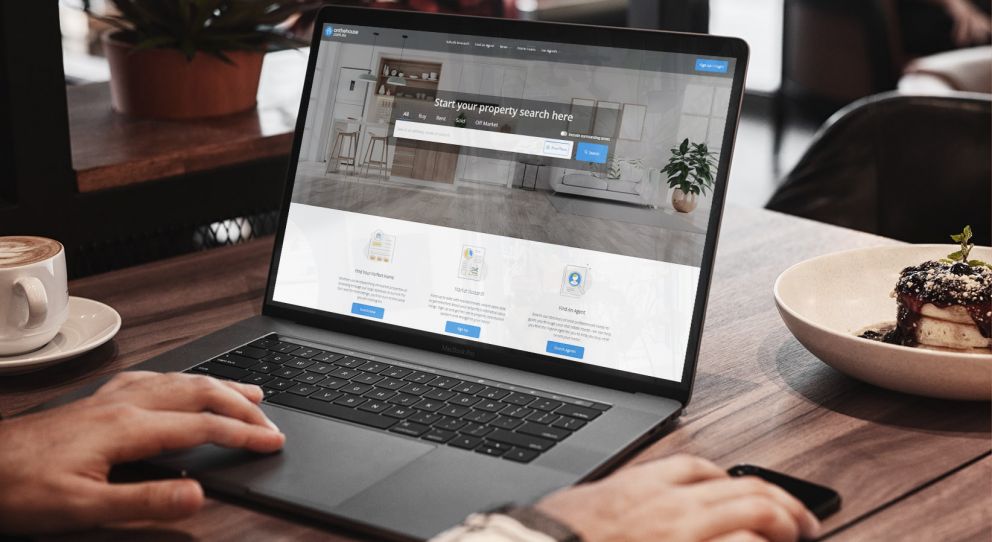 RECOMMENDED FOR YOU:
Looking for a specific software or platform? Find the right product for your needs.
CoreLogic's data and analytics solutions
Covering approx 98% of Australia's property market
OnTheHouse is backed by CoreLogic's data ecosystem, which includes more than 40 years of curated property information. With an extensive range of property attributes, we deliver powerful real estate insights across approx. 98% of the national market. No wonder OnTheHouse attracts 2.6 million visits each month!2
OnTheHouse displays current For Sale and For Rent listings as well as information on off-market properties.
OnTheHouse displays estimated property value ranges so home owners can track the value and potential equity in their own home or investment property(s).
Users can research suburbs, market trends and recent sales data to help them with their property search.
Our integration with Openn lets users see the status of any online auction Openn is running as well as the current bid throughout the campaign phase.
Visit OnTheHouse
List your properties for free on OnTheHouse
Signing up to OnTheHouse.com.au is easy. Simply complete the form telling us about your agency and CRM, and we will contact your CRM provider to get you set up.
Sign up to list on OnTheHouse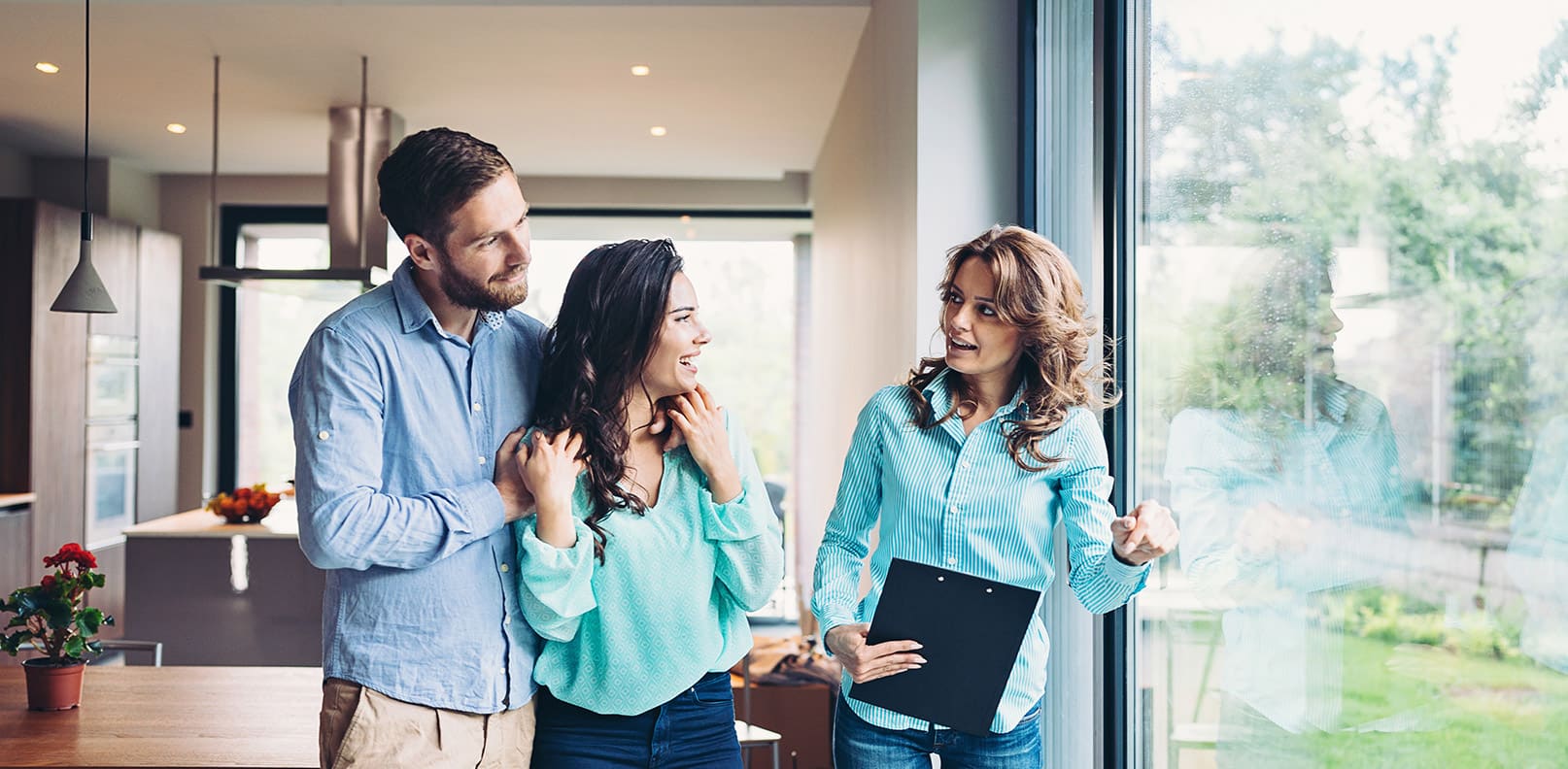 Lead generation, customer engagement and retention solutions
Benefit from extra exposure at zero cost
Get your listings in front of more buyers and vendors.
OnTheHouse has a monthly user base of 1.8 million buyers, sellers and home owners.1 Showcase your brand through the 2.6 million visits made each month.2
We don't charge to list on OnTheHouse. There are no set-up or listing fees – just the value-added benefit of extra exposure.
Getting started is easy, simply let us know your CRM provider and we will work to ensure your systems are integrated. That way you can list with on OnTheHouse in just a few clicks from within your CRM.
Property owners are significant users of OnTheHouse as they track potential home equity. Increase your brand recognition among this group to increase appraisals and secure new listings.
Host virtual walkthroughs of a property to registered clients via OnTheHouse and your RP Data Mobile App. Interact with viewers in real time, answer questions and qualify prospects by gauging who is interested.
Sign up to list on OnTheHouse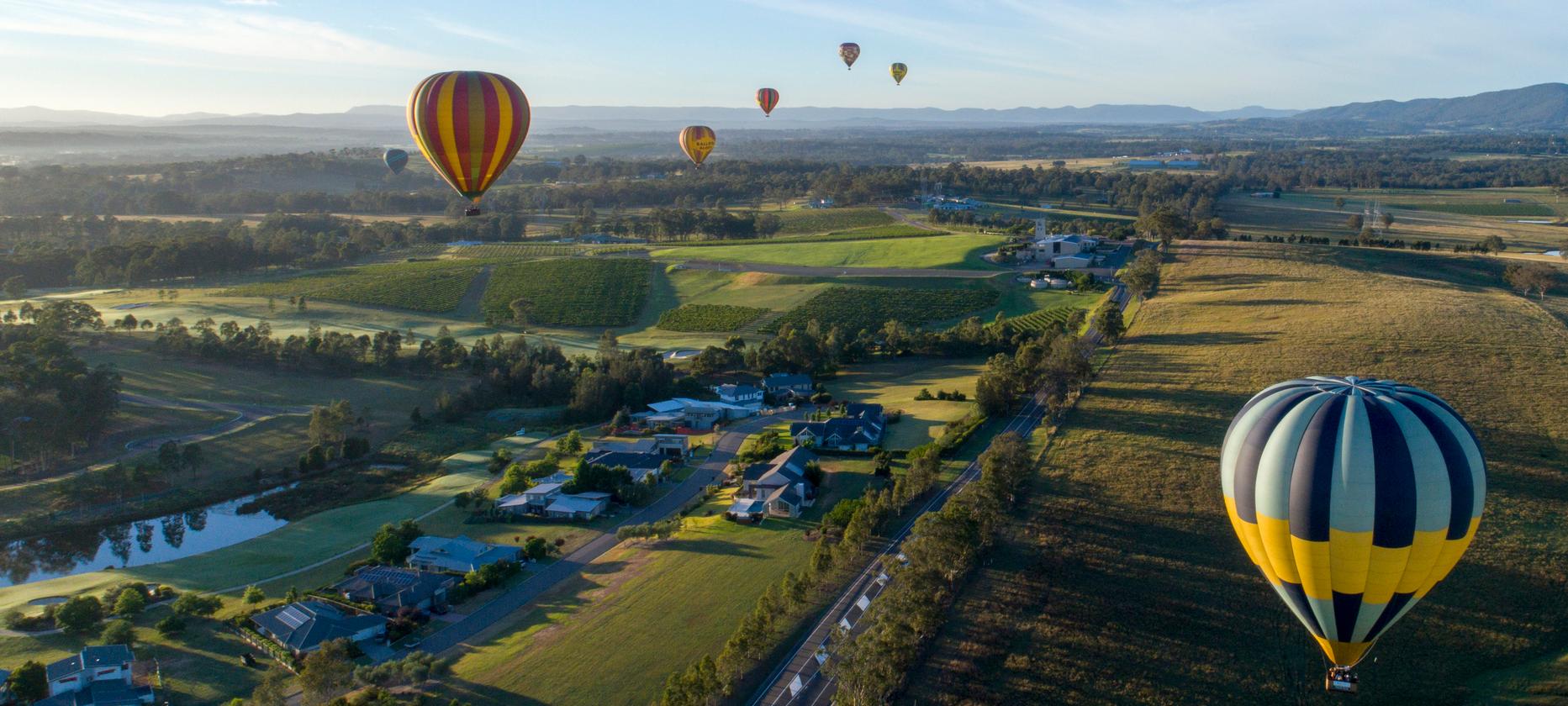 Article
Research News
Red hot Regional Australia property markets are showing signs of slowing, despite outpacing capital cities due to chronically low listings and sustained buyer demand. CoreLogic's latest Regional Market Update shows the growth rate across Australia's 25 largest non-capital city regions has slowed from a peak of 6.6% in April 2021...
View All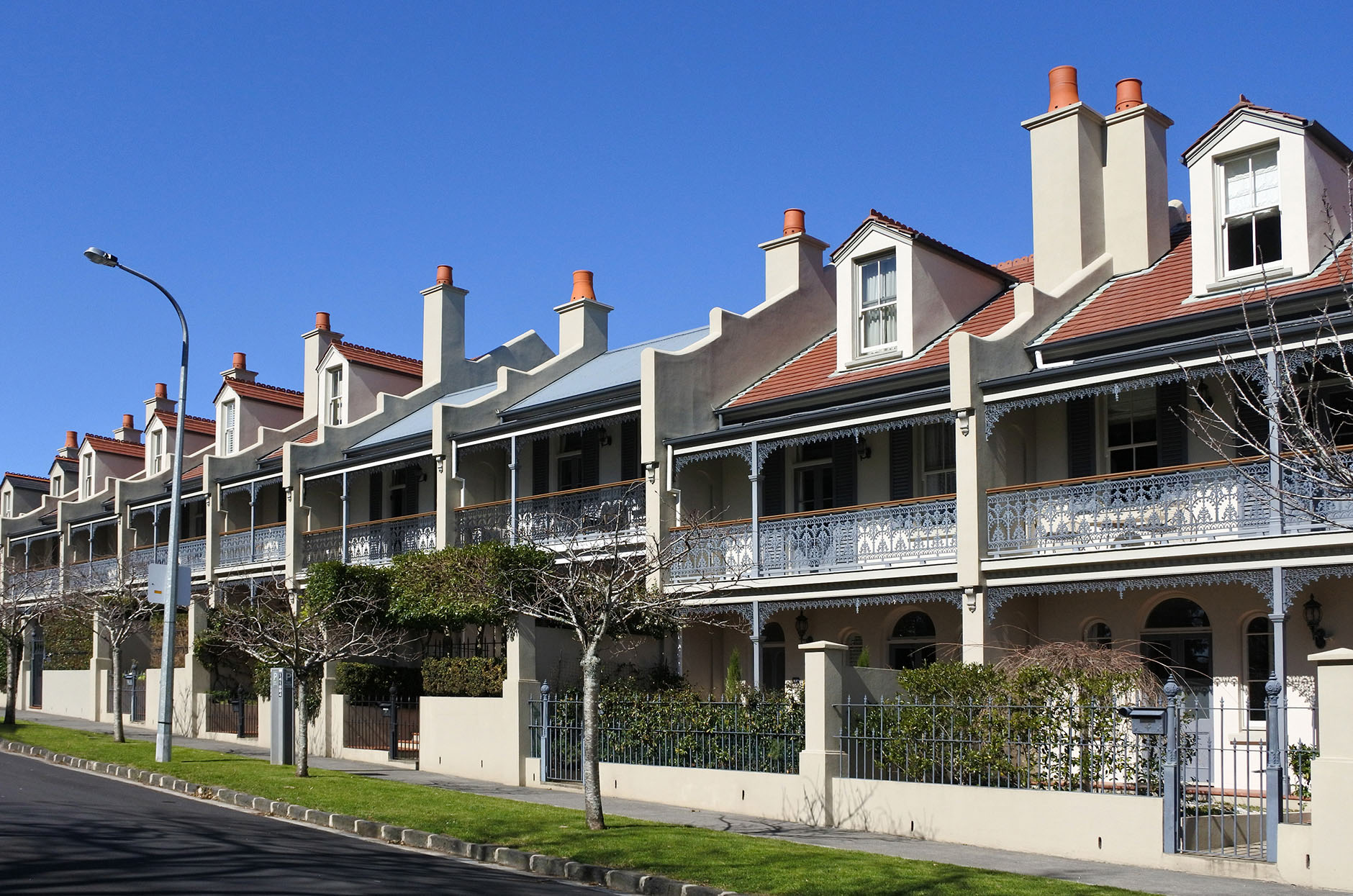 Article
Property Pulse, Research News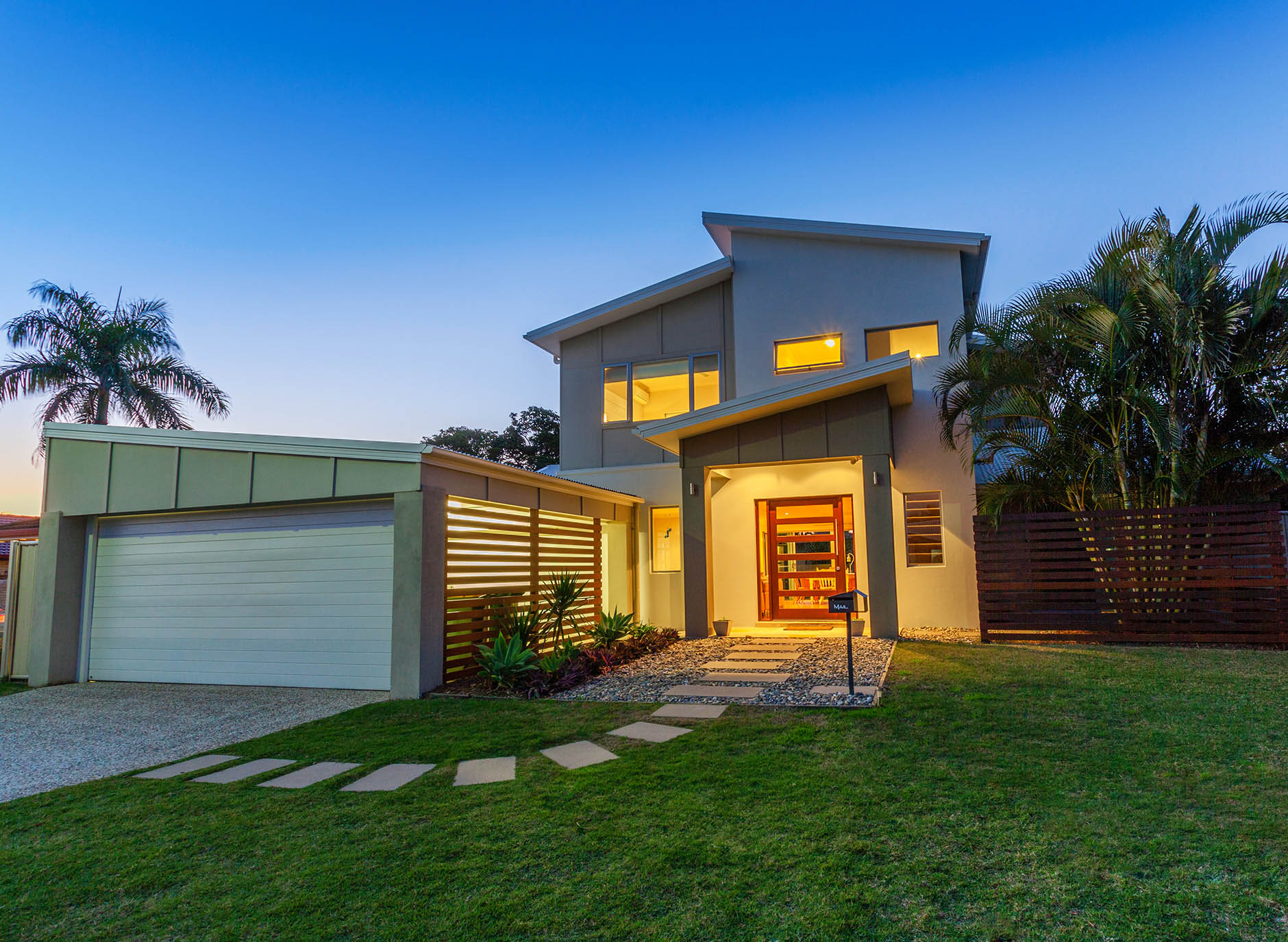 Article
Research News, Auction Market Preview
How can we help you?
Let's get this conversation started! Our team is here to provide you with more information and answer any questions you may have.
Terms & Conditions
1. Google Analytics - Average monthly users to OnTheHouse.com.au from July 2020 – June 2021
2. Google Analytics – Average monthly sessions across OnTheHouse.com.au from July 2020 – June 2021