Overview
Claims Connect is an innovative cloud-based property insurance claims fulfilment software. Driven by CoreLogic's up to date property data, it delivers a better way to keep claims moving forward.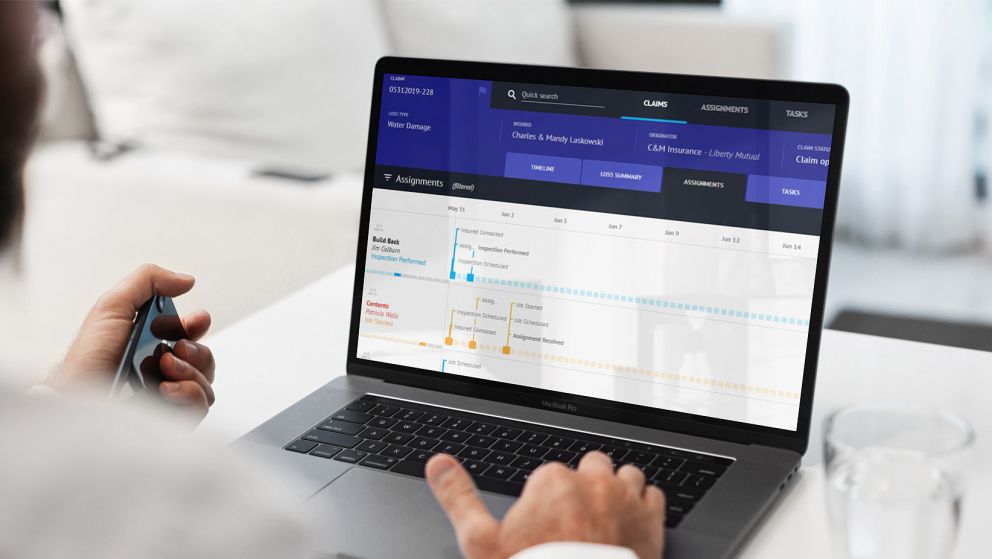 CoreLogic's data and analytics solutions
Unrivalled data for the latest property assessments
CoreLogic's property database is unmatched for breadth and depth. That's why we are one of Australia's most-trusted sources of property data. And it forms the backbone of Claims Connect, giving you and your customers up-to-date information to drive great decisions – and even better service.
Good data drives great decisions – and even better service. The CoreLogic data that underpins Claims Connect can help you:
Use comprehensive data to help you complete assessments faster and more accurately, delivering more efficient outcomes to policyholders.
Access to real-time information enables every stakeholder to collaborate more effectively.
Identify potential underinsurance and gain a better picture of potential exposure within your portfolio.
Contact Us
Lead generation, customer engagement and retention solutions
Help your customers rebuild their lives sooner
Improve the customer experience with better communications and faster claims settlement.
Claims Connect does more than just help to accelerate the claims process. It lets your policyholders know exactly how their claim is progressing at any time. This is thanks to automatic notifications that provide full transparency and ownership of the process.
Provide customers with customisable notifications and secure access to track the status of their claim, for greater transparency and peace of mind.
'Video Connect' helps consumers own more of the claims process, letting them interact directly with an insurance adjuster through a compatible mobile device and participate in remote inspections.
With 'Mobile Claims', enjoy virtual diagramming, voice annotation, photo documentation and full pricing capabilities in the palm of your hand, helping speed up claim information and providing opportunities to engage policyholders in the settlement process.
'Link' is a collaborative web application that connects policyholders and insurance companies. It is a white-label web application that leverages Claims Connect, while reflecting your branding.
Contact Us
Risk management solutions
Fast, intelligent claim resolutions
Make sure your business puts its best foot forward by minimising errors, miscommunication and incorrect data capture. With Claims Connect, all participants work together from a single, centralised claim file. This creates multiple advantages, helping to lower risk and enhance compliance.
Use 'Setup claim' assignment rules and alerts to track the lifecycle of each claim and minimise areas of miscommunication.
Accelerate property insurance claims fulfilment with a mobile scoping tool and informed reporting. Edit existing scopes online or offline, or use 'Desk Adjuster' and 'Video Connect' for centralised small loss handling.
Create a standardised and consistent property claims process by using Mobile Claims for onsite visits to help create claim consistency and improve the quality of information captured while onsite.
Contact Us
Automation and process improvement solutions
Drive results forward with simple and flexible tools
Experience the benefits of having everything you need in one place.There's no more switching between different software platforms to edit and review. All your important work can be done directly inside Claims Connect. Changes also sync automatically so that everyone involved is informed instantly.
The 'Timeline' view allows claim participants to see the full progression of work, or filter down to specific actions that have already been taken.
Claims Connect can integrate directly via an open API with other Claims Management Systems and third-party partners.
Measure operational performance and potential, plus identify areas for added focus or improvement, including supplier SLAs.
Contact Us
Benchmarking, strategy and optimisation solutions
Make it happen sooner for your business, and your customers
The ideal combination of intelligent property assessments, teamwork and strong service outcomes, Claims Connect ticks plenty of boxes for improved business performance. Centralise your small loss handling to cut back outsourcing costs and speed up the claims process.
Create or improve scalability, while accelerating the claim cycle and improving policyholder satisfaction.
Maximise the effectiveness of your desk claims and minimise operational expenses by desk-adjusting a larger number of claims.
Exceed customer expectations with a speedy claims process and improved visibility.
Contact Us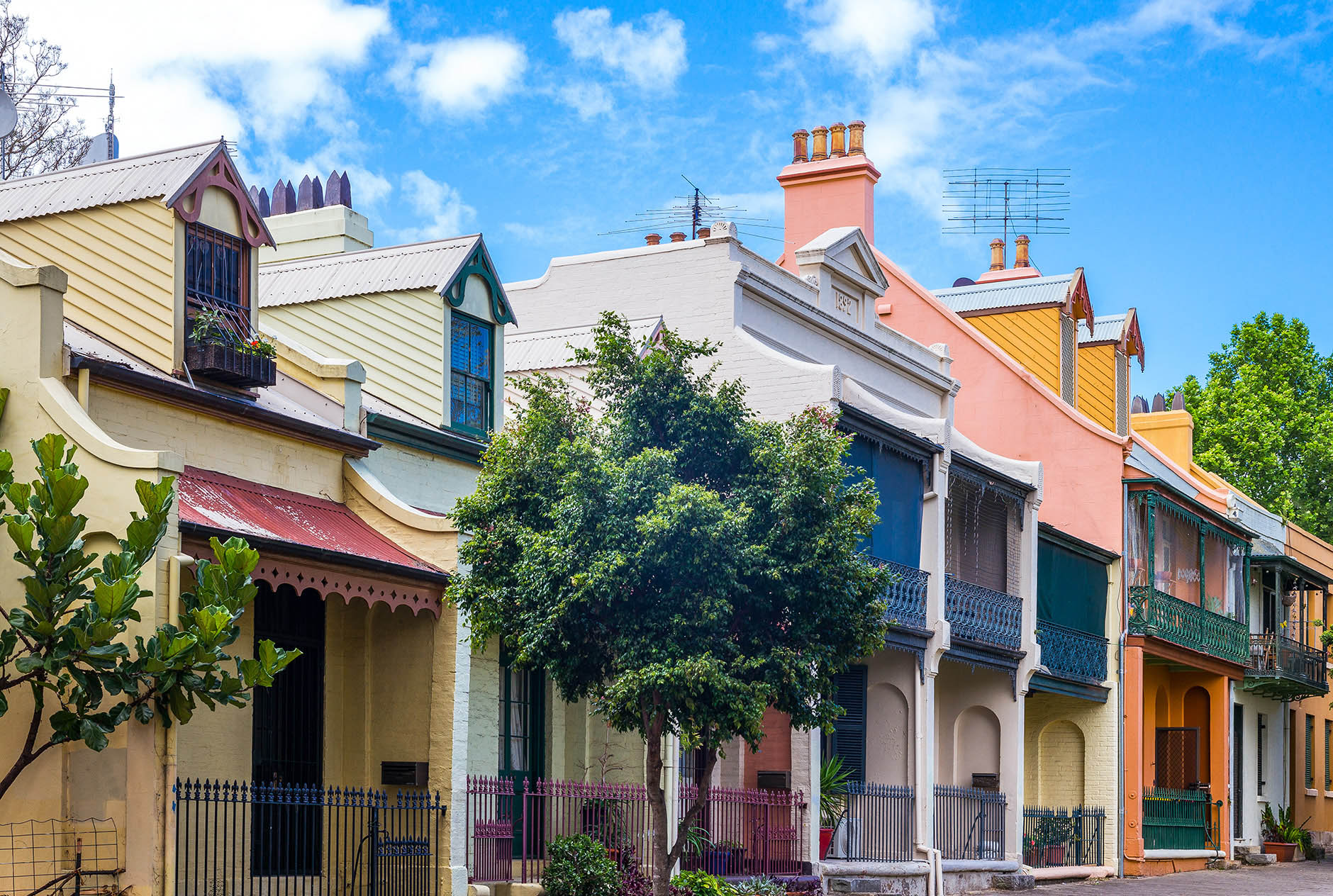 Article
Property Pulse
Sydney and Melbourne have been the first capital city housing markets to record negative monthly growth rates this year, joined most recently by Hobart in April, its first fall after 22 consecutive months of growth.
View All
How can we help you?
Let's get this conversation started! Our team is here to provide you with more information and answer any questions you may have.