Overview
Cordell Sum Sure is a user friendly online calculator that delivers property rebuild cost estimates, quickly and easily.
Give your clients peace of mind that their property's sum insured value is based on timely data, rather than the original purchase price or builder's estimate.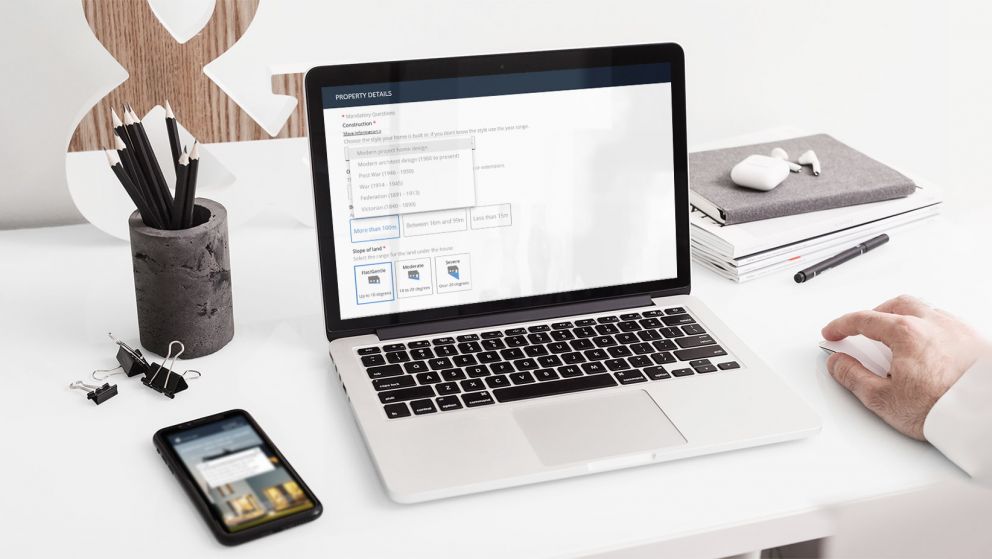 CoreLogic's data and analytics solutions
Get quick, data-driven cost estimates
Building costs vary from property to property, depending on factors like the materials and technology used. That's why we rigorously and frequently review all the data that drives our Cordell Sum Sure calculator.
We track overall costs from the smallest component to the most complex. We also check prices regularly, taking into account any changes in products, labour costs and building practices.
Regular supplier pricing updates, overlaid with insights from other parties like builders and insurance claimants.
Our ongoing review process compares differences across models and analyses price increases, making adjustments as needed.
Product performance monitoring ensures greater accuracy between cost models and Sum Sure outputs.
Contact Us
Lead generation, customer engagement and retention solutions
A better client experience
Cordell Sum Sure can generate rebuild cost estimates in seconds. Homeowners simply enter the address, review the information provided, and fill in any gaps to get a result on the spot.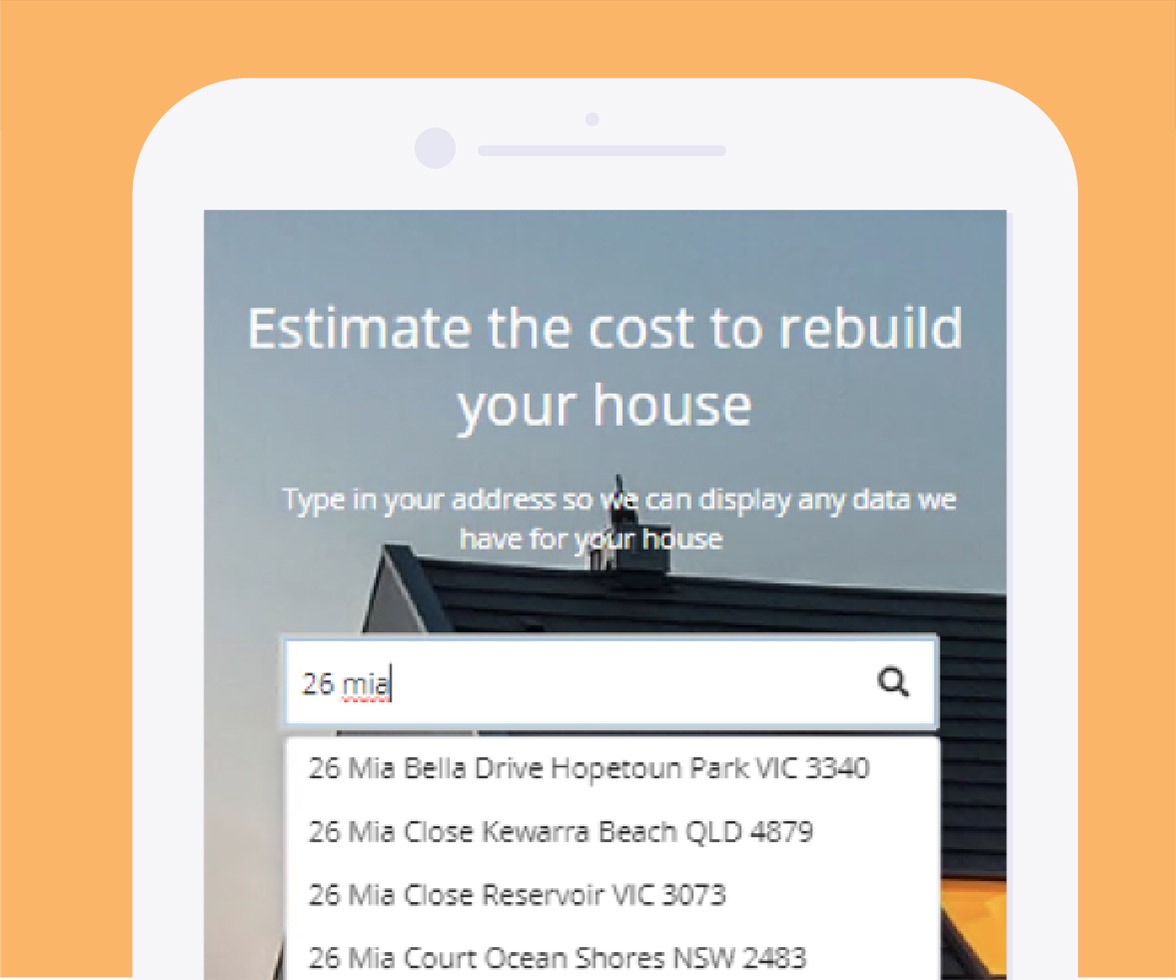 Provide the answers clients need, quickly and easily, to help improve the insurance buying experience.
Help clients avoid costly valuation fees by making the most of instant calculations.
Generate a transparent, user-friendly quote for each client in an instant.
By empowering clients to calculate their own rebuild costs, you can boost confidence in your home insurance offering.
Contact Us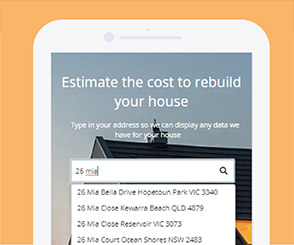 Risk management solutions
Understand and manage risks
The gap between real and stated rebuild costs can vary dramatically. As labour and material costs increase and with more homeowners renovating, Cordell Sum Sure Portfolio Review leverages powerful data insights to help your clients avoid being underinsured.
Look for underinsurance risks at a client or portfolio level to help know where to focus your attention.
Deepen your understanding of the properties you're underwriting and their individual risk profiles.
Use rebuild estimates to help inform policy renewal offers or to adjust cover levels for underinsured properties.
Contact Us
Automation and process improvement solutions
Turbocharge your business
Cordell Sum Sure pre-populates data for rebuild estimates to make the quoting process as smooth as possible, while providing valuable data for your business.
Integrate property attributes and rebuild cost estimates into your existing quote and renewal platforms.
CoreLogic data embedded across your entire business can help drive a smoother and more consistent client experience.
Access consistent data to learn more about your clients so you can target your marketing activities.
Contact Us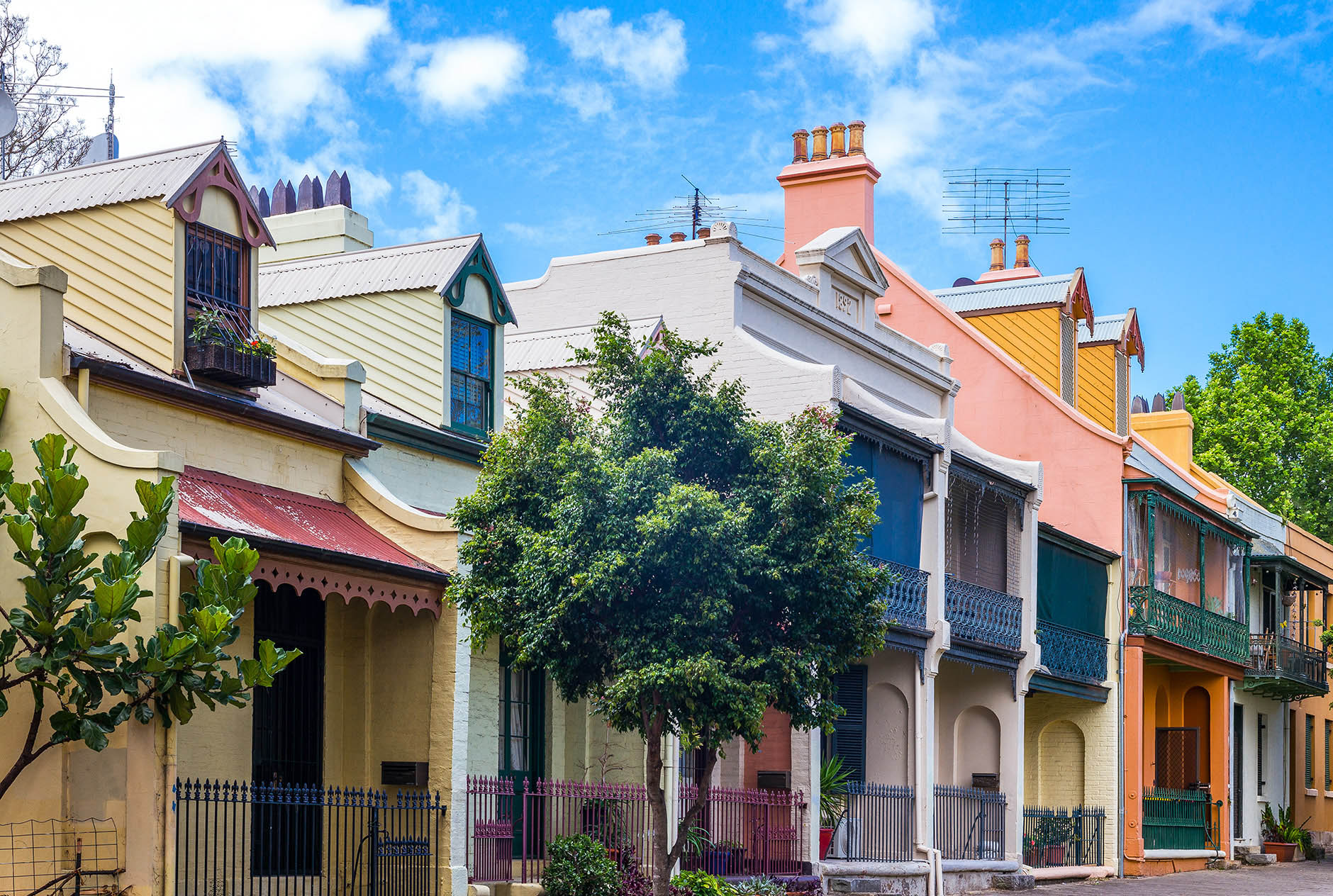 Article
Property Pulse
Sydney and Melbourne have been the first capital city housing markets to record negative monthly growth rates this year, joined most recently by Hobart in April, its first fall after 22 consecutive months of growth.
View All
How can we help you?
Let's get this conversation started! Our team is here to provide you with more information and answer any questions you may have.