Overview
CoreLogic Desktops connect bankers and brokers with qualified local valuers to complete Desktop Assessments, with minimal customer impact, industry-best turnaround times and strong operational risk controls.
CoreLogic Desktops are powered by the ValConnect platform, which combines the research capabilities of RP Data with an intuitive data capture interface to provide a single platform solution for valuers.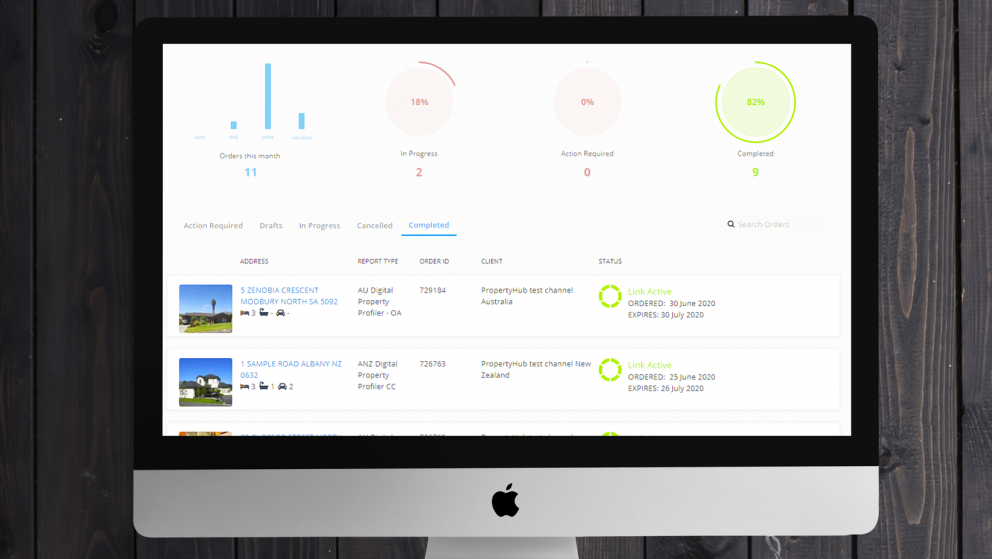 RECOMMENDED FOR YOU:
Looking for a specific software or platform? Find the right product for your needs.
CoreLogic's data and analytics solutions
Improve efficiency across all market segments
Drive efficiency through your valuation fleet with CoreLogic Desktops – now available for residential, rural and commercial properties with customisable templates and reports for desktops, kerbsides, full valuations and constructions reports.
Industry best property data, imagery and market insights, including detailed information and imagery for the subject property with comparable sales, and local market and demographic trends and insights, providing the valuer the most up-to-date data at the point of analysis to ensure an accurate and consistent assessment.
All ValConnect platform data ensure that environments and networks are kept secure at all times with encryption at rest and in transit.
Desktop review application with automated and manual checks to validate the desktop eligibility criteria that helps resolve minimum requirements and minimise escalations.
Contact Us
Lead generation, customer engagement and retention solutions
Reduce Valuation Costs
CoreLogic Desktops offer a cost-effective solution to complete the valuation process, with the cost per assessment being approximately 55% cheaper than full valuations, when comparing CoreLogic Residential Desktops to full residential valuations. Get the most out of your portfolio by including CoreLogic Desktops as part of your valuation strategy.
Contact Us
Automation and process improvement solutions
Improved "Time to Yes"
The time required for loan approval is arguably the biggest pain point for bankers and brokers, and is often held up by a lengthy valuation process. CoreLogic Desktops offer alternative service types with an industry-leading turnaround time of approximately 4 hours on average for CoreLogic Residential Desktops. Secure more customers and be ahead of the market by reducing turnaround times and providing "same-day" loan approval.
CoreLogic Desktops now features a new Active Allocation engine, powered by historical valuation data. It's designed to improve the allocation process for lenders and their customers, while at the same time helping drive valuer efficiency.
Built-in compliance checks, validations and notifications ensure the report is completed in the most efficient manner whilst adhering to all relevant compliance policies and maintaining consistency.
Contact Us
Benchmarking, strategy and optimisation solutions
Maintain strong risk portfolios
With visibility across over 90% of all residential mortgage valuations, CoreLogic is in the unique position to benchmark performance of CoreLogic Desktops versus full valuations. Quarterly benchmarking and reporting shows the accuracy of CoreLogic Residential Desktops is comparable to full valuations when indexed to recent sale prices.
User analytics provide granular reporting on specific interactions, escalations and cancellations. Delivering you user behaviour and other valuable data for optimal reporting.
We conduct periodic review of approved postcodes to ensure suitability for desktops and minimise escalations.
Contact Us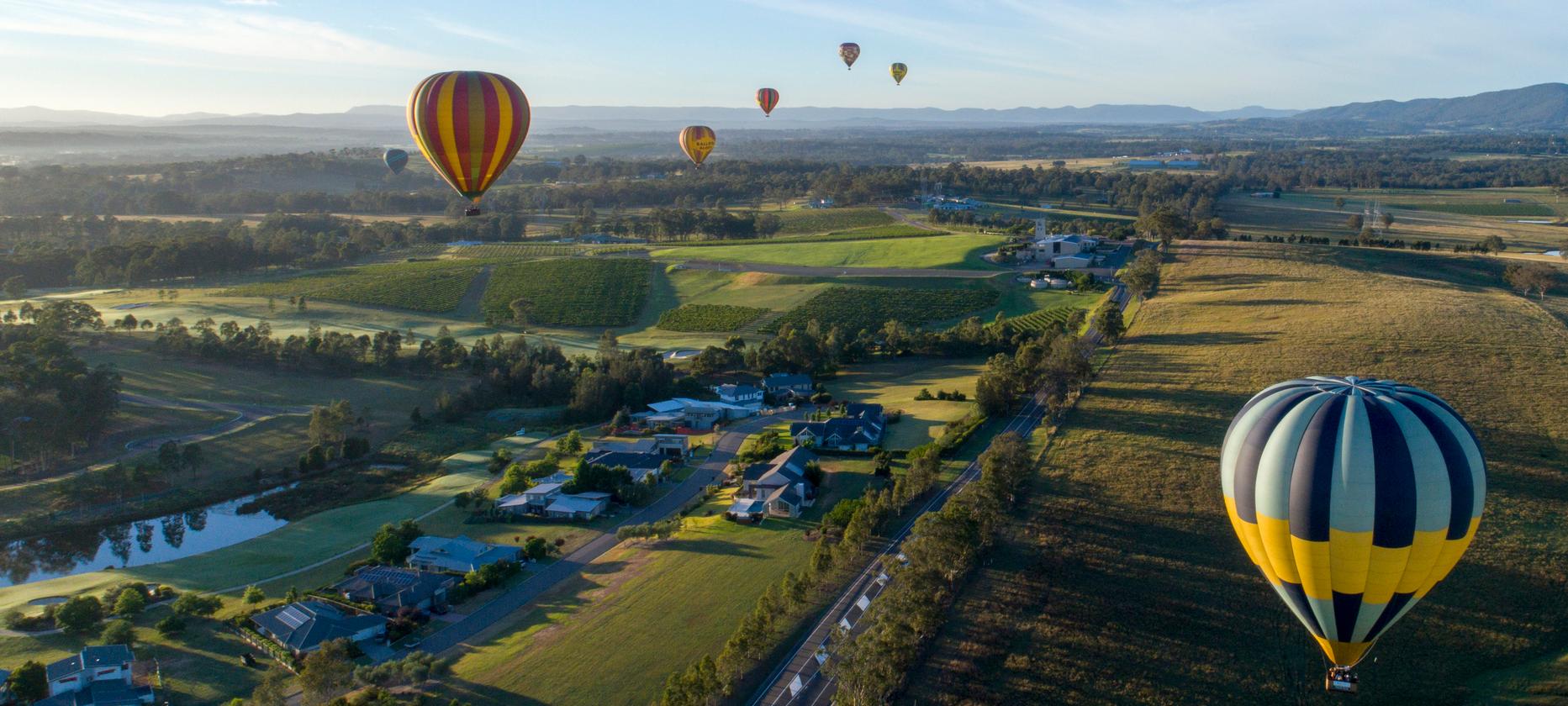 Article
Research News
Red hot Regional Australia property markets are showing signs of slowing, despite outpacing capital cities due to chronically low listings and sustained buyer demand. CoreLogic's latest Regional Market Update shows the growth rate across Australia's 25 largest non-capital city regions has slowed from a peak of 6.6% in April 2021...
View All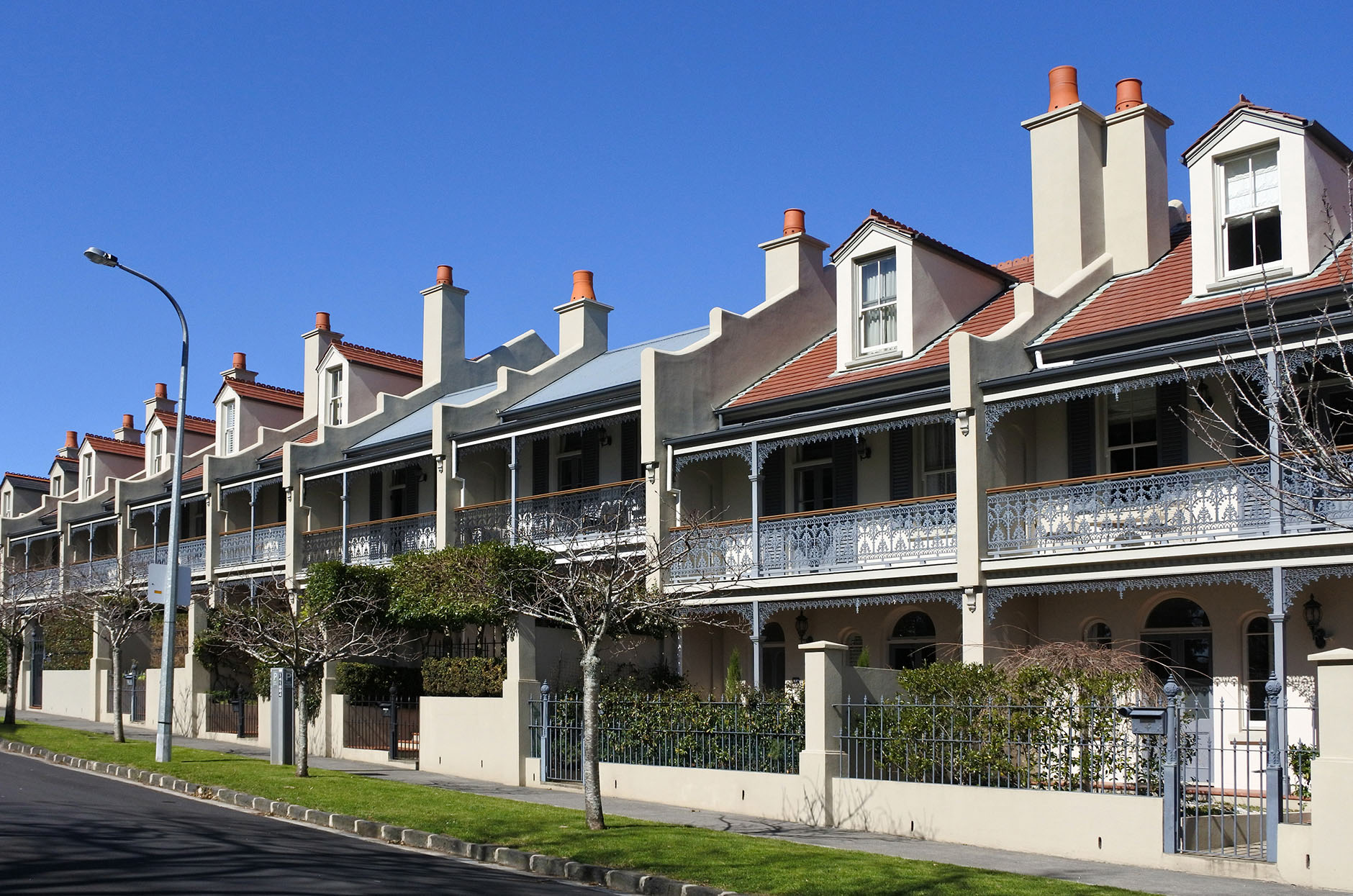 Article
Property Pulse, Research News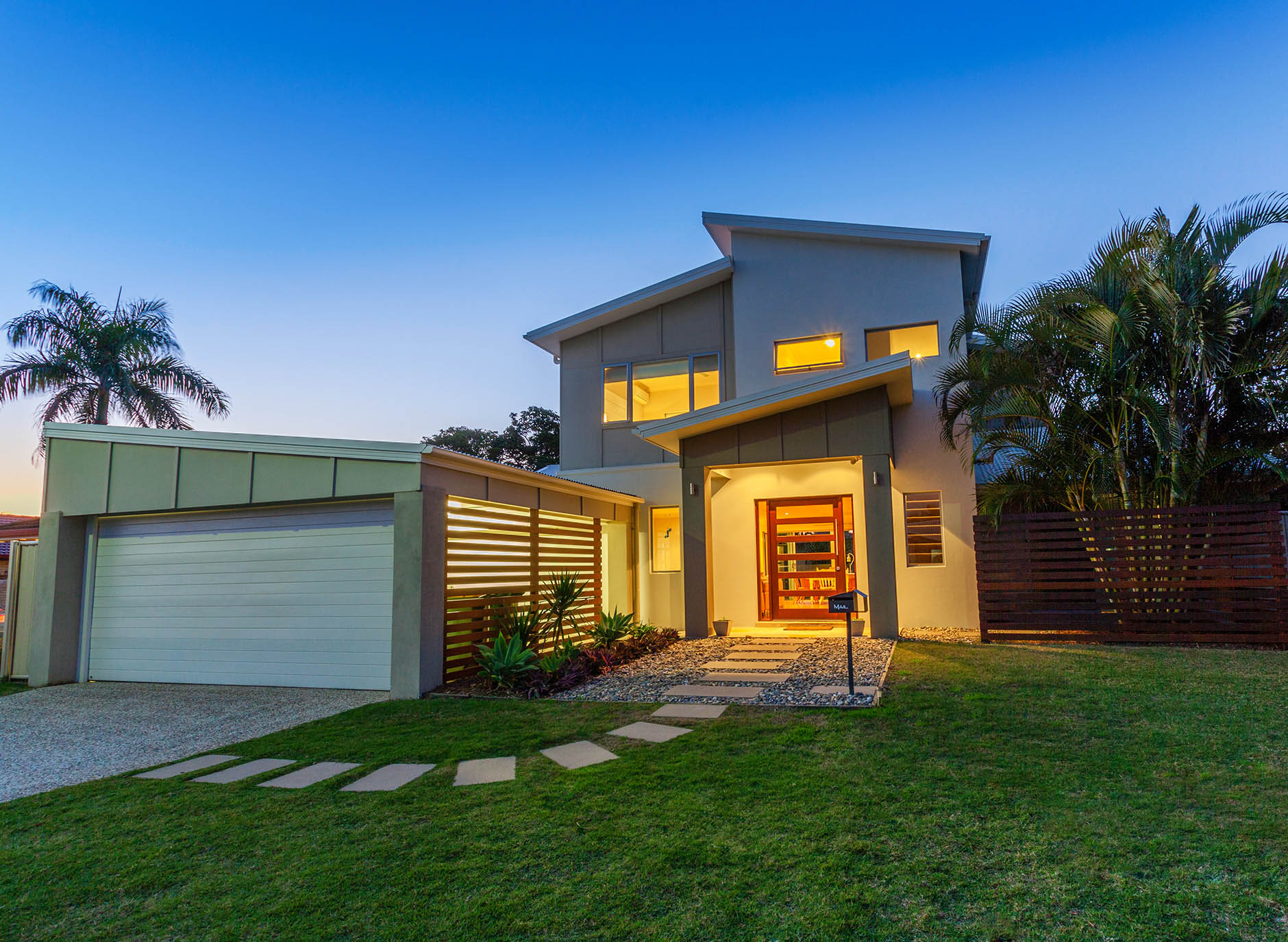 Article
Research News, Auction Market Preview
How can we help you?
Let's get this conversation started! Our team is here to provide you with more information, answer any questions you may have.