Overview
ChatGPT launched into our lives with big claims it would transform our ways of working.
But if you're wondering how it could impact Real Estate and how you can use AI to its full advantage, don't miss our webinar with industry leader Sarah Bell.

Speaker: Sarah Bell, Principal, Innovation and Industry at CoreLogic Australia and Co-Founder of RiTA.
Don't miss this opportunity to gain a better understanding of AI within the real estate sector and how it could enhance your workday and client relationships.
Register your details and we'll send you a link to our webinar.
What is included?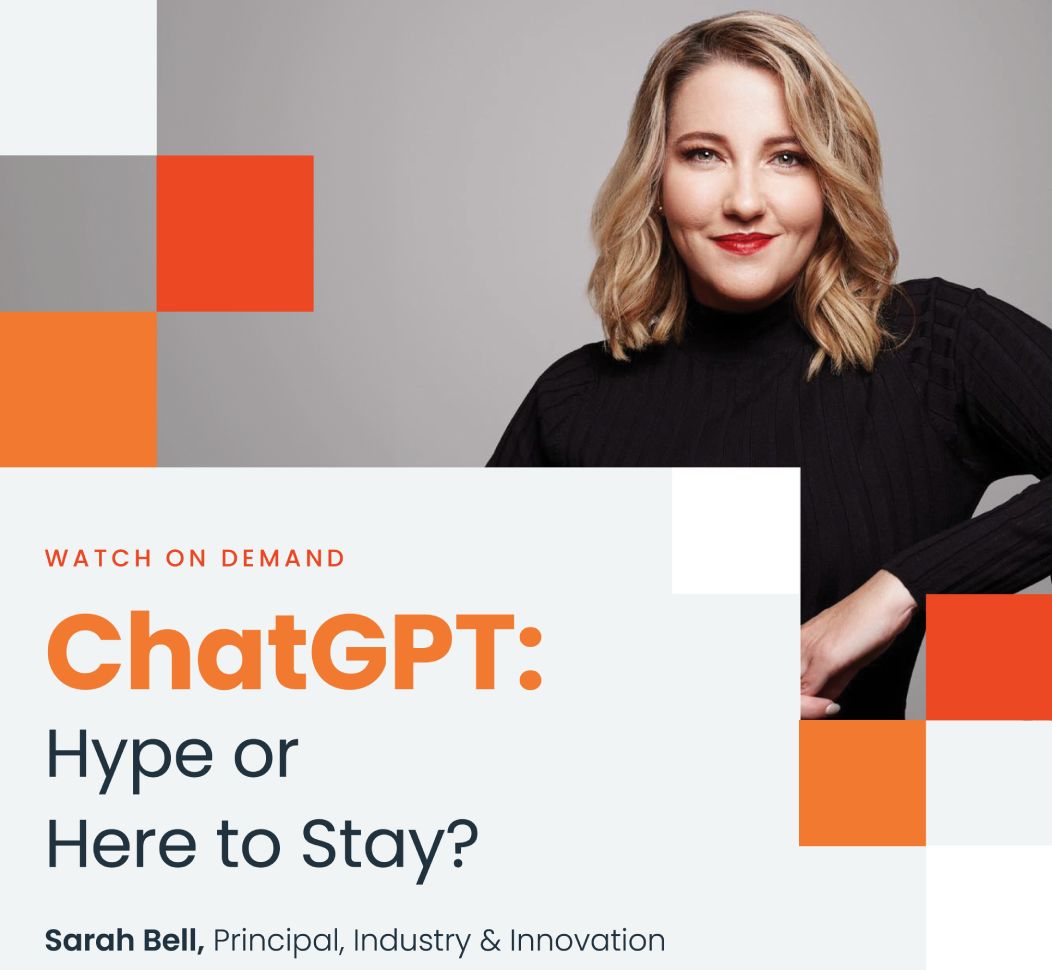 AI's Future: ChatGPT's Role
The AI evolution and whether ChatGPT is here to stay.
ChatGPT in Real Estate
How to leverage ChatGPT to be a success.
AI-Powered Conversations
How AI can enhance your customer conversations.
Avoid the Traps
How to navigate the potential pitfalls and traps of ChatGPT