Overview
Take control of your project pipeline with our intuitive building cost estimator for trades and services providers. Cordell Estimator Platinum, helps to provide an accurate professional quote whenever new construction or renovation opportunities emerge.
With almost 50 years' experience collecting and refining Australian construction industry data, it's no wonder we're the trusted data source for trades and services providers.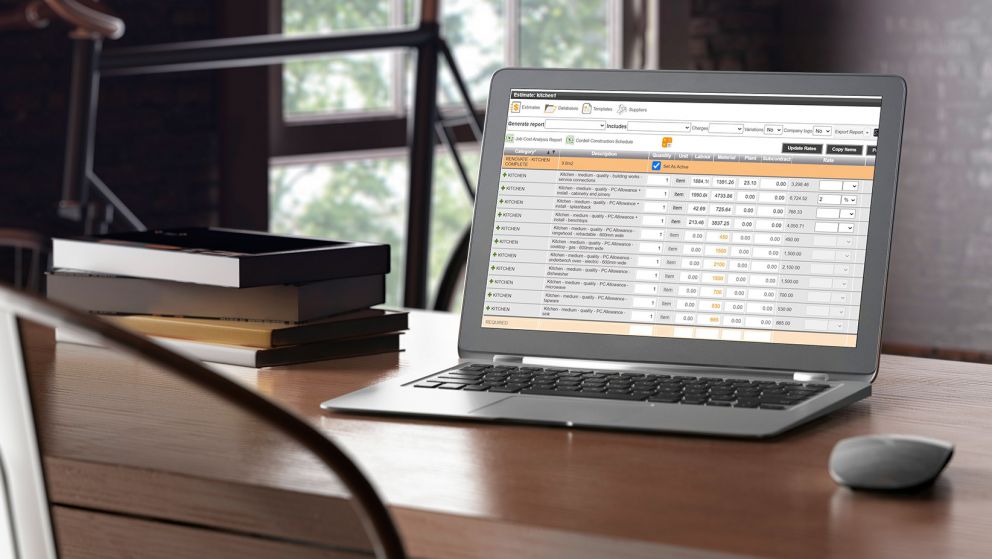 RECOMMENDED FOR YOU:
Looking for a specific software or platform? Find the right product for your needs.
CoreLogic's data and analytics solutions
Reliable costing data updated daily
Cordell Estimator Platinum provides the most up-to-date costing data for commercial and residential building projects and insurance claims. Pitch for work knowing your quotes are sourced from detailed and continuously updated data sources.
Take control of your profit margin with up-to-date costing data for building materials, labour rates and more.
Find estimates for almost any internal and external fixture, and see up-to-date costings for any type of project, small or large.
Use our recipe detail to show which items are behind unit rates, elements and models.
Adjust benchmark prices to address individual site specifications, unique location access issues and environmental factors like bushfire zones, coasts and cyclone-prone areas.
Building costs and elements are provided in square metres. This covers different building types, wet rooms, extensions, kitchens, granny flats, townhouses and more.
Our specialised construction research team uses advanced analytics to source thousands of item benchmarks from major suppliers.
Contact Us
View packages
Automation and process improvement solutions
Cost prices automatically updated
Cordell Estimator Platinum tracks price fluctuations, so you don't have to. With up-to-date data at your fingertips, you can avoid unnecessary complications into the quoting process that could lead to unreliable quotes or cost blowouts.
Boost business efficiency by reducing cost overruns, manage leakages and complete every project within budget.
Create your own branded templates using detailed cost summary reports to deliver client-friendly quotes that stand out from the rest.
With cloud-based estimating in Chrome, Safari or Firefox, all pricings are stored in one location so you can record quantities for easy access – when and where you need them.
Enjoy complimentary training and support so you can get the most out of Cordell Estimator Platinum's user-friendly interface.
Contact Us
Buy now
Risk management solutions
Reduce the risk of outdated pricings
Cordell Estimator Platinum updates cost pricing daily helping to ensure accurate estimates and avoid cost leakage, giving you more control over your profit margins.
Having better oversight over your margins can help you confidently provide fast, reliable estimates to prospective clients.
Keep an eye on costs at all stages of the project lifecycle, from planning through to completion, so you can streamline your processes to always stay on budget.
Contact Us
View packages
Benchmarking, strategy and optimisation solutions
Make the best use of your time
Focus more time on business growth and less time producing quotes. See the status of your project at all stages and manage any cost leakages, with our easy-to-use allowances and variations. Detailed estimating based on specific sections of the work area helps to minimise the risk of any elements being missed.
Our benchmark cost estimates help keep your projects on track, reducing wastage and giving you the flexibility to adjust profit margins as needed to secure your next job.
Use the built-in Project Scheduler to track each project's status and budget, or adjust pricing data as needed for site-specific estimating.
Set budget allowances for items like ovens, dishwashers, sinks and taps, to help manage customer expectations.
Easily search for pricing data, using elements and complete price rates with recipe detail.
Contact Us
Buy now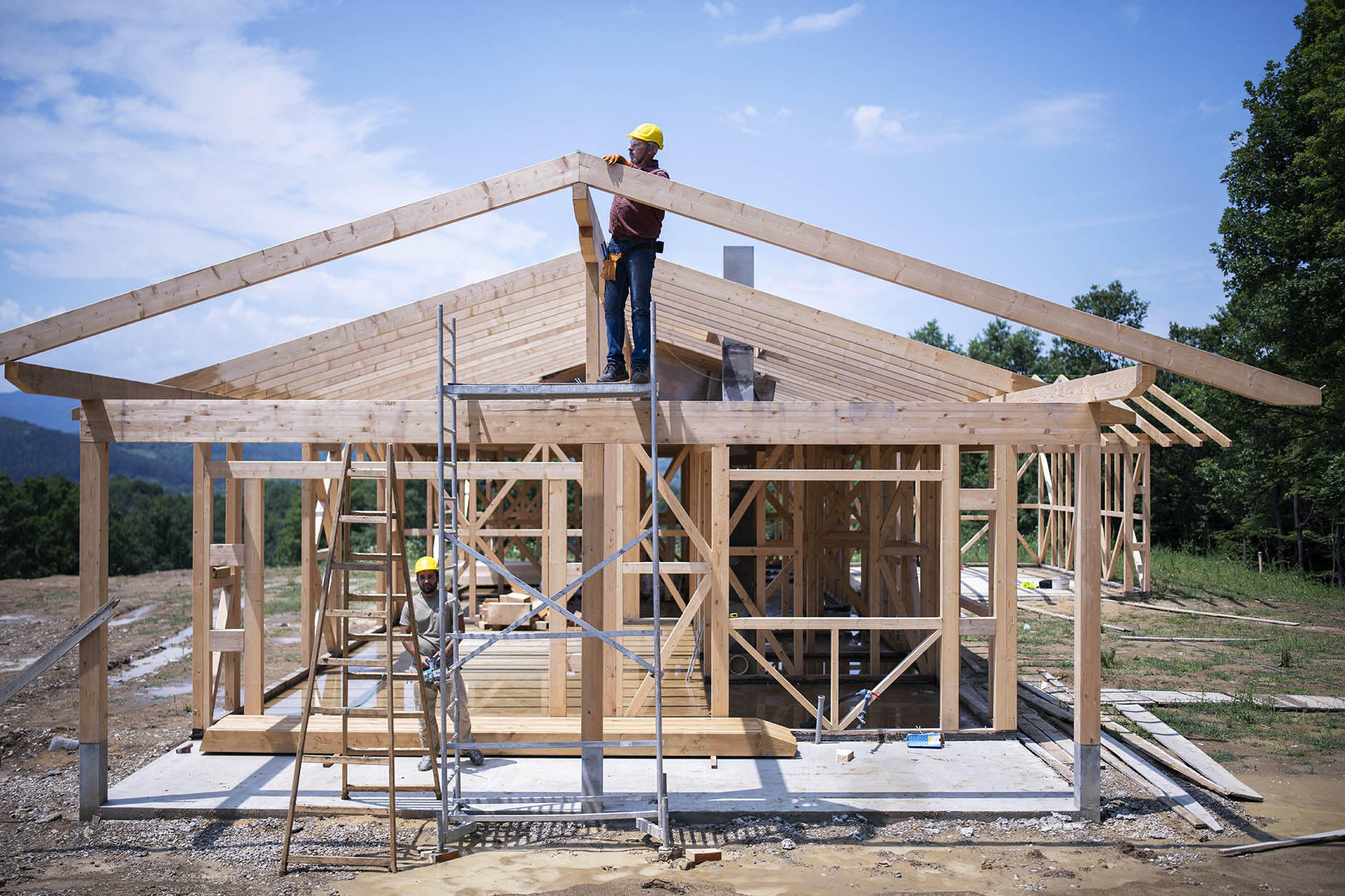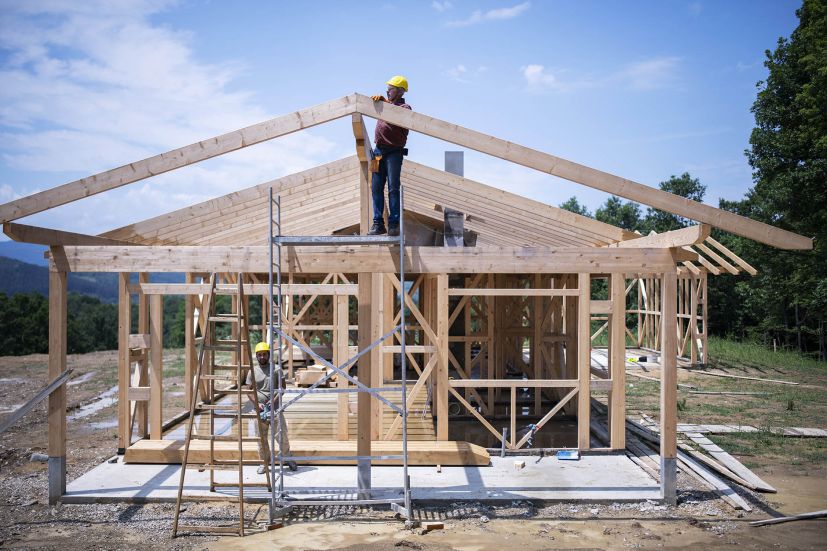 Article
Research News
CoreLogic's Cordell Construction Cost Index (CCCI) for Q1 2022 showed national residential construction costs increased 9% over the 12 months to March 2022, the highest annual growth rate on record outside of the introduction of the GST (10.2% over the year to March 2001).
View All
How can we help you?
Let's get this conversation started! Our team is here to provide you with more information and answer any questions you may have.