Overview
Engage prospective home loan customers with CoreLogic's dynamic digital property reports.
Our white-labelled Home Loan Lead Generator can be customised to reinforce your brand; once implemented it provides easy access to property reports following a user completing their contact details, helping you to generate and secure more leads.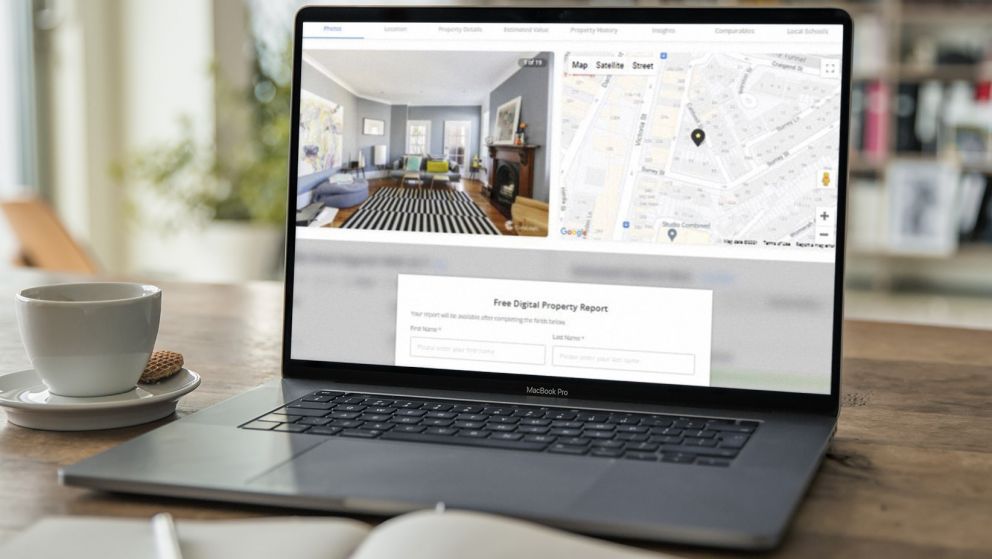 CoreLogic's data and analytics solutions
Reinforce your brand through targeted property data
CoreLogic's comprehensive property data puts powerful insights into the customer's hands, while positioning you as a trusted partner in their home-buying journey.
See detailed property history, estimated value and local market activity in dynamic charts.
Prospective customers receive their reports after entering their contact details, giving you warm and relevant leads.
Your customers can see the latest property valuations, courtesy of our Automated Valuation Model (AVM).
A direct URL to the property report is sent to the customer from your platform.
Responsive report design enables customers to view property reports on mobile devices.
Contact Us
Lead generation, customer engagement and retention solutions
Engage customers at every stage of the property journey
Generate new leads daily as your prospects complete lead details to receive your property reports. With the ability to ask additional lead generation questions, you can quickly segment and prioritise contact with relevant content.
Responses to any optional questions you ask on the lead generation form, such as intent, location or budget, quickly allow you to understand requirements and tailor communications accordingly.
Reports are automatically created and dispatched, with customer lead details forwarded to you.
Users can switch between satellite, map and street view, or use the index to jump to specific sections of the property report.
Data updates automatically for the duration the report remains active, ensuring customers have the latest data to reference.
With up to 10 comparable results, customers can view similar properties sold, for sale or for rent, broadening their market knowledge.
Clearly marked enrolment catchments help customers understand the area's school district boundaries as it relates to the target property.
Contact Us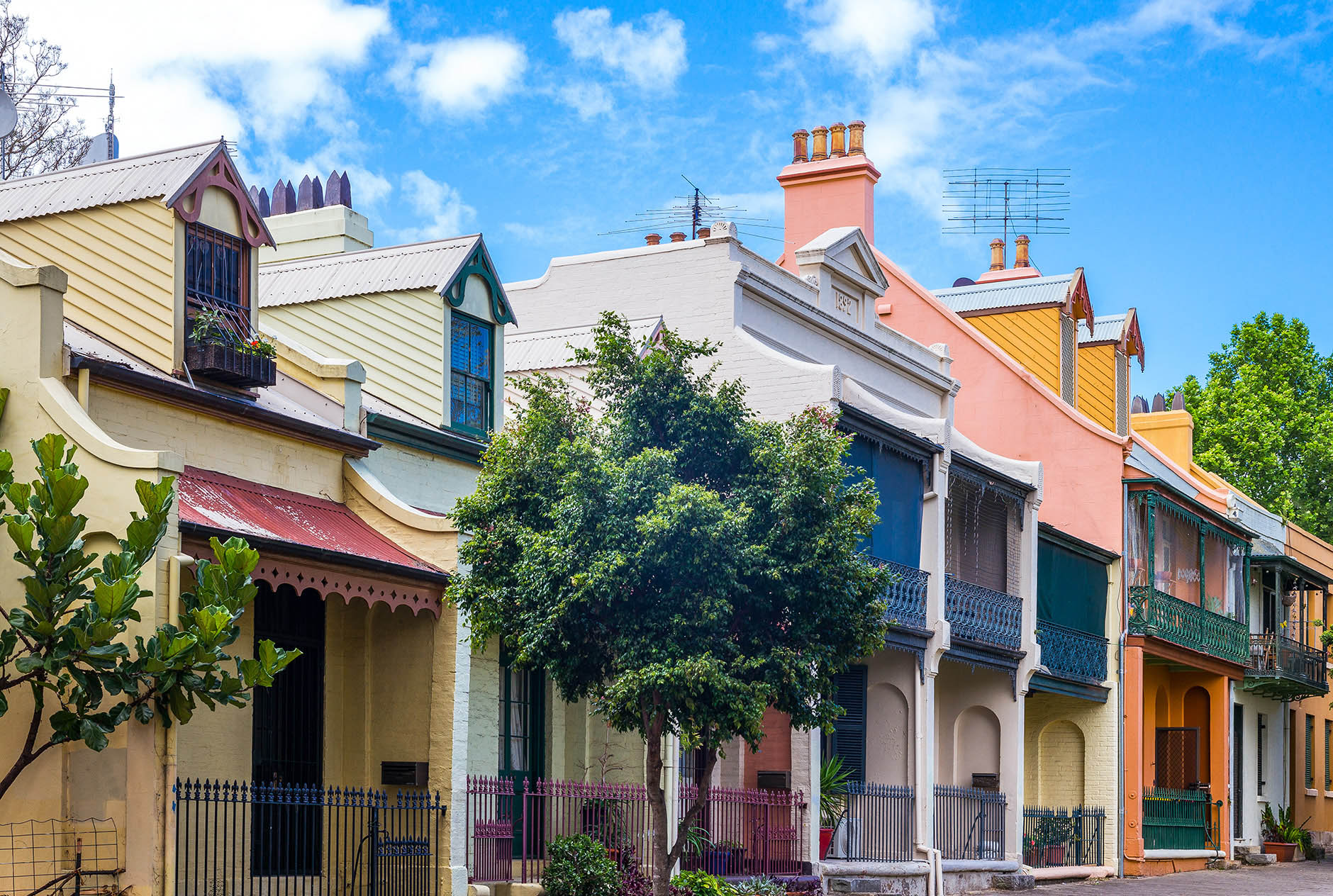 Article
Property Pulse
Sydney and Melbourne have been the first capital city housing markets to record negative monthly growth rates this year, joined most recently by Hobart in April, its first fall after 22 consecutive months of growth.
View All
How can we help you?
Let's get this conversation started! Our team is here to provide you with more information and answer any questions you may have.