Scheduled auction activity across the combined capitals is expected to hold steady with 1,810 homes set to go to auction this week.
While in line with the 1,815 auctions held last week, this week's volume is significantly below this time last year (-38.4%) when strong selling conditions saw 2,940 homes go under the hammer. An early view of scheduled auctions over the coming fortnight suggests auction activity is set to rise, with more than 4,000 capital city auctions expected to be held over the last two weeks of the month.
Sydney is expecting the busiest week this week, with 718 homes scheduled for auction across the city. This week's scheduled auctions are up 5.4% from the previous week when 681 homes were auctioned, but down -21.6% compared to this time last year (916).
There are 695 homes set to go under the hammer in Melbourne this week, down -6.5% compared to the week prior (743). This week's auction activity is less than half the number of auctions held across Melbourne this time last year (1,493). An early view at next week's volume of auctions indicates auction activity will rise above the 1,000 mark for just the second time since July.
Brisbane is set to overtake Adelaide as the busiest market amongst the smaller capitals, with 162 auctions scheduled to occur this week, up 29.6% compared to the previous week (125). Both Adelaide (121) and Canberra (92) are expecting auction activity to fall this week, with week-on-week volume down -15.4% and -18.6% respectively. Perth is set to host 21 auctions, up from 10 the previous week, while just one home is scheduled to go to auction in Tasmania this week.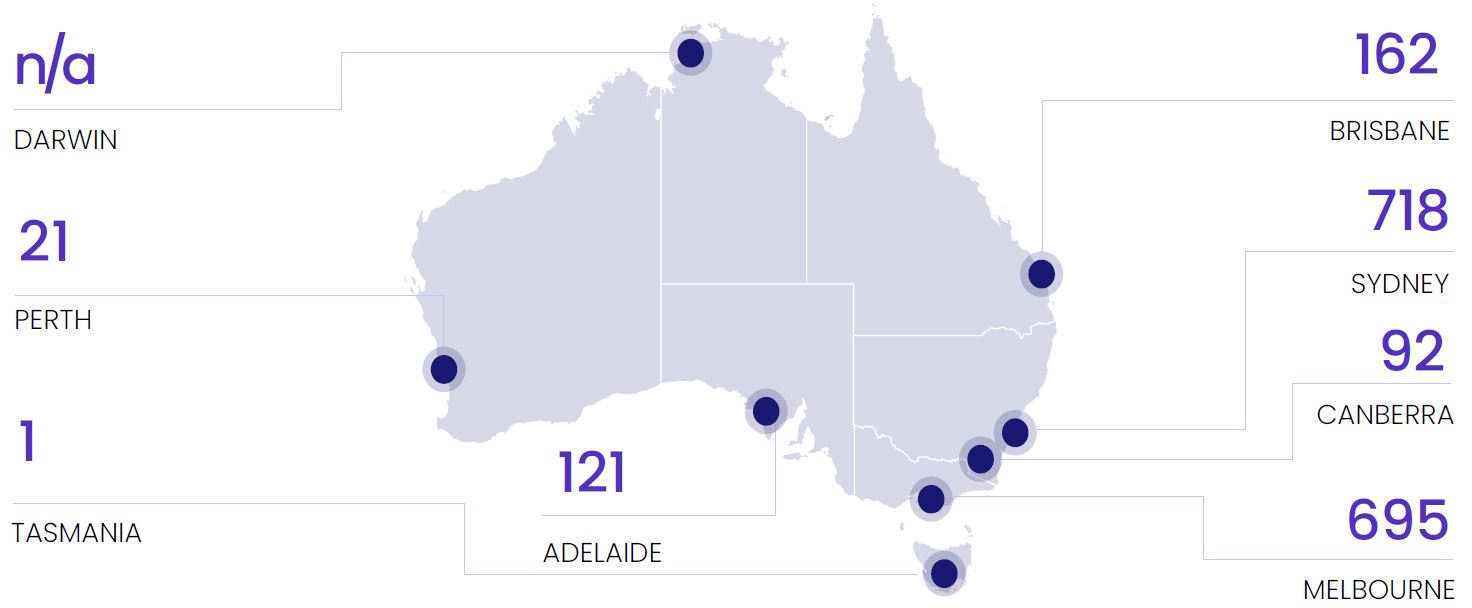 The complete Auction Market Preview for the week ending 16 October 2022, including a summary of last week's results, can be downloaded below.
---