Bucking the downwards trend seen over the previous three weeks, auction activity is expected to rise this week, with 1,723 homes set for auction across the combined capitals.
This week's expected auction volumes are up compared to the 1,628 auctions held last week but are -17.8% lower than the 2,097 auctions held this week last year. An early view of auction volumes suggests that auction activity will rise slightly again next week, before trending lower in the weeks to follow.
Sydney is again expecting the busiest auction market for just the seventh time this year after a number of auctions were rescheduled last week. Across the city, 695 homes are set to go under the hammer this week, up 14.9% compared to the 605 auctions held the previous week, but down 9.6% from the 769 auctions held this time last year.
In Melbourne, 655 homes are scheduled for auction this week, up 4.5% from the 627 auctions held the week prior. Auction activity in Melbourne is historically more subdued this time of year however auction volumes recorded this time last year (967) were supported by a surge in auction activity following the end of lockdowns three weeks prior.
Expected auction activity across the smaller capital city markets is down -5.8% week on week, largely driven by a fall in Adelaide's scheduled auctions (-21.0%). Brisbane is set for the busiest week among the smaller capitals (152), followed by Adelaide (124) and Canberra (89). Perth is set to host eight auctions this week, while none are scheduled in Tasmania.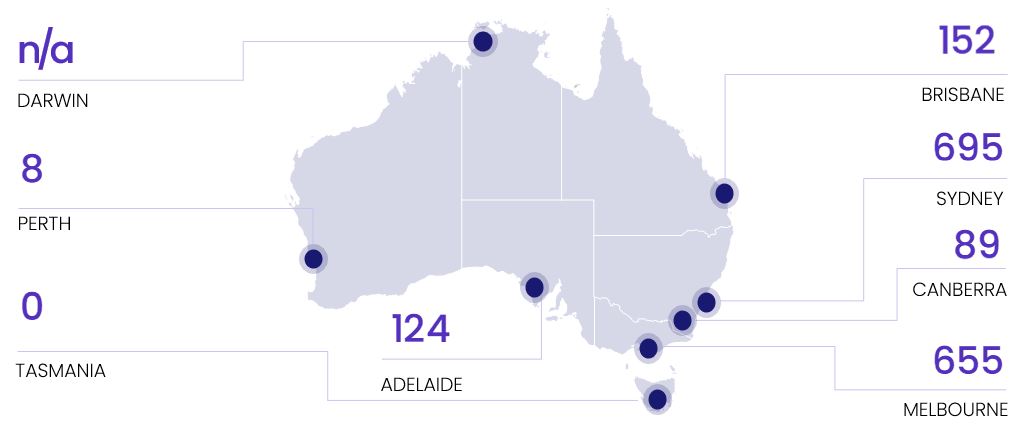 The complete Auction Market Preview for week ending 17 July 2022, including a summary of last week's results, can be downloaded below
---