Overview
Climate hazards pose systemic risks to business strategies, governance and the broader economy. As natural disasters increase in severity and frequency, the insurance sector is particularly exposed to the costs associated with the impacts of climate change.
CoreLogic's portfolio of risk solutions can help insurers understand the impacts of climate change on both existing portfolios and future targeted growth areas while they manage risk, sustainability and regulatory obligations.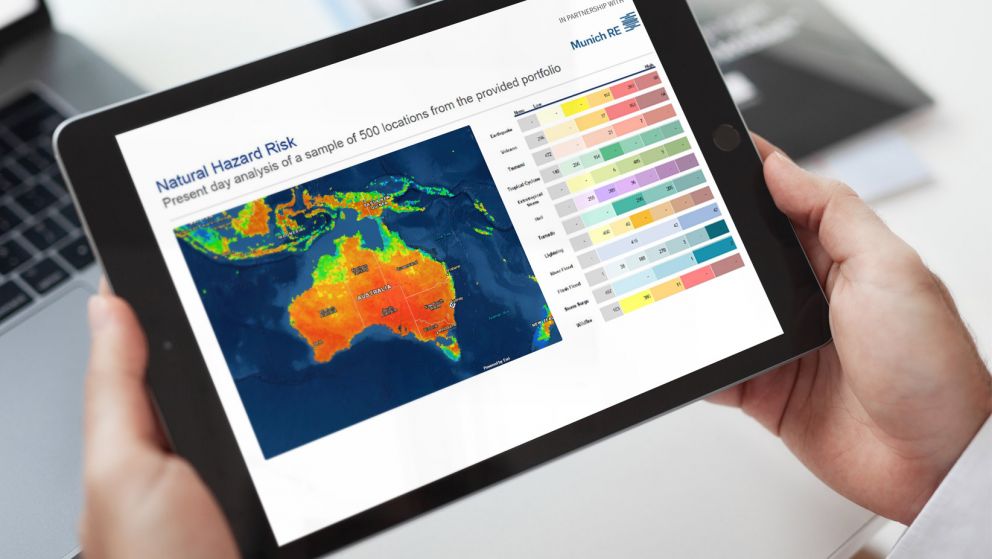 RECOMMENDED FOR YOU:
Looking for a specific software or platform? Find the right product for your needs.
CoreLogic's data and analytics solutions
Model future risk exposure with data you can trust
Take advantage of 40 years of collecting natural hazards data and climate change characteristics from across the Australian environment. These hazards include bushfires, floods, cyclones and coastal erosion caused by storm surges and sea level rise.
Append our natural hazard and climate risk data to your portfolio reviews. Model property outlooks under a range of climate change scenarios.
Stress-test forecasts based on various climate change scenarios, so you can estimate long-term future losses and capital implications. This can help your business plan for the future, with effective portfolio pricing that takes into account potential future liabilities.
We can also help with your portfolio reviews by matching and appending our natural hazard and climate risk data under various climate change scenarios.
Contact Us
Automation and process improvement solutions
Inform your underwriting strategies
Strengthen your risk selection and pricing decisions by incorporating our natural hazard scores into your pre-qualification and underwriting acceptance processes. Discover how CoreLogic's natural hazards and climate risk solutions can help you make underwriting decisions to align with your risk appetite.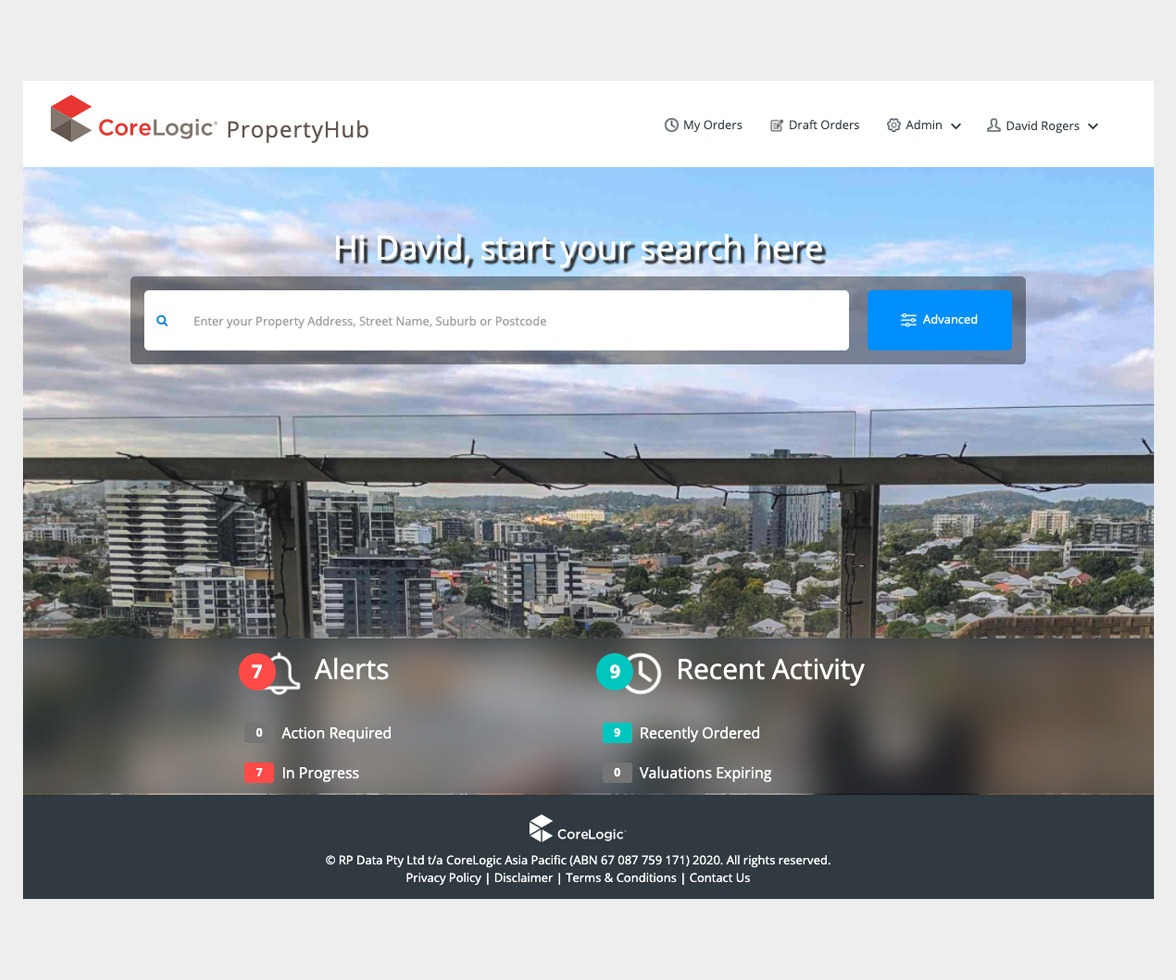 Get direct access to CoreLogic's hazard and climate change tools via PropertyHub, our market-leading property research and customer engagement platform
Integrate our natural hazards and climate risk solutions directly into your own system and business rules with our convenient CoreLogic APIs.
Consider whether to make voluntary disclosures under the Task Force on Climate-Related Financial Disclosures (TCFD) recommendations framework. Develop a corporate climate change policy to satisfy community and market expectations.
Our climate risk solutions can help you proactively offer hardship assistance to customers impacted by natural disasters. Use our tools to track the progress of natural hazard events and proactively identify and assist impacted customers. We can also help you conduct portfolio reviews, track rebuild costs over time and assess likely total impact of a natural disaster event.
Contact Us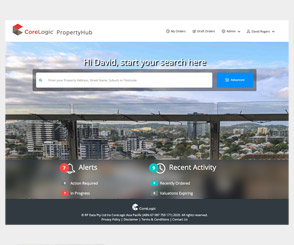 Risk management solutions
Track the potential impacts of natural hazards
Understand your exposure to natural hazards within your existing or targeted portfolio so you can develop appropriate risk mitigation and pricing strategies. CoreLogic's partnership with Munich Re gives you access to advanced location analytics, underpinned by 40 years of natural hazards data collection combined with sophisticated risk score modelling.
CoreLogic's tools can help you understand your current exposure to natural hazard and climate change events, so you can make appropriate disclosures to regulators and the market. You can also incorporate this data into your insurance policies and ongoing risk management frameworks.
Our customer-facing solutions can help you assess whether your customers have adequate cover, minimise underinsurance, and provide rebuild cost estimates so you can work out the correct sum insured.
Estimate the impact of specific forward-looking climate change risks under a range of potential scenarios across the 2050 and 2100 time horizons. These can be used for climate-related portfolio stress testing or financial disclosure reporting, with a range of indicators based on:
Sea level rise
Tropical cyclones
River flooding
Heat stress
Precipitation stress
Fire weather stress
Drought stress
Contact Us
How will natural hazards affect coastal properties over time?
Coastal Risk Scores for Financial Assessment
Download the whitepaper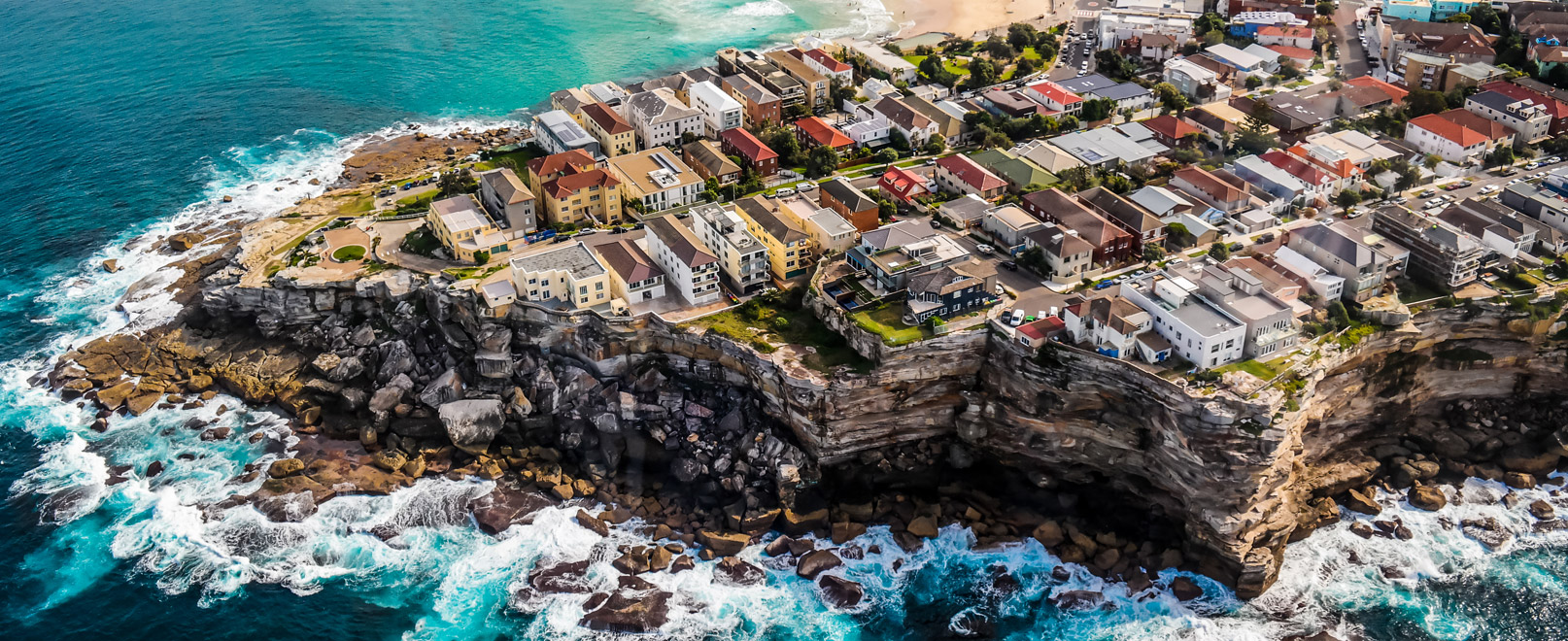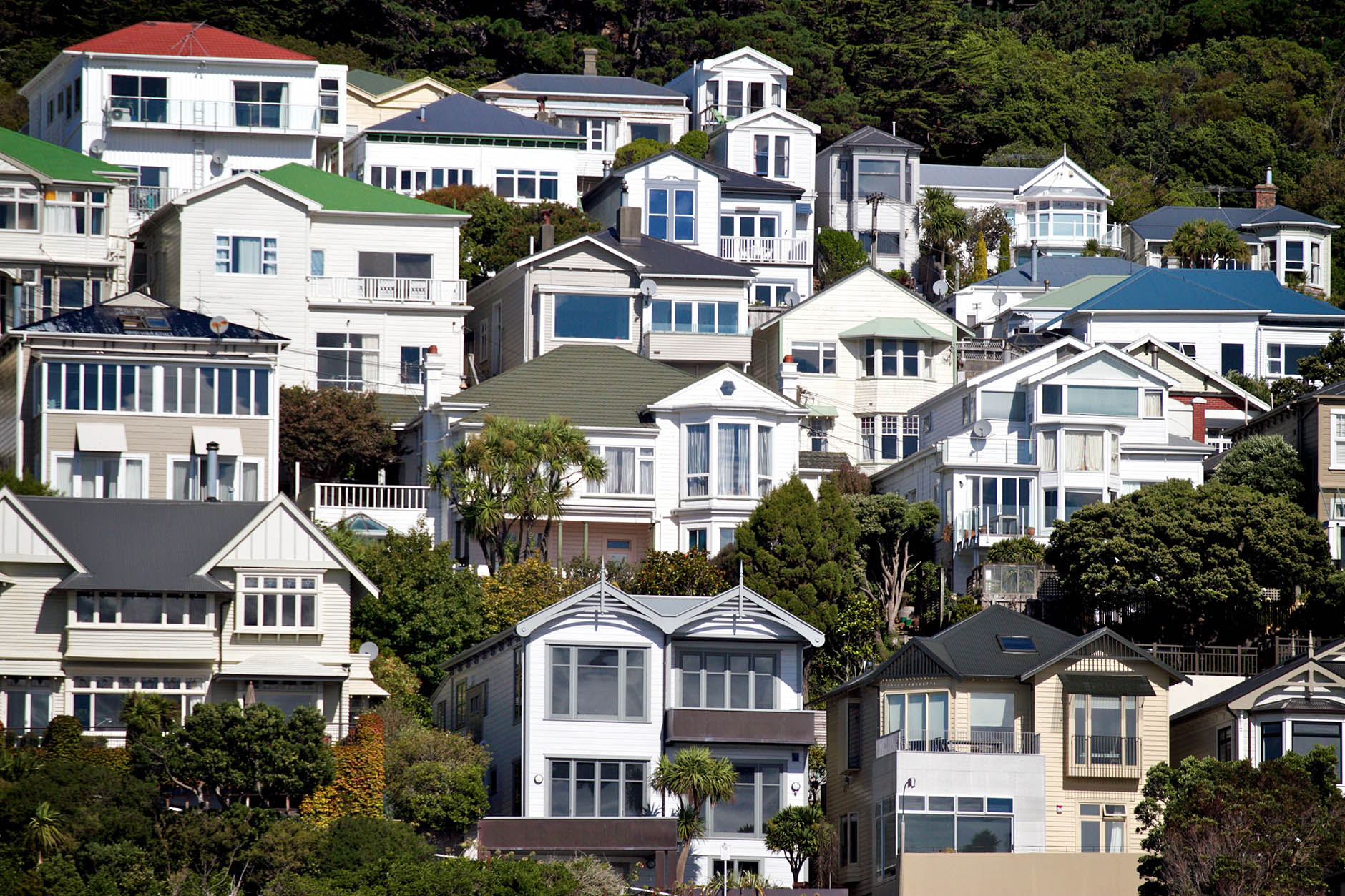 Article
Property Pulse; Research News
On the weekend, the Liberal party announced two new policies around housing and superannuation in the lead up to next week's election. The first was lowering the age threshold for those who could access downsizing contributions to superannuation.On the weekend, the Liberal party announced two new policies around housing and...
View All
How can we help you?
Let's get this conversation started! Our team is here to provide you with more information and answer any questions you may have.